I am 62 years old, male, and have a family history of heart disease. Should I take a daily aspirin to prevent a heart attack?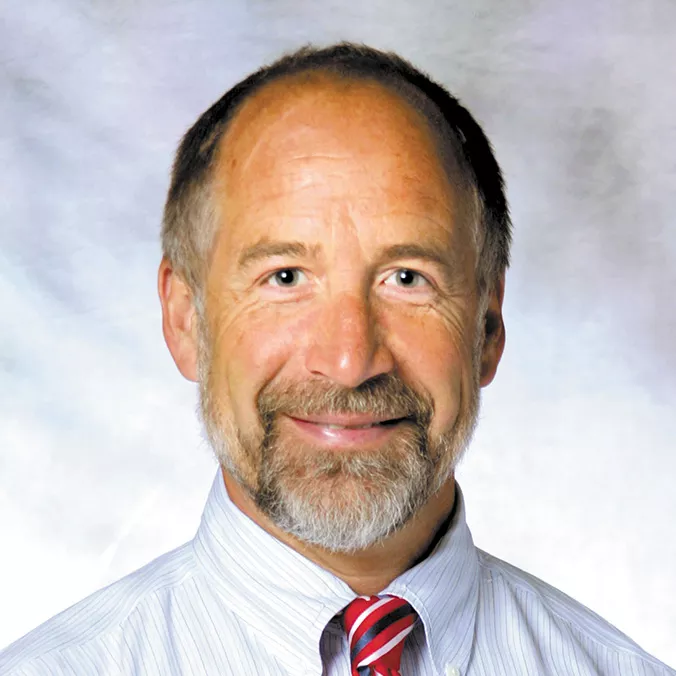 The answer to this question is one that continues to evolve. On May 5 the FDA came out with a new recommendation that essentially says only those who have already had a heart attack should take a daily aspirin for prevention. They evaluated the use of aspirin in many studies and concluded that in those who had not had a heart attack, the risk of bleeding from the use of aspirin outweighed the potential benefits. This recommendation is rather controversial and runs contrary to the suggestions of other organizations such as the American Diabetes Association.
If you are already taking a daily aspirin, don't abruptly stop before discussing this with your health care provider. If you believe that you are at risk for a heart attack, talk to your health care provider before starting aspirin.
John R. White chairs WSU-Spokane's Department of Pharmacotherapy.