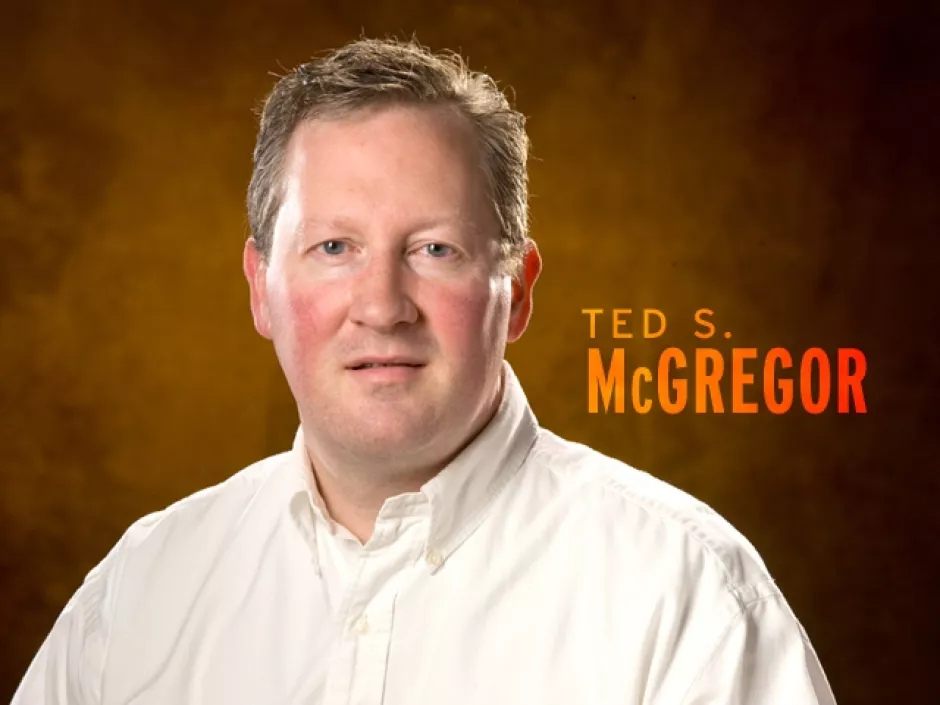 A funny thing happened on TV last month, and I'm not talking about Scotty the Hottie winning Idol or Oprah leaving a hole where America's heart used to be. No, I'm talking a little further up the dial, where news used to live before MSNBC and FOX turned it into one big shoutfest.
Call it nuance over noise: Anderson Cooper is winning.
Compared to his numbers in May of 2010, this May Cooper's CNN viewership was up 60 percent — 90 percent among the coveted 25-54 demographic. This is a good thing.
Of course, some big news events have helped him, as Japan's earthquake, the killing of Osama bin Laden and the tornadoes in Missouri had him living out of a suitcase all month. People have been riveted to his old-school journalism and on-the-scene newscasts.
Meanwhile, the two guys who had been burning brightest are off the air — or soon to be. Keith Olbermann was kicked off of MSNBC for donating to lefty politicians and for generally annoying his bosses. And as of June 30, Glenn Beck is leaving FOX News and his magic chalkboard behind.
Of course it's not the last of them: Olbermann's Countdown returns to something called Current TV starting June 20, and Beck is dabbling in Internet start-ups and a publishing house to record his paranoid musings. But like Conan O'Brien (remember him?), they won't be getting anywhere near the audience they had. They've had their megaphones repossessed.
Not long ago, it seemed inevitable that news would be systematically replaced by opinion. It's just so easy to find a Beltway know-it-all to connect Pakistan's nukes to Sarah Palin's choice in bus decor. For anybody who cares about journalism and a fact-based approach to running this great experiment in democracy, it was just another sign of the apocalypse. So for Anderson Cooper to prove America will still choose substance over style (although he does have some bona fide style, being Gloria Vanderbilt's son and all) — well, there is hope.
Maybe America finally noticed that decamping to our little tribes, complete with our own "news" networks, wasn't fixing anything. We have profound challenges of the our-house-is-on-fire-right-now variety. A few years ago, perhaps we could wallow in the lazy notion that it's all the liberals' fault. But — surprise! — not even buying Beck's latest book could cut the deficit.
America needs the truth, not a bunch of hot air. Maybe we're finally ready to tune in.
Ted S. McGregor Jr. is the Editor and Publisher of The Inlander.