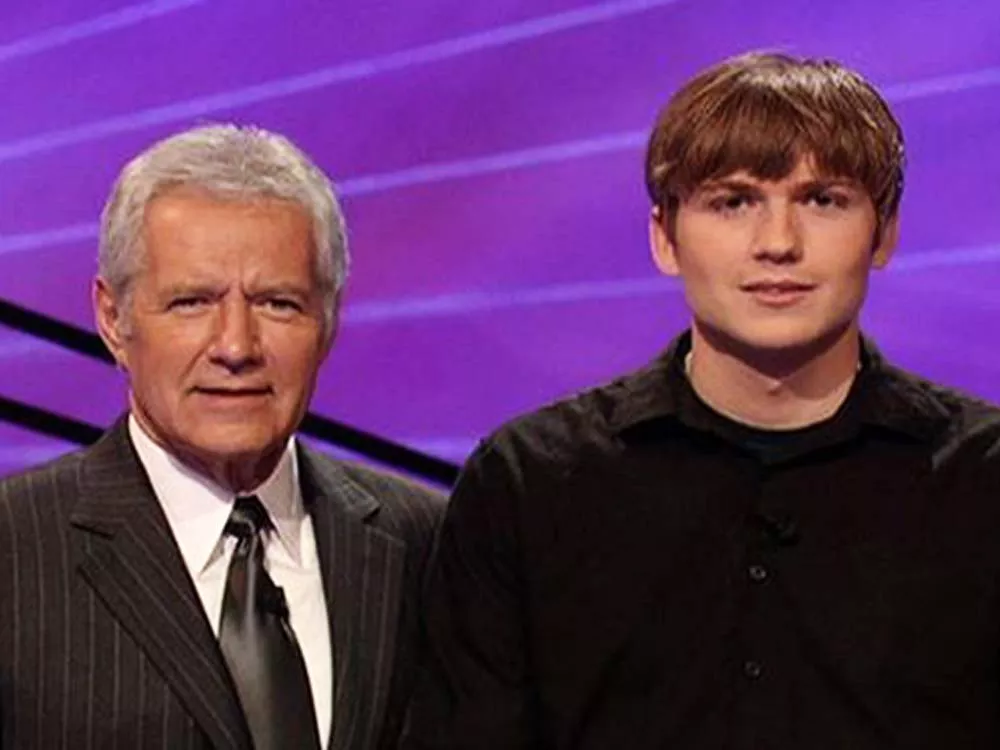 Spokane Spreads
The Spokane City Council on Monday night approved an annexation ordinance for the West Plains, clearing the way for the area to be incorporated into the city of Spokane.
"That's the big final piece of the puzzle that makes this official and the point of no return," says Ted Danek, the city's administrator.
The council also approved an ordinance to provide legally mandated fire service to the West Plains as soon as it becomes part of the city on January 1 of next year.
The city will now begin the process of hiring 13 new firefighters and four new police officers to serve the area, Danek says, as well as building a new fire station in the neighborhood.
Though the process has been slow, Councilman Jon Snyder says this is the first annexation in state history that did not have to go through litigation.
Three issues must be dealt with before the annexation is completely worked out, Danek says. The Department of Revenue must be notified, the lease with the airport needs to be negotiated, and the Boundary Review Board has to review the expansion. (Chris Stein)
Who is Mark Runsvold?
When University of Idaho student Mark Runsvold was a kid, he used to watch Jeopardy! with his mom nearly every night.
But after passing an online test at home and competing in a simulated game in Seattle, Runsvold landed in front of Alex Trebek himself in March. His debut episode premiered on Friday, July 15. As of press time, he had won his first two games. In fact, he dominated them, blitzing across the board, hammering on the buzzer, rattling off correct responses.
"What is a cardigan?" "What is the Addams Family?" "What is oblivious?" "What are duckies?"
In his first two games, Runsvold earned a total of $103,000. His score on Friday was the fourth-highest one-day total in Jeopardy! history, and he has bested supercomputer Watson's two-day total by $26,000.
To prepare, Runsvold says he spent hours practicing at J-Archive.com, a website that has ten years of Jeopardy! quizzes available. He knew he had gaps in his knowledge, so he began to study the Bible and ballet.
"I missed every boat when it comes to pop culture. I haven't watched Lost, and I haven't watched Glee," Runsvold says. "I sort of have the idea that I will eventually watch all of everything, ever." Until then, he reads Wikipedia pages and critic reviews to fill in the blanks.
For instance, during one round, Trebek gave the clue: "Witchiepoo coveted Freddy the Talking Flute on this Sid & Marty Krofft kids' show."
Runsvold says he only knew the answer because of VH1's I Love the '70s.
"What is H.R.," he paused, "Pufnstuf?" Jeopardy! superstar Ken Jennings' book recommends waiting a half-beat after Trebek finishes talking before buzzing in. So far, Runsvold says, it's worked brilliantly.
Even though Runsvold competed in March, and the episodes are just airing now, he won't receive his money until November. But when he does, he says he'll use it to pay off student loan debt and travel. (Daniel Walters)
UPDATE July 22: After press time, Runsvold won two more games, racking up a total of $153,800, before losing on Thursday night (his fifth game) on a Final Jeopardy question about John F. Kennedy.

The Valley: A Car-less Mecca
More than 70 percent of Spokane Valley residents say a lack of facilities prevents them from walking or biking in town. Another 56 percent cited "unsafe motorists' behavior" as a reason to not bike or walk.
But with the Bike and Pedestrian Master Program, a plan to improve sidewalks and bike routes in Spokane Valley, all of that might change.
The Spokane Valley City Council informally heard the plan in a study session this week, but a more formal plan will be discussed and voted on next month. The plan proposes new bike lanes, shared-use paths and improved crosswalks throughout the area. Mary May, a development engineer with the City of Spokane Valley, has assisted with research and development for the project. "The Planning Commission is pleased with the work that's been done," May says. The commission voted unanimously in favor of the plan after receiving mostly favorable public feedback. "They've recommend approval before the City Council."
The plan will be discussed Aug. 9 and Aug. 23 at Spokane Valley City Hall, 11707 E. Sprague Ave. Council meetings began at 6 pm and public testimony is encouraged. (Kaitlin Gillespie)