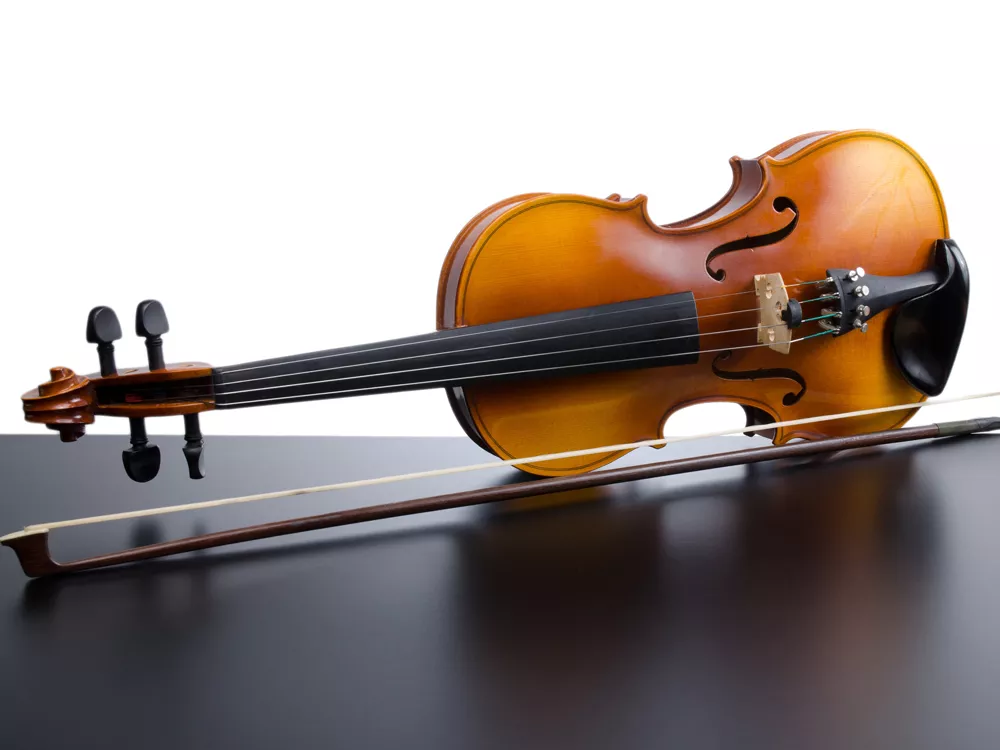 It would have been appropriate for Robert Herold to fact-check before writing his recent commentary, "Way Out of Tune" (11/15/12). Here's what's really going on.
First, Mr. Herold mentioned the salary of the core musicians of the Spokane Symphony. We wish we could pay our musicians more. While our musicians are truly deserving of full-time work with the orchestra, unfortunately our community cannot support that volume of orchestra music. This is part-time work over a nine-month season. In fact, under the recently expired contract, musicians couldn't perform services for more than 20 hours in any given week. In order to make ends meet, many musicians do in fact teach music — some in schools or universities; many teach private students. Some have non-music second jobs. But they all have plenty of opportunities to earn other income.
Second, each musician knows by May 1 the schedule for the September through following May season. Can there be conflicts between a musician's schedule and the Symphony? Sure — that's why our contract provides for personal leave (for immovable personal events, like weddings, funerals, graduations, etc.) and business leave (leave for conflicts with a musician's "day job"). Leave has been liberally approved: an average approval rate of more than 93 percent for the last three seasons, and more than 96 percent for the first two months of the current season.
The Symphony's musician business model is "we'll guarantee to pay you for a minimum number of concerts, rehearsals and educational events, and we'll pay 100 percent of the insurance for your instrument, 50 percent of your health insurance and we'll contribute to your pension plan. And in exchange, we want you to show up for our concerts — don't leave us (and our concert-goers) hanging for a better-paying gig that weekend with a different orchestra." Other orchestras have different business models. Some orchestras are full-time, some are per-service without minimum guarantees. Some orchestras can draw on qualified substitute musicians easily because they are nearby. Our closest qualified talent pool for many substitutes is 280 miles away.
Third, Mr. Herold also implies that in order to balance our budget, the board is going after the pay of the musicians. The reality is that reducing the pay of the 36 core musicians has been a last resort. Everything else that could have been cut has already been cut. The 2006 contract with the musicians reflected the economic reality of its time, and the 2012 musician contract needs to as well. Ticket sales and contributions are down compared to before the Great Recession. If there isn't cash flow, the Symphony can't continue to make payments of $120,000 to $180,000 a year to 36 musicians for work that isn't being performed.
Where Mr. Herold and I agree is that to support the musicians, you can buy a ticket to a Symphony concert — or, if you already come to our concerts, bring a friend or neighbor. To support the musicians, make a charitable donation to the Symphony. To support the musicians, buy an advertisement in the program book. To support the musicians, buy a raffle ticket at Christmas Tree Elegance at the Davenport Hotel and River Park Square in the coming weeks.
All of these activities will help the Spokane Symphony create a better cash flow than its current operating budget estimates. Improved cash flow is better for the musicians and the Spokane Symphony.
David Green is a certified public accountant and executive vice president of the Spokane Symphony Board of Trustees.