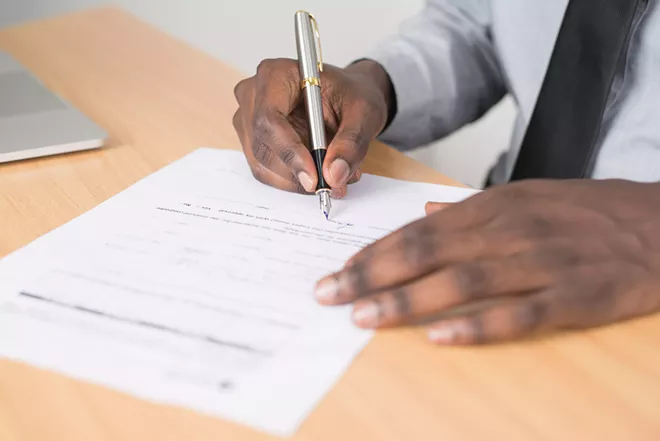 Spokane County, the city of Spokane and Lincoln County have all passed ordinances or initiatives to hold union negotiations in public. But so far, Lincoln County is the only county being sued over it.
The Teamsters local union 690 filed complaints with the Public Employee Relations Commission arguing unfair labor practices, claiming that state law mandated that bargaining conditions — including how open they were — had to be, well, bargained over and agreed upon by the union.
Last week, Spokane County filed an amicus brief in support of Lincoln County, arguing that open union negotiations were not only legal, but were also an important part of holding government accountable.
The brief, written by John Driscoll, the county's chief civil deputy prosecuting attorney for amicus, notes that, while bargaining is exempt from the state's open public meeting laws, the state law doesn't actually ban negotiations happening in public.
"Having open labor negotiations is a judicious use of the local legislative authority's resources," Driscoll writes. "It is a means to an end: shining light on one of the single largest expenses of government — personnel costs."
But Gordon Smith, with the local chapter of the Washington State Council of County and City Employees, argues that since the final contract is approved by commissioners in public, there's already enough transparency. In fact, right now, Smith says bargaining with Spokane County over the contract for adult corrections officers has been delayed because the union and county can't agree over what negotiations will look like.
"If we could be convinced that this really is sincerely about transparency, there are some things that we can work with," Smith says.
As it stands, Smith says the union suspects that the transparency mandate is a ploy straight out of the anti-union Freedom Foundation playbook, intended to "put sand in the gears."
"Why would we capitulate for an organization out to harm us?" Smith asks.