The $1 million Opus Prize is given to an individual or organization working through faith-based efforts with the poorest and most disenfranchised communities on the planet. Each year, a different university is selected to oversee the selection of the winner. This time around, that honor fell to Gonzaga. Here are the finalists, all of whom will be on hand in Spokane on Oct. 16 for the presentation of the award.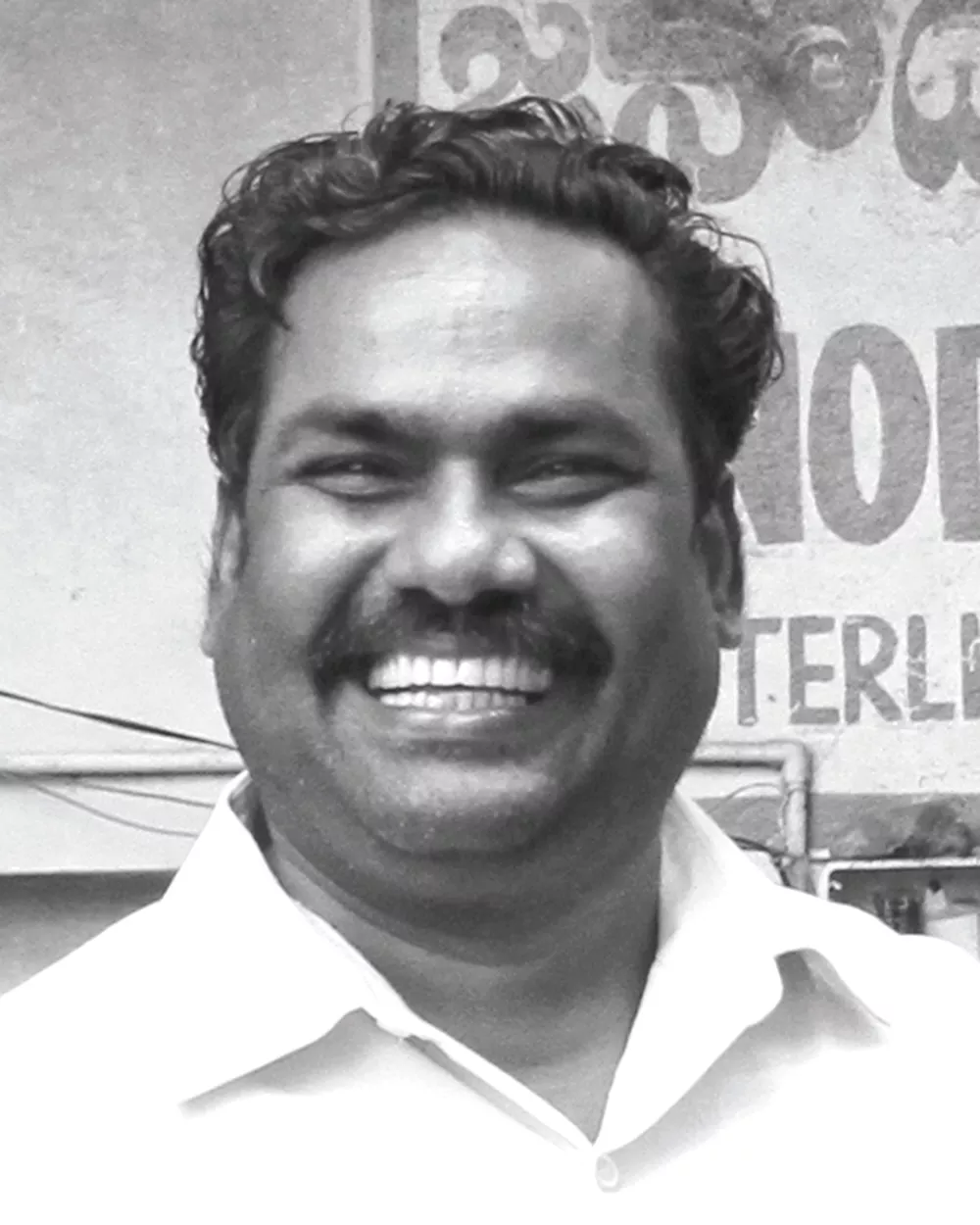 Gollapalli Israel: India still very much operates with a caste system, the lowest rung of which includes the Dalits, also known as "the untouchables." This group, generation after generation, has worked in waste removal and other occupations deemed impure by Indian culture. Israel's Janodayam Social Education Centre works to provide education to children of this caste, advocates for the people in local government and helps Dalit women start businesses.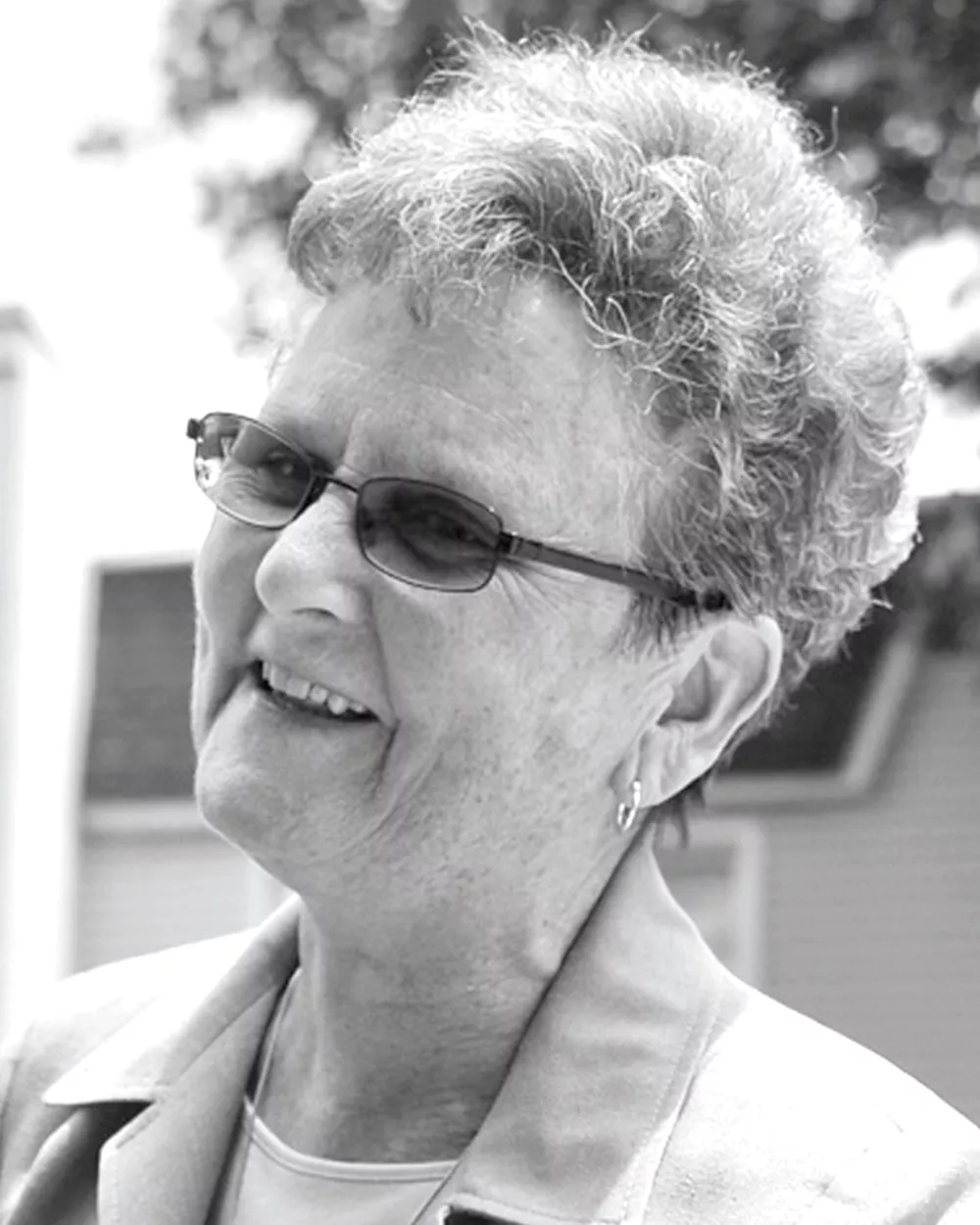 Sr. Teresa "Tesa" Fitzgerald: A New York Times profile of Fitzgerald called the Catholic nun the "Sister of Second Chances" for her work with incarcerated women and their kids. Her Queens, New York-based nonprofit Hour Children helps women with educational opportunities, housing assistance and other services to keep them from heading back to prison.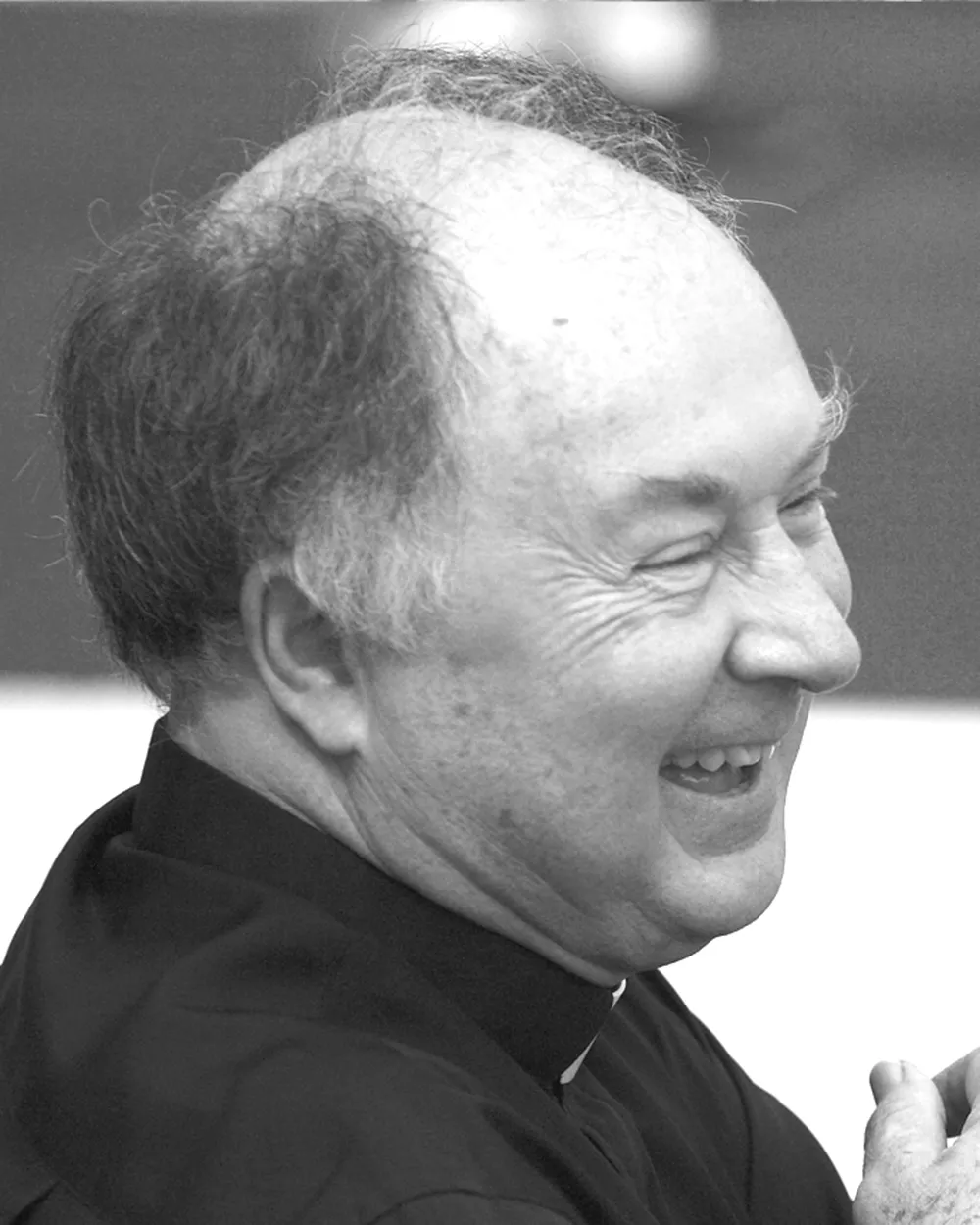 Fr. Joe Maier: This candidate has a background in the Northwest, having been born in Longview, Wash., before eventually becoming a Catholic priest. These days he runs the Human Development Foundation Mercy Centre, which safeguards the vulnerable children of Klong Toey, a slum in Bangkok, Thailand. The organization oversees kindergartens and helps more than 1,000 kids receive scholarships each year while also working with police to quell the rampant human trafficking occurring in this part of the world.♦
Opus Prize Awards Ceremony • Thu, Oct. 16, at 7 pm • Free, tickets required • Martin Woldson Theater at the Fox • 1001 W. Sprague • Get free tickets at Fox box office, McCarthey Athletic Center, foxtheaterspokane.com