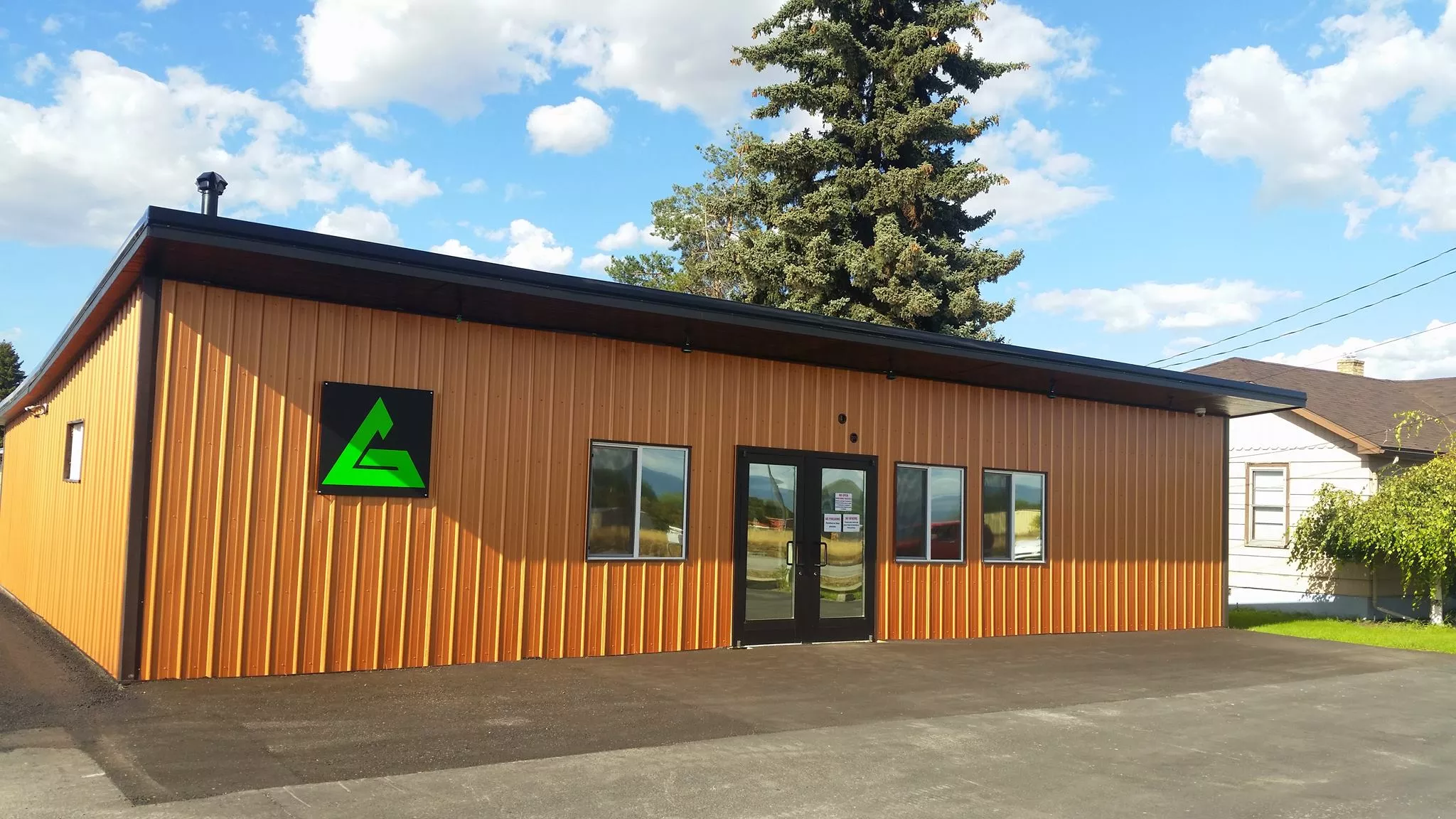 Muddy Buddies
Ingredients:
9 cups Chex cereal
1 cup semisweet chocolate chips
½ cup peanut butter
¼ cup marijuana butter or oil
1 tsp. vanilla
1½ cups powdered sugar
Wax paper
Directions: Melt peanut butter, chocolate chips and pot butter in a saucepan, stirring regularly until smooth in texture. Pour Chex cereal into large Ziploc bag and pour in melted ingredients. Shake well to coat cereal and add powdered sugar. Pour the mixture onto wax paper and let cool.
Pumpkin Rolls
Ingredients:
3 eggs, separated
1 cup sugar, divided
cup canned pumpkin
¾ cup all-purpose flour
1 tsp. baking soda
½ tsp. ground cinnamon
1/8 tsp. salt
Filling:
8 ounces cream cheese, softened
½ cup marijuana oil or butter,
softened
1 cup confectioners' sugar
¾ tsp. vanilla extract
Directions: Line 15"x10" baking pan with greased wax paper and set aside. Beat egg yolks until thick. Add ½ cup sugar and pumpkin, beat until sugar is almost dissolved. Beat egg whites in small bowl until soft peaks form. Add remaining sugar. Fold into egg yolk mixture and combine flour, baking soda, cinnamon and salt. Spread into prepared pan. Bake at 375 degrees for 12 to 15 minutes. Let cool five minutes, then dust with confectioners' sugar. Peel off wax paper and roll cake. In a small bowl, beat the cream cheese, pot butter, confectioners' sugar and vanilla until smooth.
Unroll cake, spread filling evenly on cake, then roll again. Cover and freeze until firm. Remove from freezer within 15 minutes before cutting and serving. ♦
NOTE: The effects of edibles can be delayed and different than smoking.