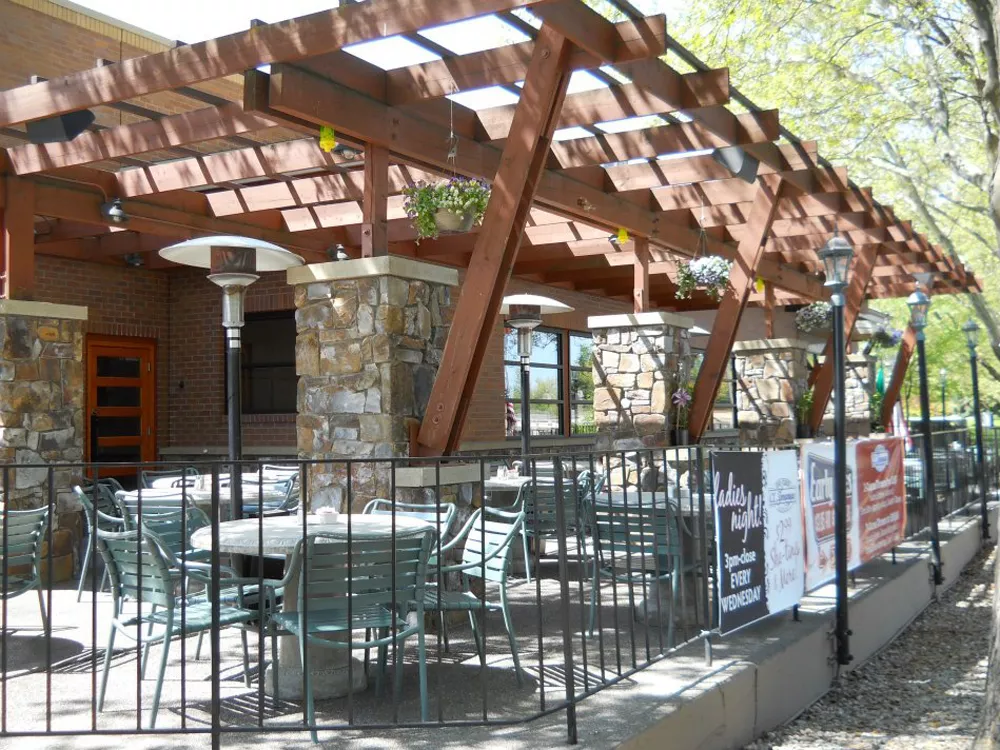 If your idea of happiness is a cold beer in hand and a few dollars in the pocket, then C.I. Shenanigans might be one of your best bets to loosen the tie and take your medicine. Hidden away behind the sprawling monstrosity that is the Spokane Convention Center, Shenanigans celebrates happy hour not once, but twice a day, seven days a week. With a long list of food and drink specials and an in-house brewery, they've gained a strong following.
"We most definitely see the same customers coming in on a regular basis," says manager Adam Stefani. "Especially those with growlers or members of the mug club."
Brew fans have countless options when it comes to acquiring a cold one. A pint of Bighorn will put you back $4 during happy hour. Beer lovers can purchase a growler and refill on Sundays and Wednesdays for $6, or attempt to purchase the highly sought-after mug club membership, which buys a year of happy hour specials, among countless other perks.
Winos, gourmands and cocktail fans, fear not: There's a little something for you, too, including $5 martinis and margaritas, half-price appetizers and $4 house wines.
C.I. Shenanigans • 332 N. Spokane Falls Ct. • Happy hour Mon-Fri from 3-6 pm, Daily from 9 pm-close • 455-6690
El Que
Rather than keeping traditional happy hours, this Browne's Addition boutique booze joint opts to have a rotating selection to keep you jovial, no matter what time of day. Not much can compare to tequila or an icy beer with lime on a hot summer day, and for six big ones on Thursday, you can have both. Got a bad case of the Mondays? There's a $2 Modelo for that. Anticipating a bad case of the Mondays? Enjoy a $5 Bloody Maria on Sunday.
El Que • 141 S. Cannon St. • Open daily 4pm-close • 624-5412
Lantern Tavern
The self-described "pocket size bar" on South Perry makes the most of its four taps, as well as keeping an impressive selection of wine on hand, all of which is available for $1 off during happy hour. Stay a little later on Tuesdays, and a pint of beer will only cost $2.50, and come back Wednesday, when the wine specials become the star of the show.
Lantern Tavern • 1004 S. Perry • Happy hour Mon-Fri 4-7 pm, Sunday 4 pm-close • 315-9531