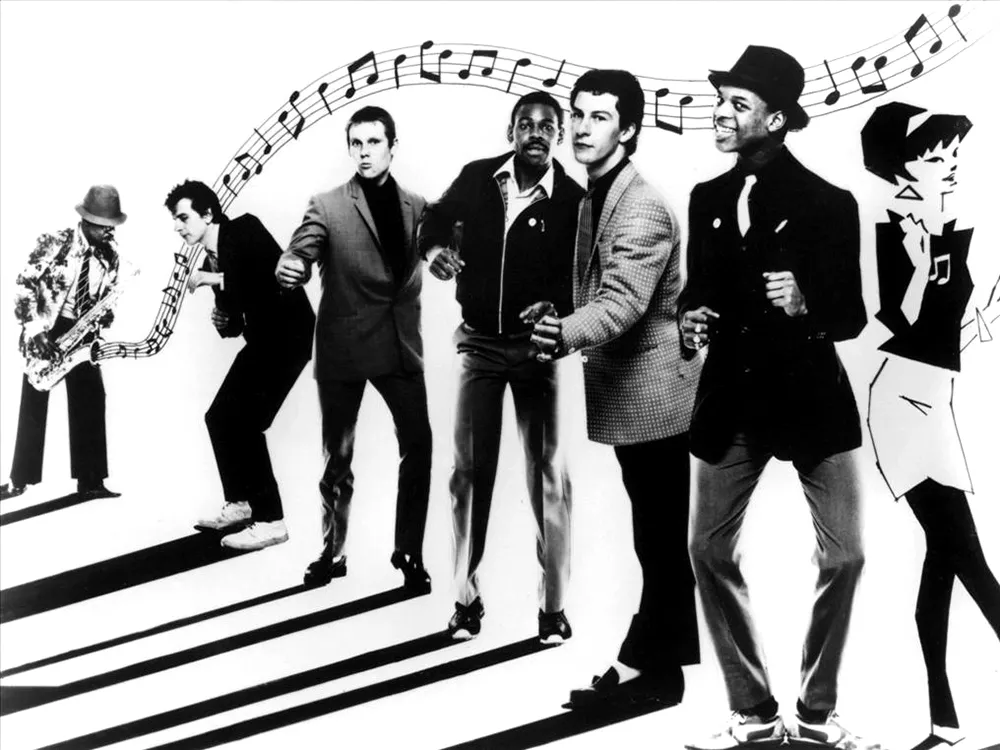 Born out of the two-tone British ska scene that gave the world the Specials and Madness, the English Beat helped infuse radio waves with manic, urgent songs about being young in the early 1980s. The band enthralled ska and pop fans with upbeat but gritty tunes like "Mirror in the Bathroom" and "Tenderness" and Motown cover "Tears of a Clown."
But after making three albums in just over five years, the band split. And while guitarist and vocalist Dave Wakeling has toured the past several years as the English Beat, there's been no new material to speak of. But fans aren't exactly complaining — they've been content to swing to the old standbys. And Wakeling makes sure he gets the audience moving.
"I look into the crowd with my eyes kind of sideways, and I pick out about four or six people who seem to be really dancing," Wakeling says by phone just a few hours before going onstage in Colorado Springs. "I sing the first song, focusing on them, starting to develop a sense of mass consciousness between us, and normally that starts to set a light like a campfire."
While fans may not get too much new material in the live set — Wakeling says he and the band work on the new tunes during sound check — the goods are on the way.
Wakeling's taken on a new manager and has written about 20 songs. The plan, he says, is to record and release them via radio and Internet three at a time over the space of a couple years.
How has his writing changed from the songs he penned in his 20s?
"I've become the old man in the corner who says what everybody else is thinking," Wakeling, now 57, says. "It's like pleasant but blunt."
As for a full reunion of the English Beat, with vocalist Ranking Roger (who went on to form General Public with Wakeling), drummer Everett Morton, sax player Saxa, and guitarist Andy Cox and bass player David Steele (who formed Fine Young Cannibals when the Beat originally split in 1983), would that ever happen?
"Never," says Wakeling. "Dave and Andy won't work with each other over some spat from the Fine Young Cannibals days. I've asked a dozen times."
The English Beat • Fri, March 29, at 8 pm • The Center • 6425 N. Lidgerwood St. • $20 • All-ages • thecenterofspokane.com • 742-7879