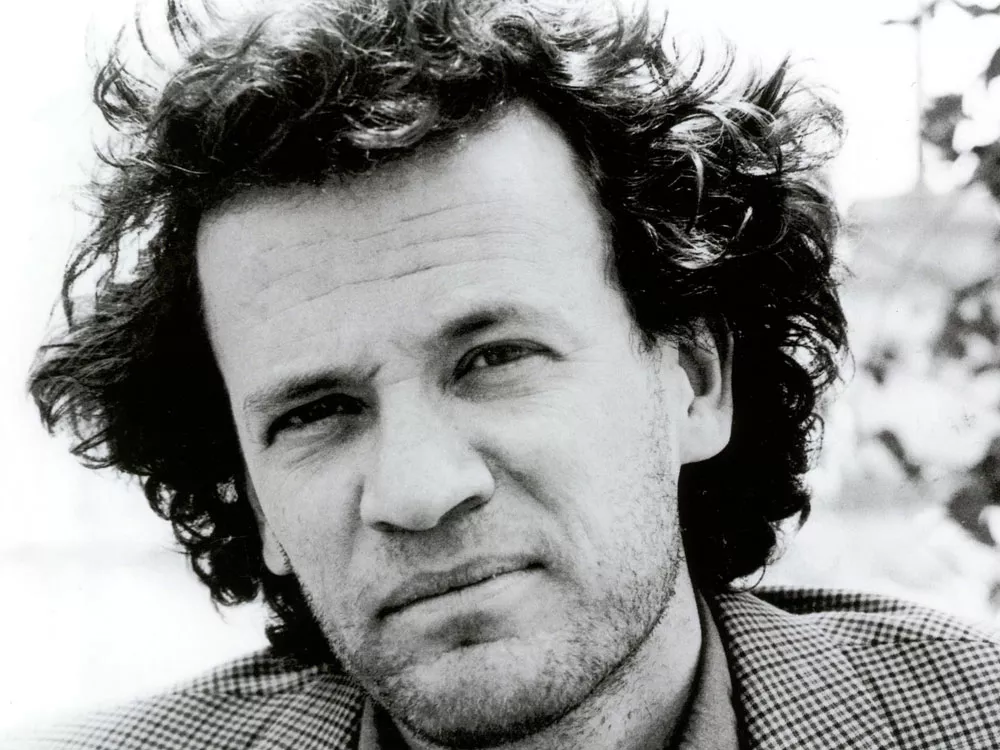 Beatrice and Virgil haunts silences and frustrates readers. The narrative follows the life of a popular author named Henry as he attempts to get his second novel published. One problem: It's a comedy about the Holocaust. After being turned down by his editors, Henry gives up writing altogether, moves to a different city and finds himself helping the neighborhood taxidermist write a play about, lo and behold, the Holocaust. But now he has a new strategy: This time, it's a story narrated by Beatrice the donkey and Virgil the monkey.
Yeah, Henry's decisions can leave you nonplussed like that. But what left me speechless wasn't the sensitive subject matter, or the gruesome descriptions of torture, or Henry's evident stupidity in dealing with the taxidermist (who's insane, which everyone except Henry seems to realize). No, what left me speechless is that by the end of the novel, the main characters' positive characteristics were stripped away and the obsessive, damaged, alarming personalities underneath on full display. Beatrice and Virgil isn't bad in a traditional sense, as in being poorly written or boring. It's sad and even disturbing, but you don't realize how sad it is until it's over — and by then, you've given up on everyone in it.
Yann Martel also wrote the globally acclaimed novel Life of Pi (2001), which leads readers down a road of spiritual and physical exploration and adventure; it's more poignant and honest than most traditional novels. Beatrice and Virgil retains Martel's ability to take readers on an adventure through human nature. However, it's so sinister the reader starts to question the power of mixing the past and the future, and of letting things go.
A novel in which the Holocaust is told through the dry, witty banter of two animals sitting under a tree is both appealing and disturbing. The obsession that takes over Henry and the taxidermist by the end of the novel is what turned my mounting frustrations into a sort of haunted speechlessness. Don't read this book if you want to have faith that you will smile again.