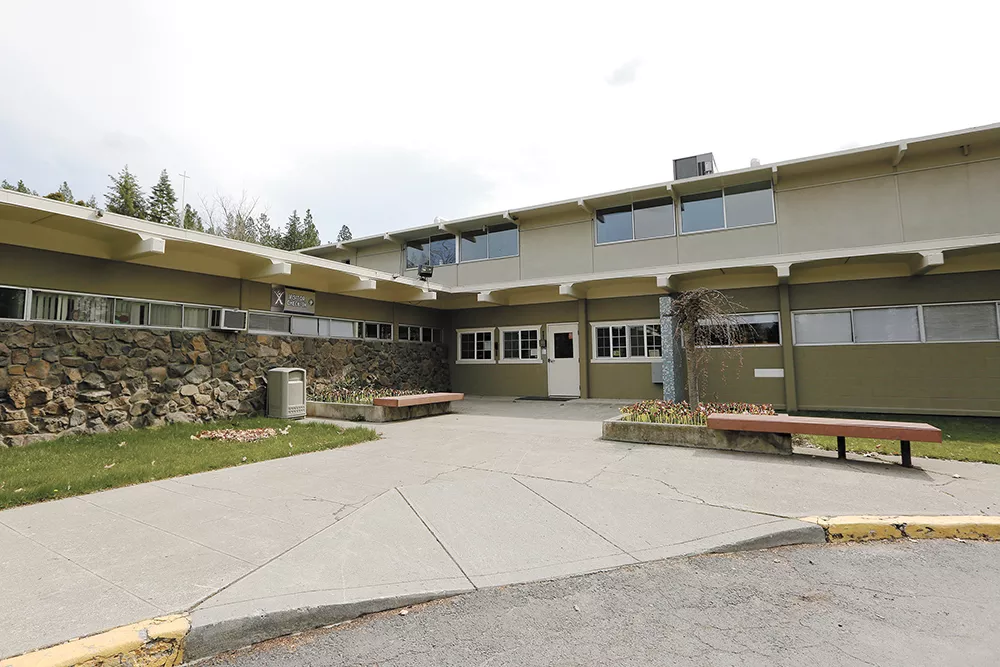 Two local behavioral health organizations are preparing to expand thanks to some help from the Washington State Department of Commerce.
The Department of Commerce announced in July that it's handing out a total of $39 million in grants to health care providers in the state, aiming to add more beds for people experiencing substance abuse and mental health issues. As part of the grants, Spokane Treatment and Recovery Services (STARS) will receive $2 million. Excelsior Youth Center, a nonprofit serving struggling youth, will also receive $2 million.
"These grants will allow us to expand our highly successful integrated treatment and diversion programs within our region, and will allow us to create new and innovative partnerships with other like-minded behavioral health agencies, first responders, and healthcare entities," says Blake Redding, STARS executive director, in a statement.
Both STARS and Excelsior will use the money to expand by 16 beds each. It's part of Gov. Jay Inslee's effort to shift behavioral health away from the state's two psychiatric hospitals, he says in a statement.
"It will address a fundamental need to grow capacity for care in community settings, where patients can be closer to families, friends and support systems," Inslee says.