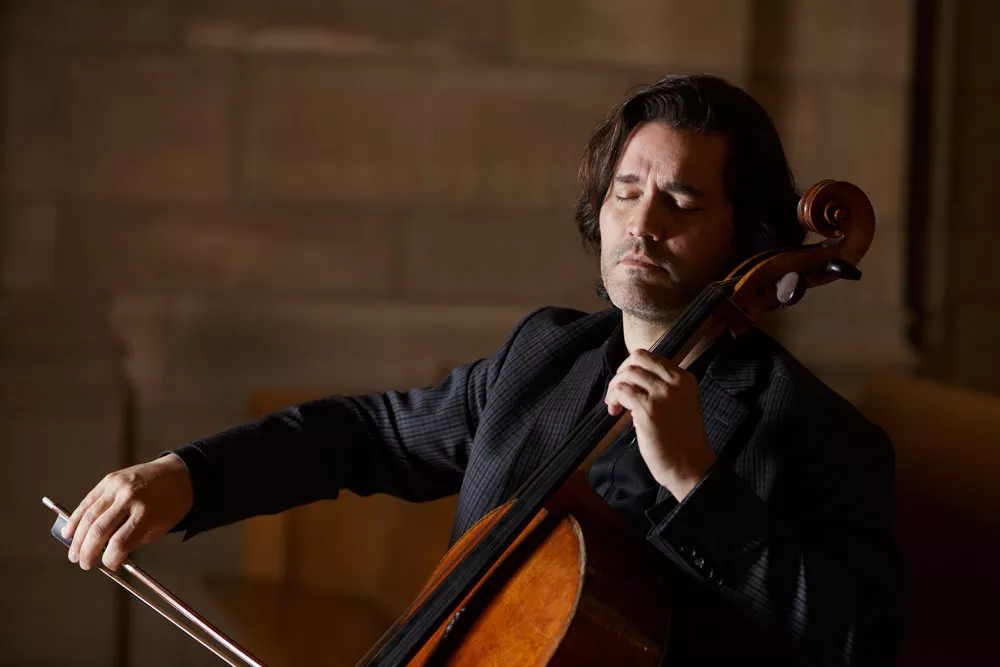 With the arrival of Zuill Bailey as music director in 2014, along with building a bigger audience for concerts, the Northwest Bach Festival started upping its outreach efforts, embedding them deeper into the organization's mission.
"I like to call it 'community engagement,'" says Gertrude Harvey, executive director of Connoisseur Concerts. "Zuill loves the idea of integrating music in ways that break down the barriers between performers and audiences."
Bailey will pack up his cello during the festival and visit local schools, neonatal wards in hospitals, women's shelters and hospices.
"I'm always thinking of how to use music as a torch to light the way for us all," says Bailey, "whether in a school, a concert hall or even a village."
He means village literally, as one concert he performed as part of the Sitka Summer Music Festival's Winter Classics series earlier this month was in Talkeetna, Alaska — a remote village near the base of Mount Denali.
"We get on float planes and snowmobiles to get to these villages, where hundreds come out for the concerts," Bailey says. "Of course, only hundreds live in the village, so everyone comes. It's all very life-changing for us musicians, too."
Even a simple concert in a mall can stop people in their tracks.
"All of a sudden, a passing child will stop," says Bailey, "and the parent will be trying to get them to go, you know, because they're pressed for time. But the child won't budge, so the parent stops for a second. And then the parent registers what's going on, and they take a moment. Then they stand there for 10 minutes. I love that. Beauty can do that.
"Then," he continues, "there are the people who love and appreciate the art, but who are immobile, say in a nursing home. They want the music so badly, but they are stuck. They can't get to a concert. That's my mission, to go to them."