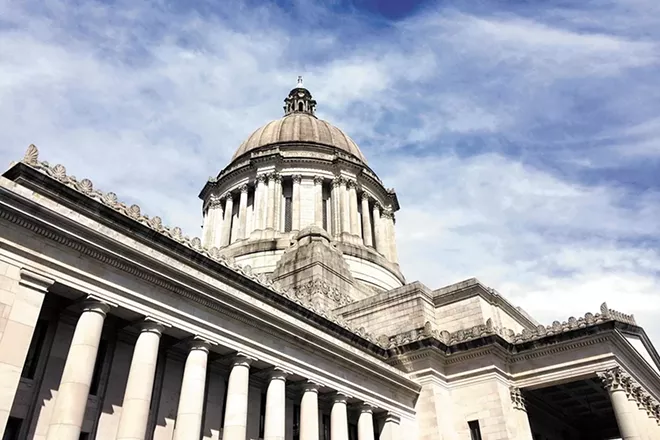 A
bill that would allow parents to initiate outpatient treatment
for teen children is headed to Gov. Jay Inslee's desk.
House Bill 1874, which gives authority to parents to request and receive necessary mental health or substance abuse treatment for kids 13 and older, passed out of the state House on an 88-8 vote last week.
Peggy Dolane, a parent who was integral in advocacy for the bill, says it will make it easier to get treatment for struggling teens, should Inslee sign it.
"I'm thrilled," Dolane says.
Dolane was part of a group of parents who, for years, had been asking lawmakers to change the law and make it easier to initiate mental health treatment for teens. Currently, teens have to consent to mental health treatment, meaning they can refuse it in situations when parents are concerned for their child's safety. The law was designed to give kids the ability to seek treatment on their own if they need it, but parents argued that was a barrier that cost lives. (The
Inlander
wrote about this issue
in March
.)
The legislation is the result of recommendations from an advisory group that included youth advocates, providers and parents. The group met several times over the course of the year before providing their recommendation for parent-initiated treatment to the Legislature before this session.
Dolane became involved in the advocacy efforts three years ago when she ran into roadblocks trying to get her children into behavioral health treatment. She initially received pushback from Democrats, who wanted to ensure that teens had control over their health care decisions. But it ended up being a Democrat, Rep. Noel Frame, who sponsored this legislation that became law.
Dolane says the bill represents a huge cultural shift toward looking at a family as a whole when considering treatment for kids.
"I hope the people offering services will be ready to work with families, because you can't just cut the parents out of the picture anymore," Dolane says.