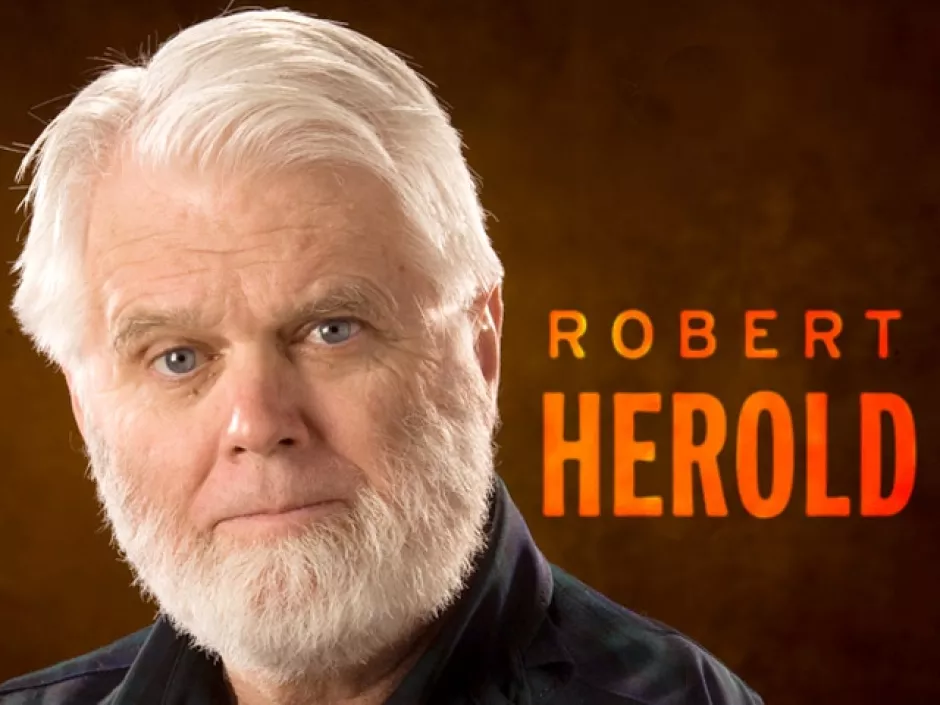 The disappointing news that Huppin's is about to close its downtown store makes me feel, I imagine, about the way the news the Dodgers were relocating to Los Angeles must have hit Brooklynites. This move not only signals the end of an era, but could threaten the future of the entire block, even extending across the street.
But as we lament the loss of an institution, it is once again Wells and Company to the rescue of our downtown's built environment and commercial vitality:
They are about to restore the Ridpath Hotel. They own more than 60 percent of the building, and have the necessary financing to control most of the rest. Two eleventh-hour pretenders have emerged, carrying rods and reel — but Wells isn't on a fishing expedition.
What they plan to produce is as bold as it is timely. A few luxury condominiums on the top floor have been pre-sold; the floors below will be redesigned as upscale efficiency apartments, most in the 500-square-foot range, with a few double that. The smaller apartments will rent for the enticing rate of $370 per month. Even ground-floor and second-floor units will come with amenities, like a large commons area and a health club. Access to a restored swimming pool in the annex also will be provided, as will secure on-premises parking.
Building plans are nearly complete for submission to the City of Spokane to secure permits. Application has been made to the National Register of Historic Places, and federal investment tax credits are in the offing.
The target demographic? Ron Wells tells me they are aiming at "young professionals" (along with, he implied, professionals-in-training). Questions have been raised, given the very reasonable rent. It's true that Wells sees this as a middle-class rental project; however, as with all their projects, rent has never been as important to them as comportment. As a result, no matter the rent they charge, every one of their projects — from those in Carnegie Square to Browne's Addition back to the Davenport District — have added value not only to adjacent property but to the greater life of downtown. Wells' analysis expects that young professionals are a growing demographic here — and they are betting that many of these prospective renters will want the amenities that one can only experience downtown.
Consider: The Riverpoint Campus is expanding, and Gonzaga has more off-campus students who might love to live in an affordable new apartment downtown, within walking distance of school and lots of other attractions.
In the end, when this restoration is complete, a section of downtown that has been on the downturn ever since the Ridpath Hotel closed will be positioned for a comeback.
A few years back, Salt Lake City confronted a similar problem. They had lost some retail downtown and were worried they might soon lose Nordstrom, their downtown anchor tenant, to the Gateway Mall a short distance west of downtown.
Enter the LDS Church, which in recent years has taken a much more active interest in downtown revitalization. The church saw two needs: more retail downtown, and more people living downtown. Urbanist Donovan Rypkema addressed this latter need several years back when he was in Spokane for a symposium. He noted that people who live downtown spend upward of three times a year more in the neighborhood than do people who just work downtown.
To address these interrelated challenges, the Church took 20 acres of its downtown property and converted it to an architecturally spendid, mixed-use open-air commercial facility — condominiums, apartments, office buildings. It is a mall, sort of. It is open air, has a recreated creek running through it and over two waterfalls. A mammoth undertaking which, according to its creators, has during this first year far exceeded all expectations. So much so that Salt Lake City ranks fourth nationally, behind only New York, Chicago and Philadelphia, in the increase in people living within two miles of city hall.
Finally, to add even more on-street activity (as well as discretionary income), the Church built a downtown BYU campus just north of Temple Square, only a few blocks from City Creek and downtown proper. Professional programs and liberal arts courses are offered, bringing professionals-in-training into the mix.
Well, Spokane doesn't have the advantage of playing home to one of the wealthiest churches in America — an institution that can just up and make such decisions. But it does have a growing medical community, complete with expanding university offerings, an emerging technical development sector and a thriving Jesuit university. Also, it has Wells.
What it soon will no longer have is Huppin's, which means that the new denizens attracted to the Wells Ridpath project will no longer be able to walk around the block to buy their new television, camera or sound system. Alas.