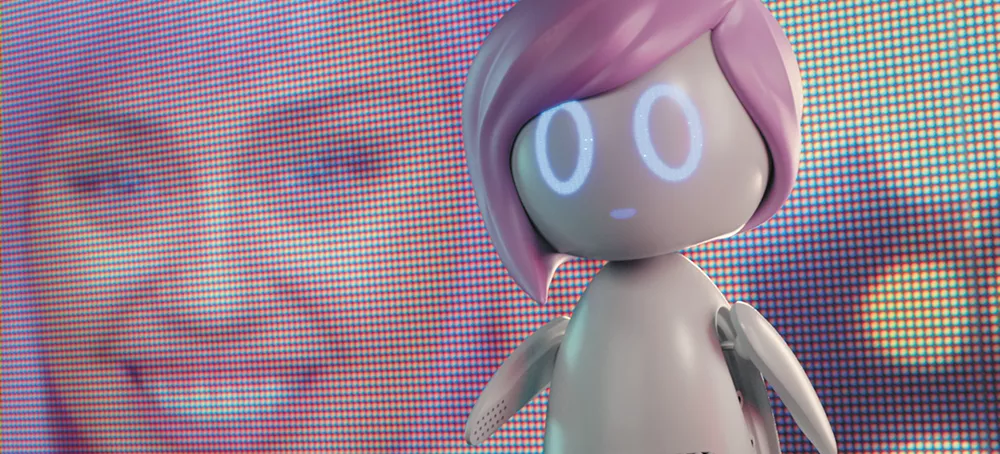 Any time a new season of the sci-fi anthology series Black Mirror drops, I move it to the top of my queue. I love it for all its suffocating darkness, and yet the episodes have an average success rate of, oh, about 60 percent. It's wildly inconsistent, which I suppose is the built-in handicap of its structure. But if one chapter doesn't work, maybe the next will.
As is my wont, I devoured its fifth season in a single sitting when it recently debuted on Netflix. My two cents:
"Striking Vipers"
What it's about: Two bros meet up every night inside a Mortal Kombat-type VR game, but their battles quickly become something more intimate.
What we should be afraid of: Your significant other cheating on you via video game avatar.
Does it work? Almost. This is one of the least reactionary episodes of the series, an attempt to explore complex ideas — masculinity, sexuality, the addictive immersion of VR — through a high-concept premise. Like "San Junipero," one of the series' finest episodes, it's an empathetic portrait of a same-sex relationship, but it doesn't push its premise far enough.
Grade: B-
"Smithereens"
What it's about: A disgruntled rideshare driver picks up an employee from the offices of a social network called Smithereen, and holds him at gunpoint until the company's founder gets on the phone with him.
What we should be afraid of: The intrusiveness of social media platforms; checking your phone while driving.
Does it work? For the most part. What begins as a pressure-cooker crime procedural morphs — as Black Mirror episodes often do — into a somewhat hectoring editorial about smartphones and internet oversharing.
Grade: B
"Rachel, Jack and Ashley Too"
What it's about: Pop star Ashley O (Miley Cyrus) wants to mature out of her teeny-bopper persona, but her devious aunt/manager puts her into a chemically induced coma and begins producing new music using brainwave technology. Meanwhile, two teenage girls set out to free Ashley with the help of a handheld robot that has the musician's personality uploaded on it.
What we should be afraid of: The cutthroat cruelty of record producers, mostly.
Does it work? Not really. It seems like it'll have something to say about the disposability of the music industry and the inherent weirdness of artistic legacies, but most of it feels like one of those dopey Disney Channel original movies Cyrus herself might have starred in a decade ago.
Grade: C
So, a mixed bag. Bring on season six. ♦