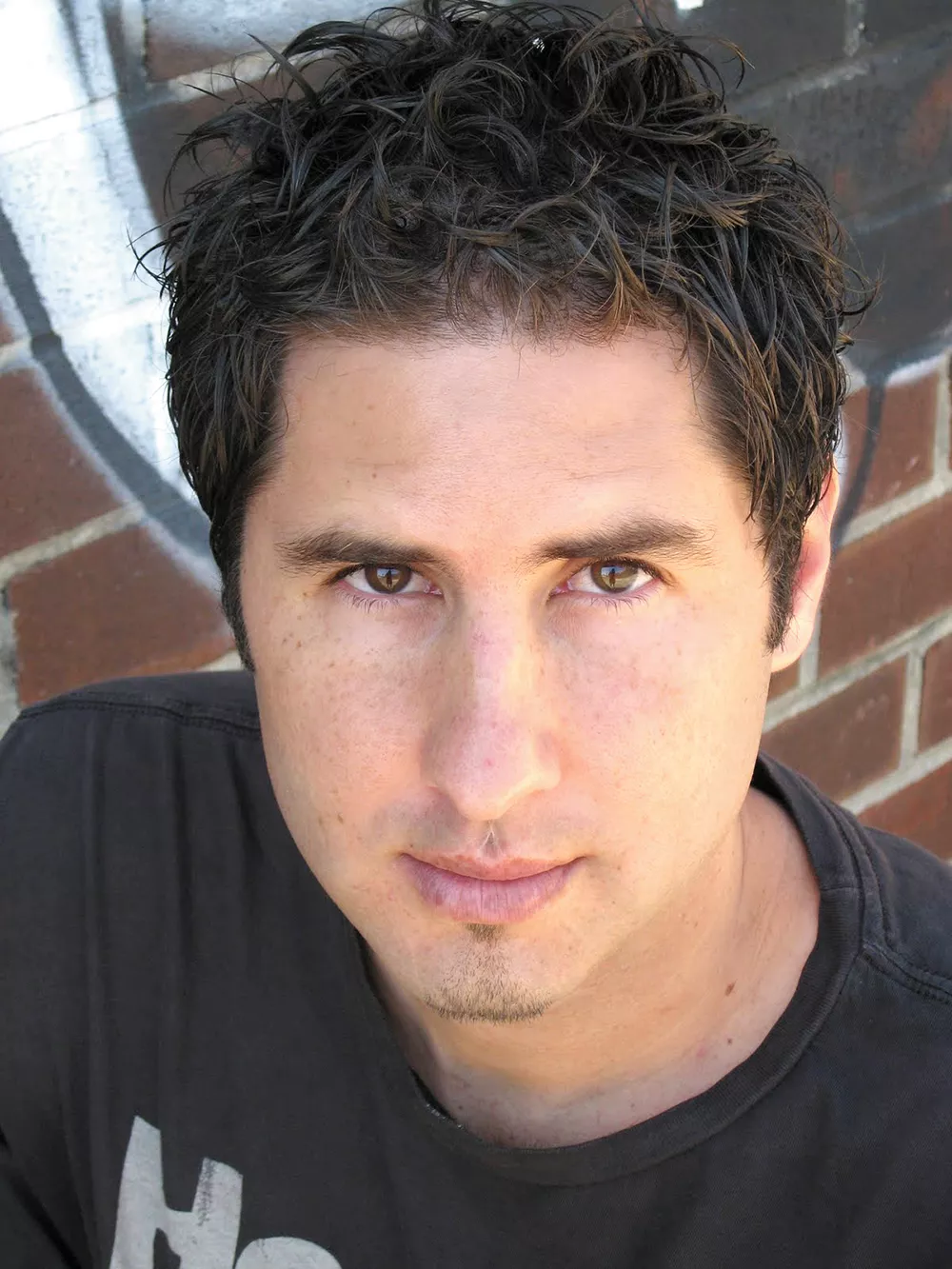 Matt de la Peña wasn't a writer. He wasn't a great student. He was a kid who could shoot hoops.
Basketball got him into college, and college showed him he could write. Professors believed in him, and a year after he graduated from the University of the Pacific, he discovered that those same professors who coached him toward writing in college had also taken the liberty of sending in applications to MFA programs on his behalf.
Today he's the author of four — nearly five — young adult novels that have topped booklists since 2005. Last year he saw his book Mexican WhiteBoy banned from a Tucson, Ariz., school district for "promoting racial resentment" in a Mexican-American studies program.
We got on the phone with de la Peña to talk about writing for young adults, and ask him if it feels cool to be banned.
INLANDER: What made you want to write young adult books?
DE LA PEÑA: It wasn't anything that I thought of at all. In fact, when I found out my first book was coming out as a young adult title, I had to Google what "young adult" was. I had never heard of it. Once the first [book] came out I started to understand the market. It's a good area for me because I love the coming-of-age story.
You've got a lot of young superfans.
What's amazing about it is I end up in a lot of tougher schools. And a lot of the kids that I meet, they remind me of how I was when I was young. It's not that they're not intelligent, it's not that they're ignorant at all. They just don't know about the possibilities that they could pursue. I love going in there and talking about the power of reading. I'm like, 'Hey, I'm just like you and I became an author.'
Did you ever think you'd be writing books that would be inciting so much controversy?
That's the last thing that you think about when you write a book. When I did become an author and I heard of other authors being banned, I was like, 'Hey man, maybe they can ban me, that would be cool.'
So how did the whole Arizona controversy play out?
You get a lot of weird emails as an author. And one day this woman wrote me an email that said, 'Your book has been banned from my classroom, what can you do about it?' I was like, 'This person is nuts.' Slowly I was getting more and more messages...
She told me that this Mexican-American studies program [in Arizona], which was highly successful, was pulled from the school. They were literally reading Mexican WhiteBoy in one of the classes when one of the superintendents came in and boxed the books — pulled the books right out of their hands. It's so symbolic.
That's just shocking to me.
It's a politically motivated decision. And this school, it's about 80 percent Hispanic. So you know, it was an amazing idea: 'Hey, let's motivate these kids, and teach these kids books about them by people who look like them.' It really did motivate the kids.
My book was [banned] because it was 'inciting racial tension.' I don't think they read the book. I think it's just the title.
[As a kid], I was initially inspired by reading books that I connected to personally. But that led me to reading to some of the canon that these schools push. And I love the canon. A lot of the canon is just amazing literature; I couldn't have gotten to if it weren't for multicultural lit. ♦
Gonzaga University Visiting Writers Series feat. Matt de la Peña • Thu, Nov. 14, at 7:30 pm • Gonzaga University • Cataldo Hall Globe Room • 502 E. Boone Ave. • Free • All-ages • gonzaga.edu • 328-4220 • A workshop on voice and dialogue with Matt de la Peña • Sat, Nov. 16 from 10 am-3 pm • Argonne Library • 4322 N. Argonne Rd. • $89-$104 • inlandnw.scbwi.org