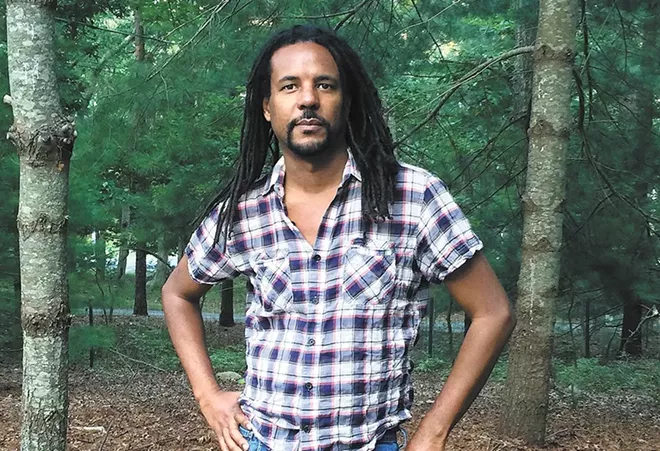 W
e need to read
and listen to Black voices. Not just today and for the next week or two or three — we need to make a habit of it. Black lives matter. Black voices matter. Black stories matter.
I've always used Goodreads as a platform to easily keep track of what I'm reading and want to read. One year, I realized the lack of diversity in the books I had been reading, and was really disappointed. I took it upon myself to intentionally seek out and read only non-white authors for the following year (and those to come). Since that revelation, I've encountered numerous works of literature that everyone should read and encourage others to read. Because it is so pertinent to listen to Black voices at this time, I have a few suggestions:

THE NICKEL BOYS, by Colson Whitehead
Though a work of fiction,
The Nickel Boys
recreates a real-life reform school from Florida — The Dozier School — and follows the lives of two young boys who attend the school, Elwood and Turner. A winner of the 2020 Pulitzer Prize in Fiction, this novel is absolutely devastating, but needs to be read, shared, and taught. Examining racism, boyhood, and friendship in the 1960s, Whitehead's elegant prose, authentic anecdotes from the reform school the novel was based off of, and memorable characters will keep you on your toes, inspire you, and break your heart all in one sitting. I believe
The Nickel Boys
should be required reading. Be it in high school, or college, or just in your free time, everyone needs to read this book.
SISTER OUTSIDER, by Audre Lorde
Lorde was a pioneer in many ways. As she often begins most essays, she was a Black lesbian feminist, a cancer survivor, a mother, an educator, a poet.
Sister Outsider
is a collection of her essays and speeches written in the late 70s and early 80s that speak on matters such as racial equality, feminism, heterosexism, classism, and more. What I like most about reading Lorde's work is that, though theoretical by nature, her writing is accessible. I often found myself stopping every few paragraphs to think about the state of the world at the point in which she was writing,and the world today. Unfortunately, I drew many similarities.
Sister Outsider
provided me with a deeper understanding about the systemic root of our many "-isms" today, and provided many calls-to-action about how I can be a better ally.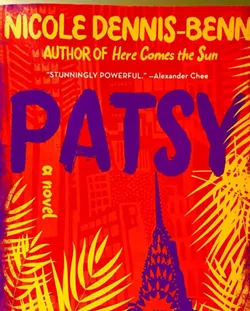 PATSY, by Nicole Dennis-Benn
This novel explores the life of Tru, a young girl at home in Jamaica in contrast with the life of her mother Patsy, who left Tru with her father so she could live out her American Dream in New York on a visa. Dennis-Benn explores the complexities of gender, sexual orientation, culture, and motherhood in this expansive novel. It recently won the 2020 Lambda Literary Award for Lesbian Fiction, and rightfully so.
Patsy
is opportunistic, romantic, and perhaps even selfish, while her daughter Tru is self-assured, strong-willed, and hopeful. While at time the characters seem as though they could not be any different from one another, their similarities and like-mindedness develop as Tru grows up. Though I often stray away from books that are over 400 pages, I could not set this one down as soon as I opened it.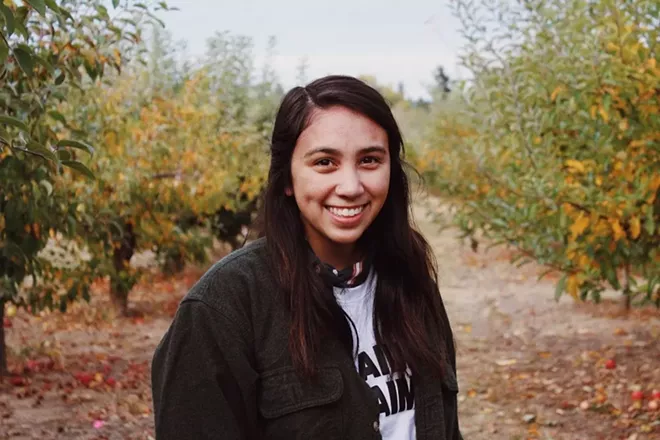 <!————StartFragment————>
Kailee Haong is a queer woman of color who primarily writes fiction. She holds an M.F.A. in creative writing from Eastern Washington University. Her work has been published in Split Lip, The Brown Orient, Spokane Writes, Lilac City Fairy Tales and others. She writes and resides in the Inland Northwest.
<!————EndFragment————>