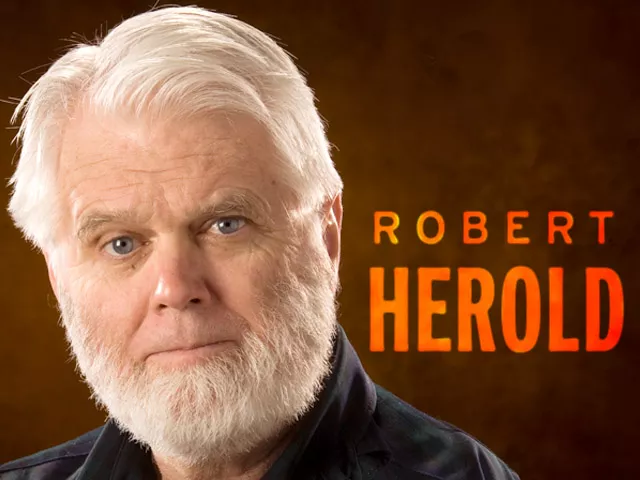 Who can quarrel with the idea of dorms and commercial activity in the University District? My quarrel goes to the unnecessary destruction of the historic Jensen-Byrd Building, coupled with the district's plunge into privatization. And let's not overlook all the misleading PR hype that distorts the Riverpoint Campus' student count by adding in 7,000 Gonzaga students and calling it one big University District.
All this underscores the realities of Spokane's long-difficult relationship with Washington State University.
Regarding the troubled relationship, WSU, unlike the University of Washington, retains centralized control over its branch campuses. As a result, WSU, headquartered some 80 miles down the highway, unavoidably acts as an absentee landlord. Pullman calls the shots and most often has resisted initiatives viewed to be redistributive — that is, any plan that aims to move resources from Pullman to Spokane.
Former WSU-Spokane Dean William Gray struggled with this reality throughout his tenure. Today the emphasis at Riverpoint has moved to the health sciences, which are a perfect fit. They don't compete directly with Pullman, and health sciences need to be near Spokane's medical community. But WSU could contribute much more to social and economic life in Spokane were it either to adopt a less centralized administrative model, or reconsider its mission. This is why word that Riverpoint has determined to move the interdisciplinary design program back to Pullman is bad news for Spokane.


Gray faced another challenge, too — maintaining the campus acreage. He realized that a 60-acre, inner-city campus was barely large enough. "Just ask Portland State University," he says. Portland State, located in downtown Portland, needs to expand, but it has nowhere to build. But because the locals always wanted to turn the University District into a land rush, Gray found himself in a continuous struggle against pressures to sell off the available acreage.
Jensen-Byrd serves to illustrate not what is right with the Spokane-WSU relationship, but rather what has never been right. On the one hand, we confront the unwillingness down at Pullman to give much up; on the other, we are weighed down by our cultural disposition in Spokane to view the idea of a "research university" in terms of high-end job training and feathering private nests.
In this kind of mix, preservation never had a chance. Nor did urbanism, for that matter. Jensen-Byrd could have been saved and redesigned so that WSU's dorm needs were met, as well as urban values incorporated.
Ron Wells, the only experienced preservationist party to the goings-on, was never consulted. He had made an earlier proposal that was badly misrepresented by WSU staff at the recent city council meeting. Wells' plan called for a 50-year lease and the building restored, with the rooms and housing required provided on the footprint. The earlier WSU study acknowledged that with tax breaks for preservation this could pencil out. But then — surprise! — in this most recent go-around, the WSU request for proposals precluded any lease agreement. Selling off the Jensen-Byrd building was baked into the cake.
Faced with similar challenges, the University of Washington didn't opt for the WSU strategy. First, the UW isn't selling land — it's buying. The Safeco tower in the U District is owned now by UW. New dorms are going up in the U District, all owned by UW. And unlike WSU, UW has always taken care to preserve when at all possible.
Consider the UW-Tacoma branch campus.
There UW took old industrial structures and masterfully reconfigured them while maintaining the integrity of the original design. Imaginative, thoughtful — all in all an institutional class act that complemented Tacoma's downtown revitalization efforts.


Given recent history, we can surmise that WSU would have torn down all these old buildings while yielding to shortsighted local pressure for immediate commercial gain. But there's a twist: WSU isn't just tearing down a historic building; it has chosen to sell the property to an out-of-state developer, located in the privatization capital of America: Texas. One struggles to find the right words. Class act doesn't come to mind.
In the long run, those party to the Jensen-Byrd decision will discover that they are working against their own stated goals. Preservation and restoration are critical to a good urban environment, which they say they want for the University District. But instead they make decisions that diminish the built environment, errors that make it less likely they will attract the commerce they seek.