What does Initiative 502 mean for Spokane?
When Washington voters approved Initiative 502, they launched a massive experiment. Come hear from three experts about the challenges and opportunities ahead as this marketplace takes form. Each panelist will make a presentation and then take questions from the audience.
---
- Meet the Panelists -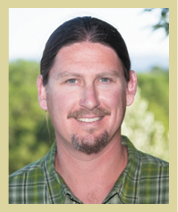 Matt Cohen
A pioneer in the medical cannabis movement, Cohen spent more than a decade as a medical marijuana grower in California's Mendocino County. Despite working within county and state law, Cohen's farm was raided by armed federal agents in 2011 - an event documented by PBS's Frontline. Cohen was also featured in Doug Fine's 2012 book, Too High To Fail. Cohen served as the expert on production issues for the Washington State Liquor Control Board as it wrote regulations to enact I-502. Today he is the founder & CEO of TriQ Systems, a software, equipment & supply company; he is currently consulting for clients in Washington.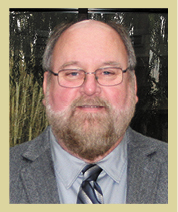 Randy Simmons
Named the "ganja guru" by the Seattle Times for his depth of knowledge, Simmons spent 23 years in the private sector before joining the Liquor Control Board in 2002. Since last year, Simmons has been the agency's deputy director, leading 11 different research teams as the state has grappled with creating – nearly from scratch – a regulated cannabis marketplace that is expected to reach into the hundreds of millions of dollars in annual sales.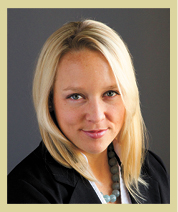 Hilary Bricken
For her expertise in the emerging legal field of cannabis regulation compliance, Bricken was named "Marijuana Industry Attorney of the Year" by Dope magazine. Bricken is with the Seattle-based Canna Law Group and has helped Washington state clients navigate the murky legal issues surrounding legal cannabis, from land­ use disputes to intellectual property rights to tax and banking issues. She has also consulted with the Liquor Control Board on I­-502 implementation.
Wednesday | April 16 | 7pm


@ The Bing Crosby Theater
901 W. Sprague, Spokane
If you are planning to enter the cannbis marketplace, we'll send you an info sheet on marketing opportunities. cannabiz@inlander.com