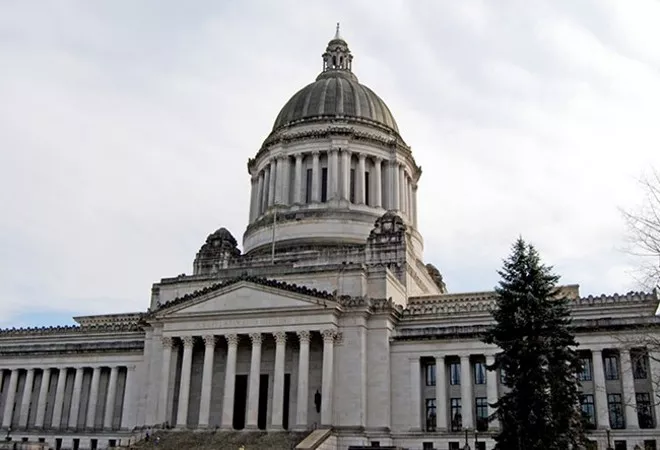 McCleary v. State of Washington, the court case that caused major statewide political rifts and a ruling that the state Legislature was in contempt of court before it pumped billions of dollars into the state education system, is finally over.
Last week, the State Supreme Court ruled that Washington had met its obligations to fund schools as mandated by the 2012 McCleary decision. It puts an end to the six-year saga that started with the court's decision in 2012 that the state was in violation of its constitution by underfunding K-12 schools.
"With the conclusion of the case, it is time to look ahead," says Chris Reykdal, state superintendent of public instruction.
But first, let's take one more trip to the past, for old times' sake: Following the original decision in 2012, the court in 2014 said the Legislature was in contempt of the decision for not fully complying. The next year, still unsatisfied with the Legislature's progress, the court issued a fine of $100,000 per day until basic education was fully funded. Then in 2017, the Legislature came up with a plan it thought would satisfy the court: It increased state property taxes while capping the amount of money districts could raise from local levies. It will add billions to the education system in the coming years and shifted more funding responsibility to the state. In this year's session, the Legislature added $776 million for teacher salaries.
Last week, on June 7, the court issued an order that ends the daily fines and lifts the state of all contempt sanctions.
While Reykdal also praised the state for funding schools, and reducing their reliance on property tax levies, he says "it did not fundamentally change how to support students and educators or increase student achievement."
"Much work has been done to this point," Reykdal says, "But now it is time to transform our educational system into one that works for all students."