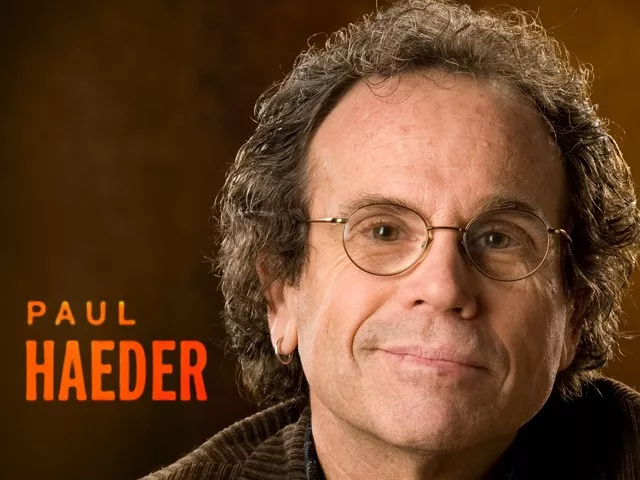 Bright-eyed and bushy-tailed — that's what we community college teachers expect after all the tra-la-la and merrymaking of the holiday and New Year's break.
Unfortunately, that's not what we're seeing. Our students are a microcosm of American culture — and we just don't know how to resist, or fight back anymore, according to clinical psychologist Bruce E. Levine in his book, Surviving America's Depression Epidemic. He suggests that students accept enslaving debt and bureaucratic domination because they see college and university education as a badge "of compliance for corporate employers."
We live in schizoid times. On the one hand, the numbers look good for the more than 1,100 community colleges around the country: Many are seeing enrollment increases from 5 percent to 26 percent, according the America Association of Community Colleges. On the other hand, dozens of states have colossal budget shortfalls —including Washington — so state universities and community colleges have seen lacerations in their operating budgets, increases in tuitions, swellings in class sizes, and dwindling course offerings and availability.
The current upturn in college enrollment throughout the country is evidence that many qualified people who have looked far and wide for work are trying to better themselves, even against the odds. Higher education functions as a harbor for millions of workers who have given up and are now struggling to stay afloat by going into more debt — with school loans. In many cases, these students aren't counted as part of the unemployed.
In Washington, with a $2.6 billion deficit, more than 10,000 low-income students are at risk of losing financial aid. Just two months ago, some University of California students organized a protest against a 32 percent tuition increase. (The UC system has more than 220,000 students and 170,000 faculty and staff.) One student representative on the Tennessee Board of Regents characterizes his administrators and state politicians this way: "They're treating us like we're ATMs, not like we're the future of this nation."
The high cost of college in America started as a crisis years ago. Once upon a time, back in 1990-91, a decent program — the federal Pell Grant, the largest source of financial aid for low-income students — covered 76 percent of tuition at public four-year colleges. Now it covers less than half, according to the National Center for Public Policy and Higher Education.
The result? Two-thirds of students graduate in debt — about $22,000 per student on average, according to the Project on Student Debt.
One student association predicts that in the next decade, possibly 3.2 million qualified students will forgo college because of the expense.
College affordability is not just a student issue. It's about the culture — and society — we are creating. Without access to higher education, can we expect youth and others to tackle challenges like climate change, or delve into powerful questions like how the universe was created or what the meaning of humanity is? Nope.
It's not about coddling high school grads.
College is where cures for cancers evolve, where ignorance is recognized and defeated, where mediocrity is challenged. The dozens arrested and hundreds carrying signs in California understand the implications of the education crisis — low-income and middle-class students will be squeezed out of a college education.
One telling comment comes from a movie-in-progress about student debt, titled Default. In it a young woman says, "We're just going to get stupider until there's a change. We're just going to get dumber."
Those student's words are prescient, supporting what teachers say when thinking about many lawmakers and administrators: "To be ignorant of one's ignorance is the malady of the ignorant."