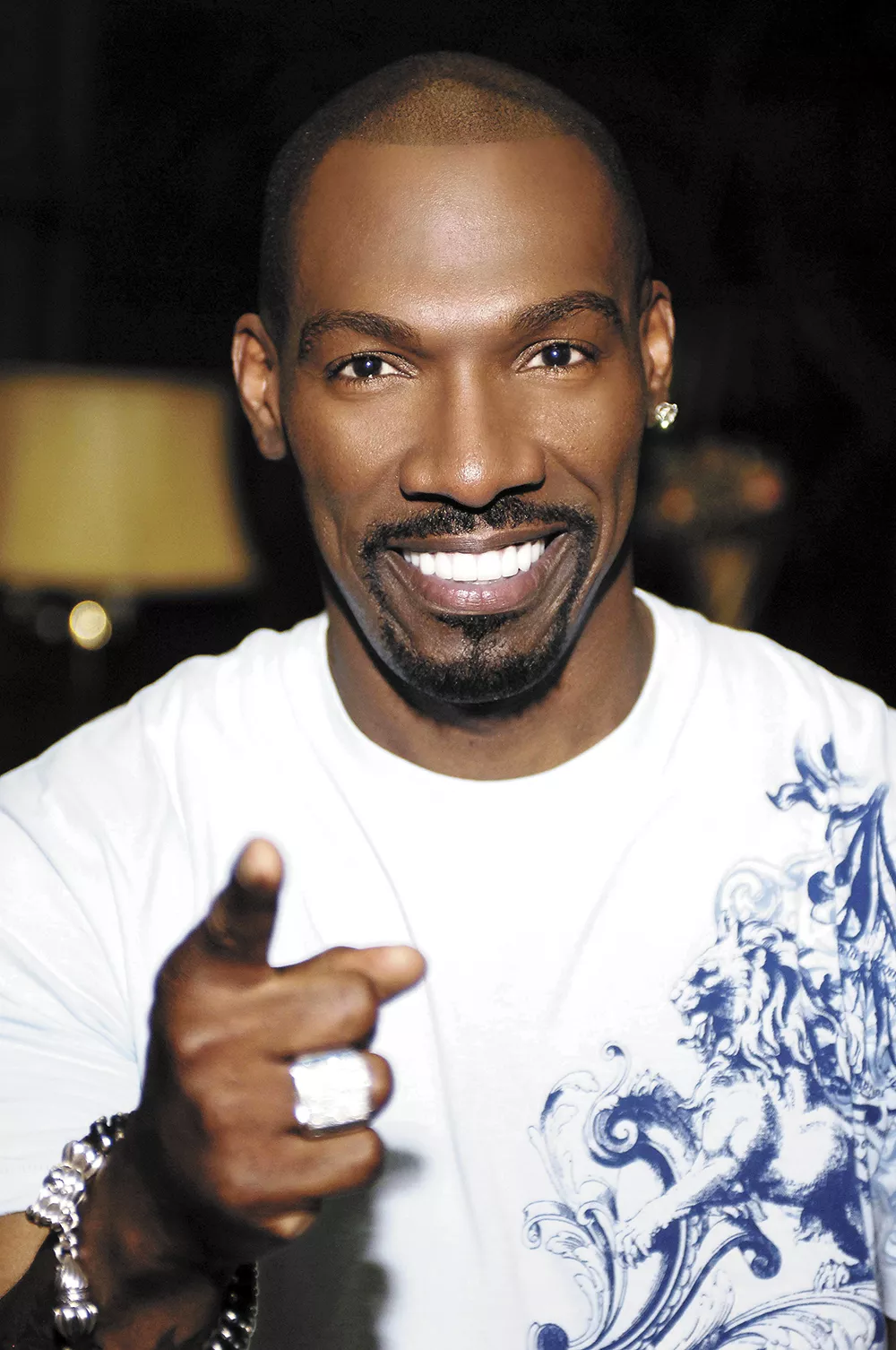 Let's be honest: everyone likes to be close to the action. Women who like to be near famous people are often called "groupies" — and many of the gals who made lives out touring and sleeping with some of the most famous rock musicians of the 20th century have made careers out of their habit (there's practically an entire genre of groupie memoirs on Amazon.com).
But guys who are close to the action — what do we call them? Charlie Murphy, the older brother of funnyman Eddie Murphy, was one of those guys. Granted, he had the benefit of being backstage and brushing elbows with famous people during the 1970s and '80s because of his brother, but he was still kind of a groupie. You'd be hard-pressed to find him denying that; the older Murphy has made an entire late-in-life career out of his hilarious brushes with famous people. On Comedy Central's mid-2000s hit series, Chappelle's Show, Charlie Murphy appeared in a recurring bit, "Charlie Murphy's True Hollywood Stories." The gist of it was simple: Murphy talked of times he played basketball with Prince, got punched in the face by Rick James, etc.
The sketch drew a huge response from fans, and propelled Charlie Murphy — then in his late 40s — to fame. After Chappelle's Show, he went on to a successful career as a stand-up comic.
You'd be mistaken to believe that Charlie's stand-up mimics the style of his younger brother Eddie's from Raw or Delirious, or even his Saturday Night Live days. Where Eddie built a career on his impressions, Charlie is funny for just being Charlie. He's frank and honest, always giving off a badass vibe. His jokes can be hit-and-miss, but when he tells stories? That's where Charlie really has audiences in stitches.
Charlie Murphy • Sun, Jan. 12 at 7:30 pm • The Bing • 901 W. Sprague Ave. • $32 • bingcrosbytheater.com