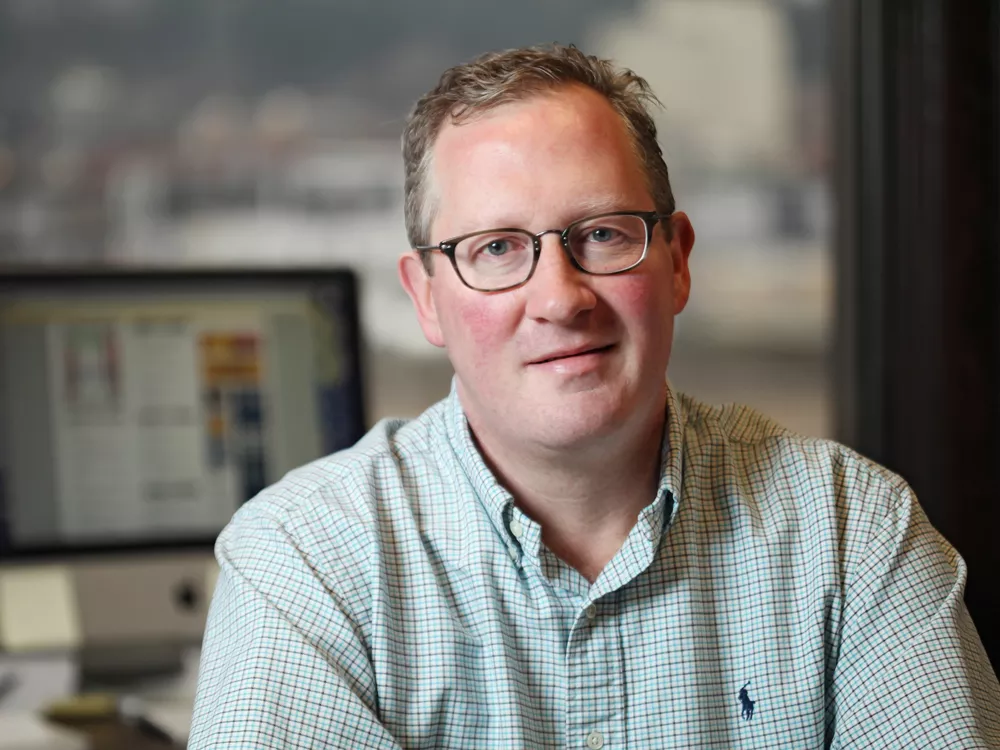 It's graduation season again, so you're bound to see mortarboards and gowns around town in the coming days. But there's one end-of-school moment you should know more about.
Just last week, 20 first-year medical students finished up their coursework — part of the prestigious University of Washington School of Medicine's new program to train our future doctors outside of Seattle. And Washington State University's Riverpoint Health Sciences Campus in downtown Spokane is where it's happening.
Here's the kicker: Fifteen of those 20 have signed up to come back for their second year in Spokane. And since the third and fourth years of med school are devoted to patient care via clerkships, or rotations, these 15 could be the first-ever UW Medicine grads to never take a class in Seattle.
Yes, our University District is off and running. Now it's a matter of managing its success. And that task falls to Lisa Brown, the chancellor of WSU Spokane and former Washington State Senate Majority Leader.
"It used to be Republicans and Democrats; now it's Cougars and Huskies," she quipped last week as we discussed her new post.
In recent years, we've asked our public universities to become more entrepreneurial. The Riverpoint Campus has pushed that transition, as WSU has been challenged to not view expansion into Spokane as a threat to its Pullman roots. Meanwhile, UW has been challenged by the instant success of its Spokane spin-off; in fact, it has prompted a reevaluation of its School of Medicine's entire curriculum.
Today the Riverpoint Campus is ripe for high-tech spin-offs; WSU's School of Pharmacy will be fully located there by fall, offering great research opportunities. And WSU Spokane is already competing for top talent from across the nation — docs who bring their research grants with them.
There will be growing pains; massive buildings like the soon-to-open, 125,000-square-foot Biomedical and Health Sciences Building will be hard to come by in future state budgets. More public-private partnerships will need to emerge to feed the need for lab space — even the old Jensen-Byrd Building should find a new use on the cutting edge of medicine.
Spokane needs to embrace this success more by connecting downtown to the campus — Browne and Division are like a freeway, making pedestrians less likely to cross the great divide. And the idea for a connection to Sprague Avenue just above the railroad tracks needs to be dusted off as well.
So why did those brave few decide to stay for another year? At least some of them admit to having been charmed by Spokane. We built it, and now they've started to come — and stay.