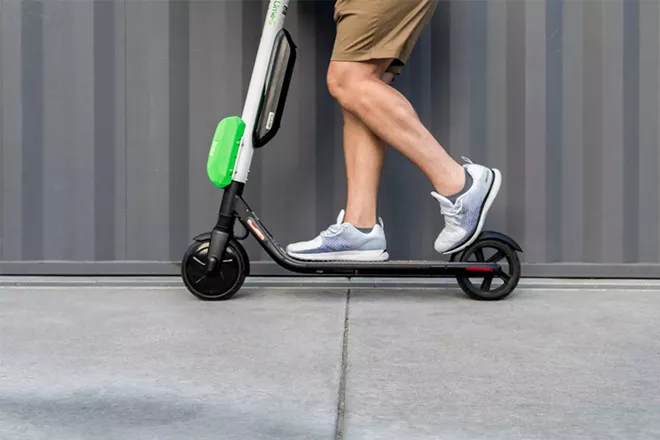 ON INLANDER.COM

NEWS:
Bishop Thomas Daly is
distancing himself
from a PR campaign waged by a conservative element in the Catholic community that's attempting to discredit Cardinal Blase Cupich by tying him to the church's sex abuse scandal.
NATION:
U.S. Customs and Border Patrol has
shut down border crossing checkpoints
in New Mexico and West Texas in an attempt to address the rising numbers of families requesting asylum at the southern border.
IN OTHER NEWS...

Another stab at health care

Trump administration officials told a federal appeals court that the entirety of the Affordable Care Act should be struck down, a major shift in its legal argument regarding the landmark health care law. Previously, Trump officials had strictly sought to repeal the individual mandate element of the law.
(New York Times)


Paying up
Purdue Pharma, the company that produces Oxycontin — the infamous opioid pain medication — will settle with the state of Oklahoma for almost $275 million. State officials previously sued the company for allegedly conducting a deceptive marketing campaign that downplayed the addictive properties of opioids, and, ultimately, contributed to the current opioid epidemic.
(
New York Times
)
Democratic regroup

After U.S. Attorney General William Barr announced that special counsel Robert Mueller found no collusion between Russia and Donald Trump's 2016 presidential campaign, Democratic Speaker of the House Nancy Pelosi is attempting to rally the troops: "Be calm. Take a breath," Pelosi told a room of House Democrats in a closed-door meeting.
(Politico)
Carveouts for scooters

Under a new law approved by the Spokane City Council, people riding Lime scooters and similar contraptions will not be required to wear helmets. (They will be banned from sidewalks in downtown.) Whether any of this will be effectively enforced is a whole other question. (
Spokesman-Review
)