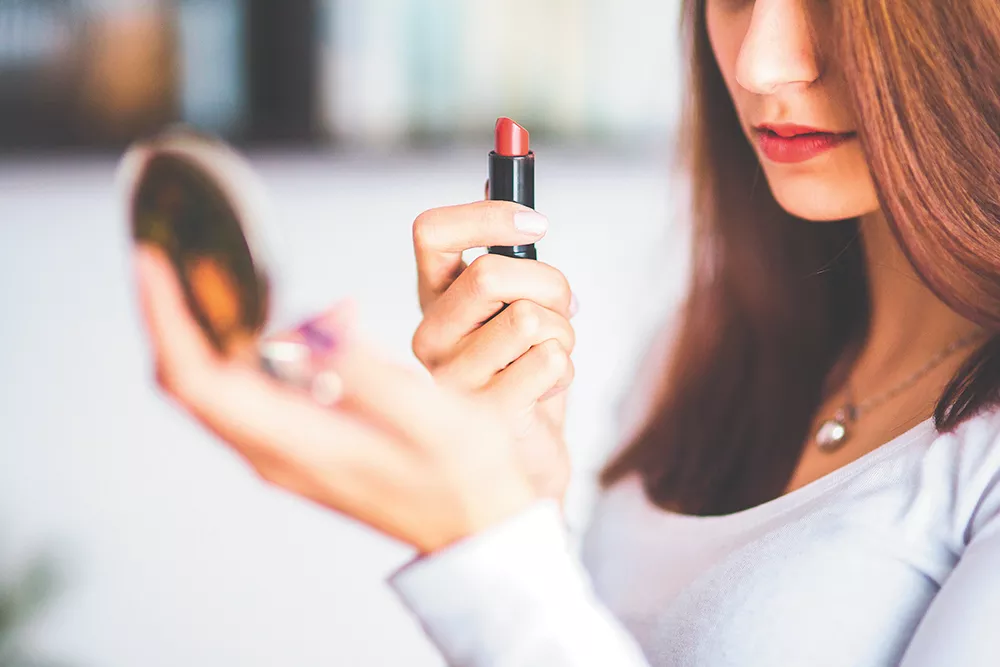 When a gal-pal told me back in March she was dating, I was incredulous.
"Where'd you meet him?" I asked, knowing the answer; women "of a certain age" don't go to bars much (besides... they're still closed because of COVID!). After meeting online, their first date was at an essential business — hardware, how romantic. I admired my friend's moxie.
"You spend way more time getting to know each other upfront," she explained. "Phone, email, even Zoom."
A few months later, I'd warmed to the idea of dating again. OK, I admitted to my somewhat introverted, love-my-single-life-self, I missed dating, especially the way it used to be. There, I said it.
I miss getting gussied up for a good lookin' fellow — three weeks since I shaved my legs, really? Wearing lipstick (not needed under a mask). Talking in a normal voice, whispering even (is he angry? He seems angry. Or maybe he's just yelling because he's 6 feet away from me). And if there's a way to Zoom without making either one's nostrils or forehead ridiculously huge, please share.
I survived a Catholic-ish upbringing (which encouraged misconceptions like heavy petting led to the devil). And the easy '80s and '90s (when HIV, HPV and other Vs first reared). So it's ironic that mere heavy breathing (if one party unknowingly has COVID) could be my undoing.
So, yeah, I miss the simple pleasure of saying yes — to whomever you might be. Yes to meeting in person, to feeling audacious and carefree.
Grownup dating was challenging enough before the pandemic.