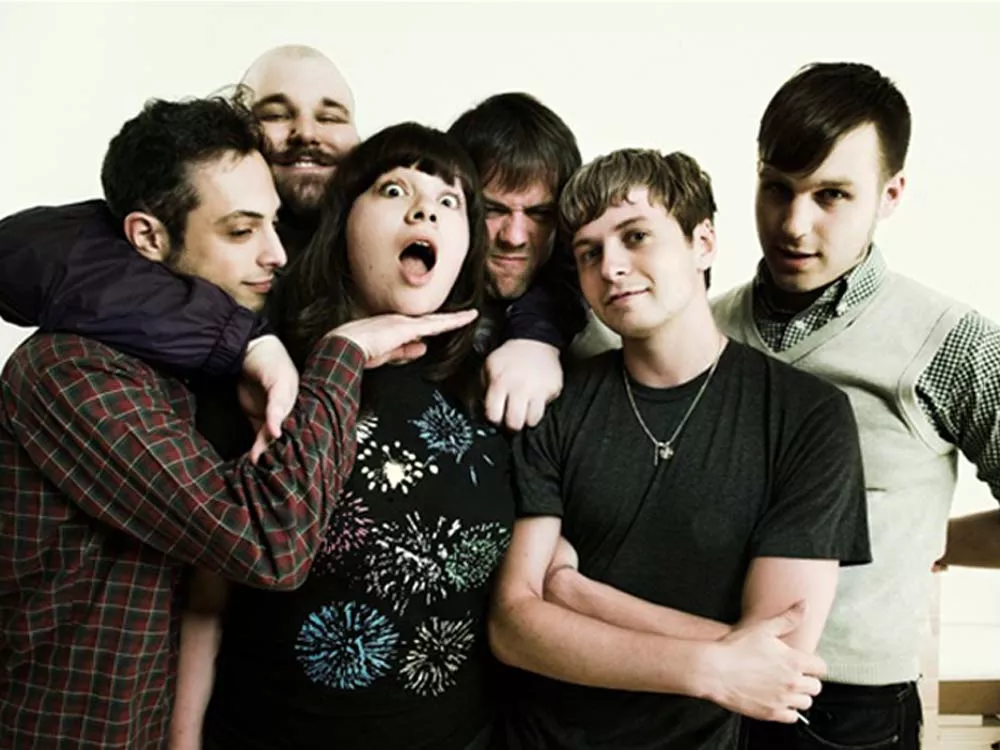 A punk band growing up is almost always a total disaster. A punk band recording a rock opera is a recipe for the bargain bin. So how did a band called F---ed Up defy all odds and create the best record of the year so far? For starters, the Toronto six-piece has ditched the more obvious idiosyncrasies that would have ultimately hampered it On David Comes to Life, F.U. builds a dense but subtle rock record with the anthemic immediacy of punk and the grandeur of an epic poem.
But being subtle doesn't mean being quiet. In fact, David Comes to Life should be branded with a special warning sticker: "Caution - Begin this record on low volume. Each track may present the urge to crank it the hell up."
Blow your speakers. It's worth it.
— JORDAN SATTERFIELD

DOWNLOAD: "A Little Death"