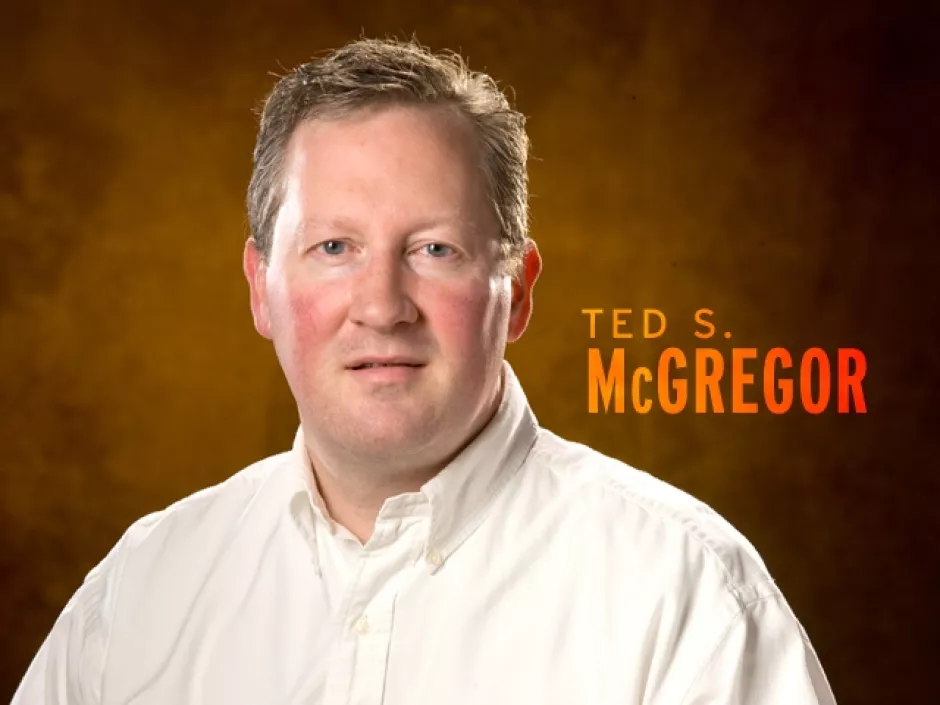 The events in Tunisia and Egypt over the past few weeks have underlined how situational the impact of innovative technology really is. Here in the free and open United States, our smart-phones are great for smacking angry birds around. In semi-open, semi-repressed, fully poor Egypt, however, protesters have used smart-phones and even plain old text messages to organize resistance and spread news. There, the technology could mean the difference between hope for the future and endless, crushing poverty.
While here Facebook is great for posting embarrassing photos of your high school prom, in Egypt Facebook and Twitter have proven key weapons in the struggle for something better. We always said America's greatest export is democracy, and now our inventions are speeding it along more than ever. It's like our electronic connections are creating an almost organic collective social consciousness. Whatever it is, we are seeing a completely new dynamic take shape in real time.
Of course the outcome in Egypt is far from secure. The world could very well wake up one morning soon to find an even worse situation in what has been one of the Arab world's more progressive nations. And repressive regimes will take note, so rather than crack the door to a more open society, many will seal it even tighter. But great ideas have a way of getting past the best efforts to squash them — and when they can be spread faster than a virus, as is the case now, dictators beware.
Another countermeasure was to shut down the Internet, as happened in Egypt. Of course this just made protesters even angrier. In an odd coincidence, a congressional bill to allow our president to shut off the Internet was announced recently. Although I would have thought Dick Cheney had that handled long ago, apparently there is support for this very bad idea. Right at the time when America needs to stand for a more democratic, open and prosperous future, we're going to give our president the same powers that President Hosni Mubarak has?
As in much of the rest of the world, the real problems in Egypt are poverty and unemployment. It's nice for us to stand in solidarity with those Egyptians seeking basic human rights, but after the dust settles, the bigger challenge is for America to be a part of a global economic system that actually does offer hope for the average Egyptian.
For now, through our innovations and longstanding example of the power of openness, we can help Egypt retake control of its own future.
Ted S. McGregor Jr. is the Editor and Publisher of The Inlander.