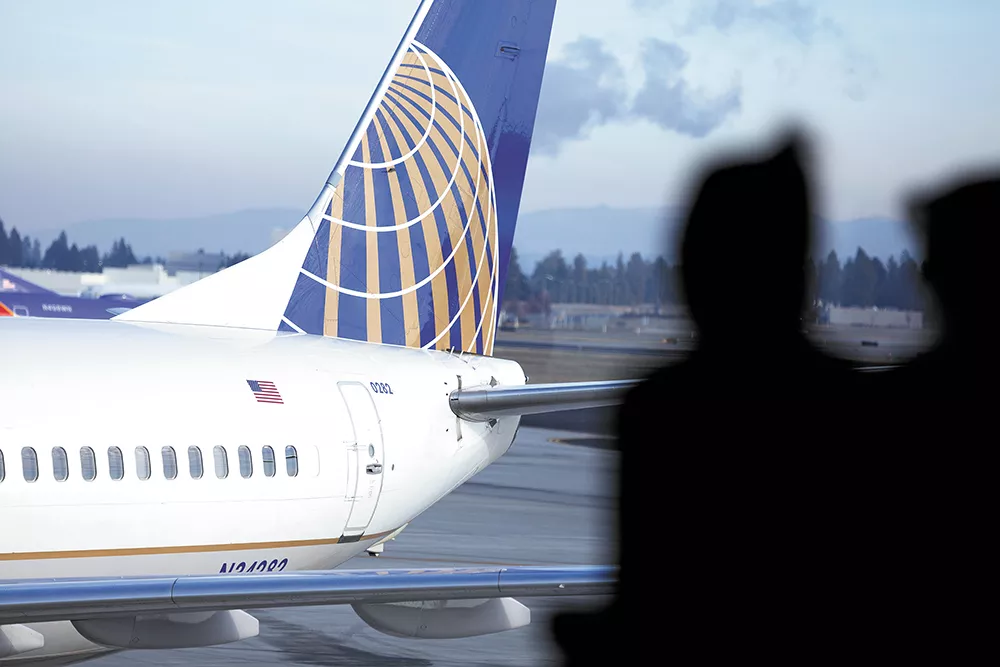 THE SWEET 16
There are many reasons to praise Spokane International Airport, from its newly expanded economy parking to its relatively fast security lines. But frequent flyers still have to deal with the fact that there are simply not a ton of quick trips available out of the ol' GEG. Thankfully, there are 16 cities serviced with direct flights in and out of Spokane, according to the airport's website, and they're a diverse bunch that offer everything from quality beach time and mountain adventures to lake life and desert wonders. And when you have an action-packed summer — as anyone reading this Summer Guide soon will — you want a quick getaway at your disposal. Here are some ways to take advantage of our airport most efficiently.
ONE COMIC-CON TO RULE THEM ALL
Sure, every two-bit town boasts some sort of comic-con, but none offer entry to the granddaddy of them all — Comic-Con International: San Diego. Started in 1970 as the Golden State Comic Book Convention, San Diego Comic-Con has evolved into a monstrous four days of events covering all manner of pop culture, from movies and TV, to anime, video games and more. It's where stars of massive franchises like Game of Thrones or Star Wars go to reveal the first looks at their new episodes, and it's where more than 100,000 people descend on the San Diego Convention Center to show off their killer costumes. This year's SDCC is July 18-21, and both Alaska and Southwest have direct flights to San Diego. And if you're the kind of nerd who actually thrives in sunshine, consider popping over to the San Diego Botanic Garden while you're in town — they're hosting their Insect and Ladybug Festival July 20-21. Cosplay welcome (probably).
BASQUE IN THE DELICIOUSNESS
I can't lie — I know virtually nothing about the Basque people beyond the fact that they're big into sheepherding and their homeland is somewhere in the Pyranees Mountains between France and Spain. And I know that there's a large number of them that settled in northern Nevada and southern Idaho, making this summer's San Inazio Basque Festival in Boise July 26-28 a perfect opportunity to learn more about the culture and its people. Taking place on Boise's "Basque Block," there's dancing and music native to the Basque people, as well as ample opportunity to get into some of the delicious Basque cuisine that leans heavy on the tapas and lamb. Alaska and Southwest can both get you to Boise in about an hour.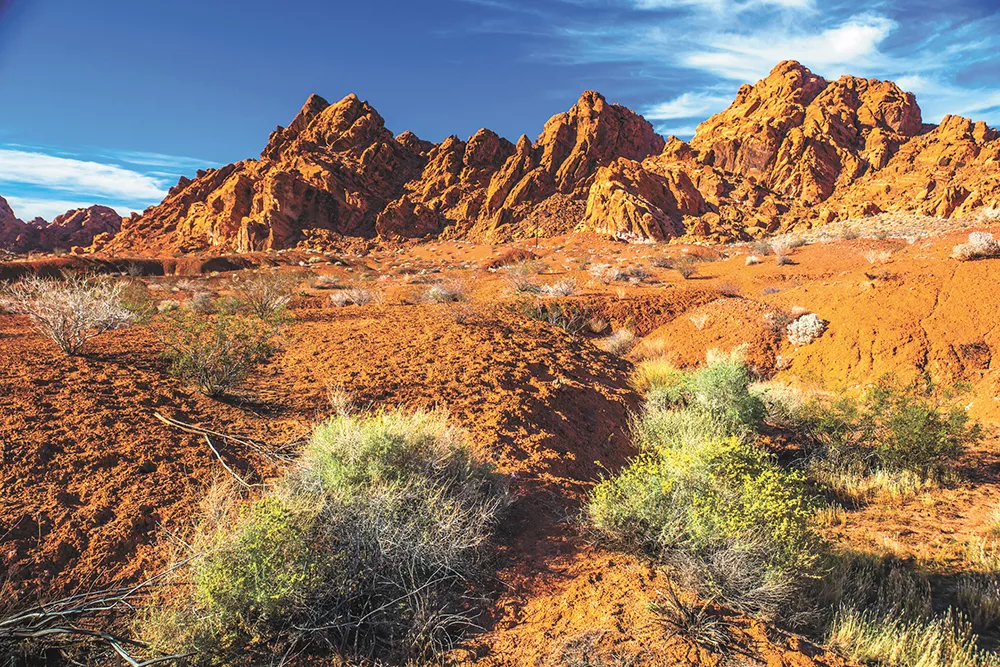 EASY L.A.
Los Angeles gets a harsh (but deserved) rap for its insane traffic, but once you're there, you have entertaining opportunities you just can't find anywhere else. I went to a concert at the Hollywood Bowl a couple summers back, and I can't recommend that experience enough; no matter what your preferred genre, they have something you'll like. And Venice Beach offers warm surf, some amazing food and all manner of characters worthy of an afternoon of people-watching. But you might just want to wait to take that direct Delta flight until the end of summer, where you can join the Goth masses at the Cure's 40th anniversary concert, featuring the likes of the Pixies, Deftones, Throwing Muses and more in addition to Robert Smith and Co. It's happening Aug. 31 at the Rose Bowl.
COLORADO CULTURE
You probably heard about Denver's recent election decriminalizing "magic mushrooms." Before you pack your bags for a trip there to squeegee your third eye with some fun fungi, pump the brakes and consider how much you really want to get to know yourself this summer. Proceed accordingly. And while you're there (because I know you people and your hunger for self-knowledge), drop by the Indigenous Pop X festival July 26-28. The event spun out of Indigenous Comic Con and is a gathering of Native American artists discussing (and showing) how Native groups "advocate, educate and create connection" through art, film, writing, music, fashion and more. Get there on Southwest or Frontier.
HOT STUFF OUTSIDE VEGAS
I'm not suggesting you don't throw $5 in a slot machine as you walk through the airport, but one of the best aspects of visiting Las Vegas is the natural beauty lurking not too far off the strip. Just 15 miles west of town is Red Rock Canyon, offering stunningly colorful cliffs and a ton of wildlife. And about an hour northeast of the strip is the incredible Valley of Fire State Park, another fiery red rock wonderland. Weather you brave the desert summer heat with a hike or simply drive around for a photo safari, both spots are worth hopping on a direct Southwest or Frontier flight.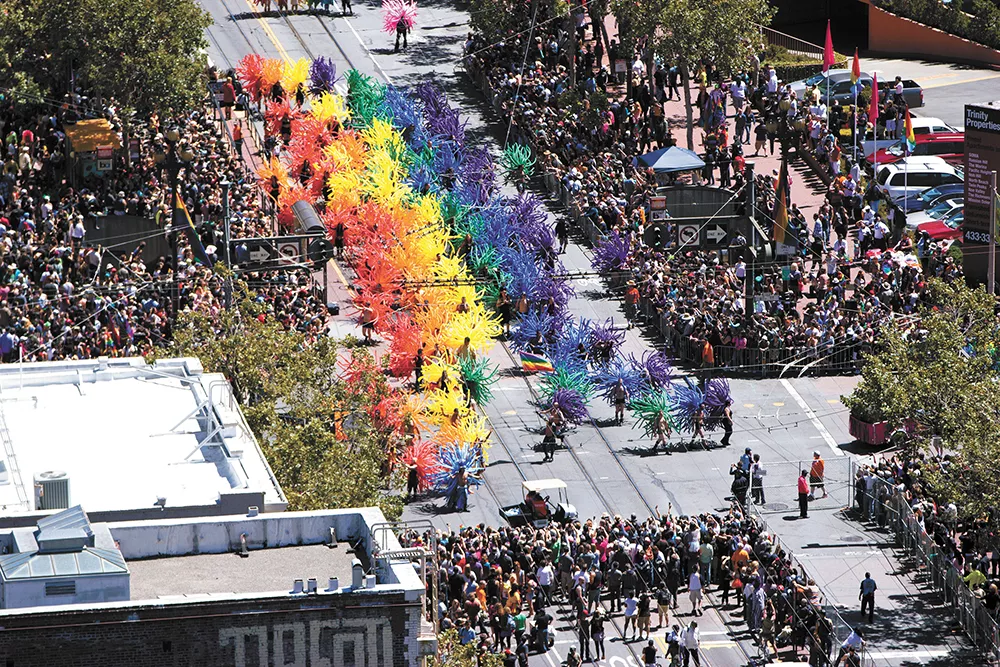 TICKLE THE IVY IN CHICAGO
Whether you're a baseball fan or not, it's hard to deny the appeal of an afternoon spent at Chicago's Wrigley Field, home to the lovable Cubs and an ivy-covered outfield wall. Hop on United, grab a Chicago dog and hit Wrigleyville for some pregame festivities. Two home series against the rival Milwaukee Brewers in August look particularly appealing.
PRIDE IN THE BAY
Spokane's Pride Parade hopefully got you fired up for civil rights and loving your fellow man (and women, and nonbinary friends, too). Why not take that energy to a whole new level and hit San Francisco's Pride Festival on June 29. You can get their direct via United to San Francisco or Southwest to Oakland, and you're guaranteed an experience unlike any other at what's considered the largest LGBTQ gathering in the nation.
BEND THE KNEE IN MINNESOTA
For those of us still feeling the effects of Prince's death (sob!), a rare silver lining is his Paisley Park opening up to tours in the Minneapolis suburb of Chanhassen. Check out where His Royal Badness created some of the best music of the last 50 years, and all manner of outfits, instruments, motorcycles, etc. Be sure to purify yourself in the waters of Lake Minnetonka before taking your Delta flight home.
TRAIN TIME IN UTAH
This year marks the 150th anniversary of the "golden spike" being driven into the earth in Promontory, Utah, completing the Intercontinental Railroad. Whether you're a history buff or a train nut, a quick flight to Salt Lake City on Delta gets you close to the place, and celebrations and historic displays at museums throughout the state run all summer.
EAT SEATTLE
I typically limit my Seattle jaunts to quick weekends, meaning I never can hit all the good restaurants I've heard about. One potential solution is taking a direct flight from Delta or Alaska for Bite of Seattle July 19-21, when dozens of Jet City food vendors, breweries and bands meet up at Seattle Center.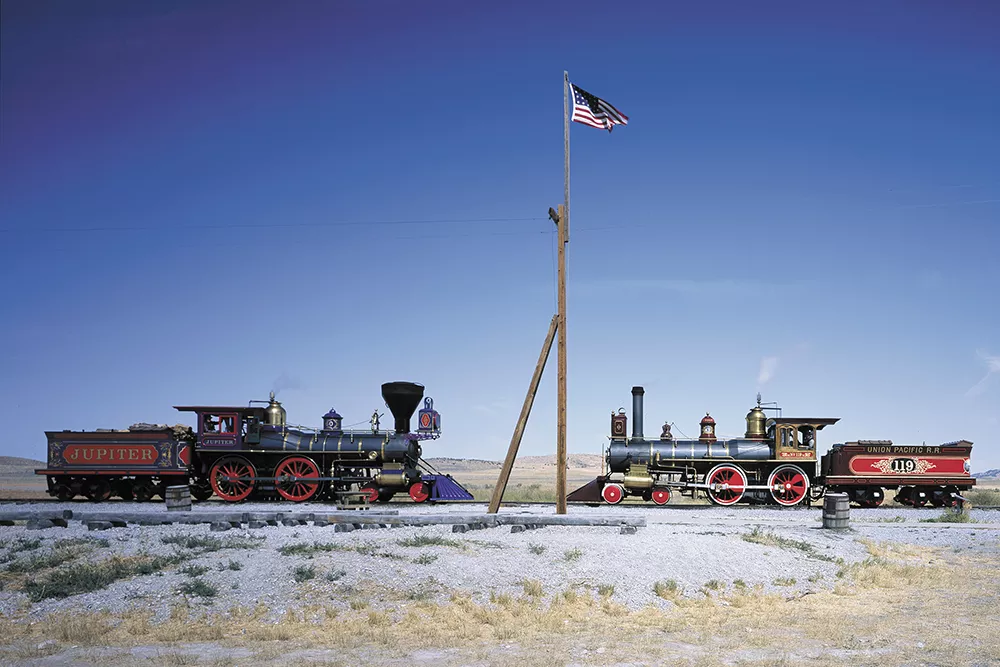 DRINK IT UP IN OREGON
The Inland Northwest has an incredible beer scene, but you don't want to sleep on what our friends to the south have brewing, too. The Oregon Brewers Festival July 24-27 features nearly 100 Oregon breweries and more cideries, all accessible via direct shots from Delta or Alaska.
SEDONA DREAMS
You'll have to rent a car after your direct Southwest flight to Phoenix, but the two-hour drive to Sedona is beautiful. Once you're there, abundant hikes among the red rock and abundant opportunities to have your fortune told by any number of New Age types await. Another plus: It's typically about 10-20 degrees cooler than Phoenix thanks to its elevation (4,350 feet).
DO WHAT TEXAs DOES
That would be football, of course, and you could just pick any random high school game in August and imagine you're in Friday Night Lights. But why not go big — hop on American's direct flight to Dallas-Fort Worth and catch the Dallas Cowboys hosting the Houston Texans in an NFL preseason game Aug. 24. You'll probably want to eat some barbecue while you're there. ♦