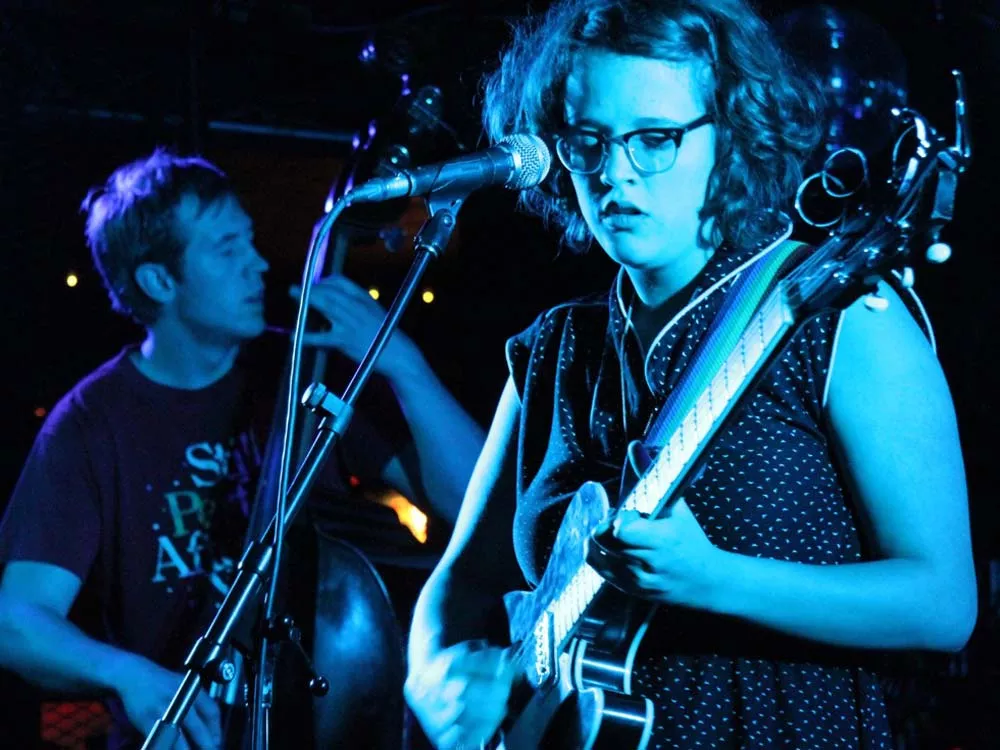 Sallie Ford belts out her melodies with a force reminiscent of a baby's belly laugh — strong, barely controlled and completely genuine. That's not to say it's not beautiful, though.
On their debut LP, Dirty Radio, Ford and her band dish up 11 tracks, taking style notes from ragtime, blues, jazz and punk, and somehow spinning them into one cohesive sound. It generates an air of nostalgia while still sounding modern and unique.
While the music isn't exactly complex, the upright bass and simple arrangements all complement the centerpiece of the band: Ford's voice, which is sweet on tracks like "Thirteen Years Old" and then abrupt and punchy on tracks like "This Crew." The whole album is solid, and proof that Ford and her band won't be underground for long.
DOWNLOAD: "Where Did You Go"