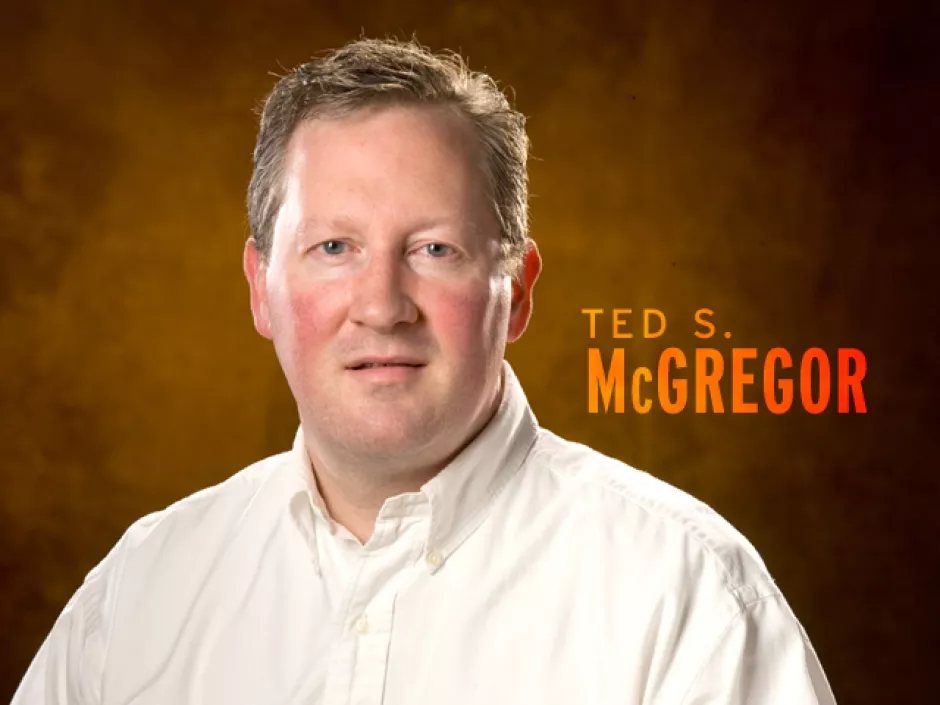 Remember the Fall of 2008? I mean autumn, but it seemed like the Fall of the Western World was underway. Banks were sinking, leaders were trembling and we all started throwing lots and lots of money around. Now, two years later, with the economy still stagnant, the Senate will start debating the Wall Street Reform and Consumer Protection Act — all 2,300 pages of it.
I know this is complicated, but I prefer to focus on the basic outlines: America almost collapsed because we let the referees cheat. On Wall Street, the refs are the ratings agencies like Moody's and Standard and Poor's. They look at the product the investment banks want to sell and judge its relative safety. A rating can land anywhere from AAA to junk — investors use those ratings to decide where to grow their money.
But ratings agencies wanted to be players, not referees, watching their own stock price more than their business practices. Adding to the trouble, investment banks pick their own rater and pay them for their opinion. If it all sounds too cozy, you oficially have common sense. Agency workers have told Congress they felt pressured to rate investments a certain way for a certain client; one even said his irm became "a triple-A factory."
So when asked to rate complex instruments made up of bundled mortgages — often not backed by down payments or loan applications — they gave 'em AAA. Then state pension funds, university foundations and even small nations bought them, only to ind out later that — sorry! — they were worthless.
S&P, Moody's and the rest failed at the most basic requirement of their job. Now these agencies have wriggled off the reform hook with some savvy lobbying. A plan to have agencies assigned by an independent board was put off to "more study" (like 38 other items in the bill), and an effort to make them easier to sue was watered down.
I always thought we should have put the ratings agencies out of business for their crime against our economy. Either the free market would have created a better solution or the SEC could have taken on the impartial job of rating investments.
There are good things in this batch of reforms, but leaving crooked refs in the game seems no way to restore confidence that Wall Street is there for the good of us all.
Ted S. McGregor Jr. is the Editor and Publisher of The Inlander.