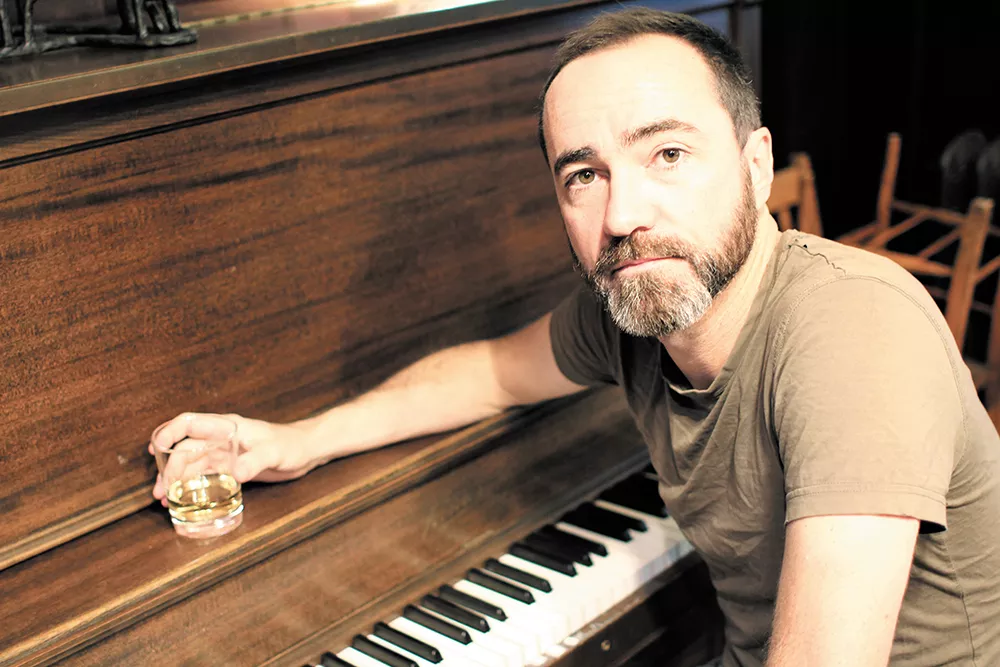 The history of indie pop band the Shins is defined by plenty of behind-the-scenes turmoil.
The group was formed two decades ago in Albuquerque, New Mexico, then a side project of songwriter James Mercer, and was later transplanted to Portland when Mercer realized the Shins had more commercial potential than his other band, Flake Music. That hunch turned out to be right: The band's music blew up after it was featured on the soundtrack of the 2004 film Garden State, and headlining tours soon followed.
After three well-received albums, and right around the time the band was signed to Columbia Records and had nabbed a Grammy nomination, Mercer abruptly cut ties with the entire Shins lineup and went on a four-year hiatus. The band has since functioned as Mercer's one-man band, with a revolving group of backing musicians.
What hasn't changed since the band's formation is Mercer's ear for delicate but remarkably catchy tunes. Songs like "Caring Is Creepy" and "New Slang" might have become hipster clichés following their appearance in Garden State, but they still sound as fresh and hooky as they did in the early 2000s — both melancholy and sunny, buoyant but a little bitter.
And the Shins are still cranking out irresistible gems. Their fifth studio album, Heartworms, was released in March, and it's another glossy showcase for Mercer's specialty: layered, harmony-heavy songs that float along on airy, pop melodies. Sure, they've always been a bit precious, but their sweetness is typically undercut by a little bit of acid.
Sept. 24 2017
Knitting Factory | 919 W. Sprague
$39.50 through TicketWeb