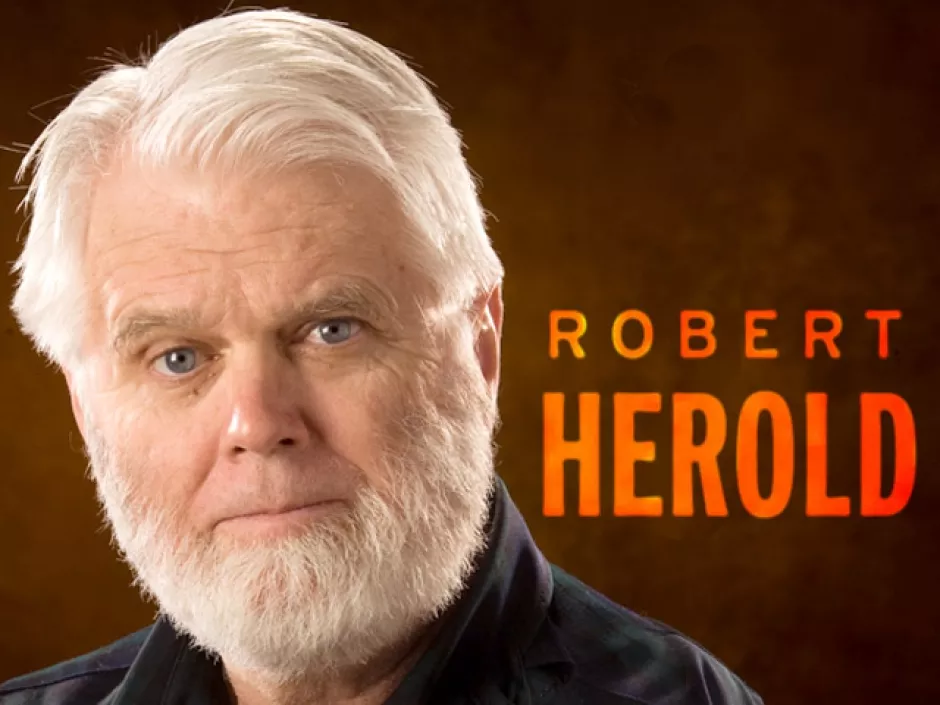 says.
Rumor has it that, a decade after the Lincoln Street Bridge issue was put to rest, our eager-beaver traffic engineers have been quietly talking about reviving the couplet corridor they would have constructed had the bridge across the lower falls been built. That would be a Post Street one way going north, and a Monroe Street one way going south.
Mayor Verner should put a stop to any such talk, or, for that matter, even conjecture. Anyone in Public Works overhead waxing nostalgic about that bridge above the falls that was never built — well, the reward for such ruminating should come in the form of a transfer to the most remote outpost in the city government.
We recall the remarks of Walter Kulash, the New Urbanist traffic engineer, who came to town a decade ago and, in the words of Ron Wells, "changed the debate" over the bridge. At that Summer Symposium 12 years ago, Kulash opened his presentation with the delicious line: "I'm a traffic engineer. I love the smell of hot asphalt on a crisp October morning. But I must admit, we traffic engineers have done more damage to cities than has any other profession except for maybe attorneys."


What was that damage that Kulash alluded to? Well, one-way streets were at the top of his list of things not to do except under very specific circumstances. Let me list just some of the ways that one-way streets (which, when combined in tandem, result in couplets) do damage to cities:
1. One-way streets destroy neighborhoods.

While thoroughfares are always bad for neighborhoods (take a walk up and down Hamilton and ask yourself; would I want to live along this freeway?), couplets, because they take up much more space, are worse. Drive up or down the Maple-Ash couplet and what you see is social and economic devastation. A poor neighborhood got much poorer when that couplet went in. Property values along both thoroughfares dropped, signs of abandonment increased.

A couplet north on Post would destroy the Corbin Park neighborhood.

2. One-way streets are terrible for on-street business. Whether right downtown, such as along Lincoln, or further out, one-way streets, by "improving flow" (to use the traffic engineer's favorite expression) promote drive-throughs rather than drive-tos.

3. One-way streets are always the enemy of the pedestrian. If traffic calming is high on your list of things do, you don't want one-way streets.

4. One-way streets are inefficient. They result in up to one-third more miles being driven.
Walter Kulash put it this way: "There are two reasons to have one-way streets. First, some streets aren't wide enough to accommodate two lanes as well as parking on both sides of the street; one-way streets make sense under these circumstances (this explains the one-way streets in downtown Portland). And if your intention is moving traffic through an area, a one-way street is justified."
But, as Kulash went on to observe, neither circumstance is present in Spokane. Our streets are very wide. And our long-range planning puts an emphasis on moving traffic "to" the downtown, not "through" the downtown.
Engineers justified the Lincoln-Post couplet and the related project, the Lincoln Street Bridge, through analysis that documented an air pollution problem. But all this is in the past. We don't have an air quality problem, thanks primarily to cleaner gasoline.
And I've mentioned above the inefficiency of one-way streets.
Consider: You are driving north on Washington, you want to park on Main in front of Auntie's Bookstore, but you can't just make a left turn. You must drive down to Spokane Falls Boulevard, take a left, drive all the way to Stevens, then south back up to Main, left on Main and … well, about this time you just hope that the parking space you saw hasn't been filled. What a waste of gasoline. And time. And energy.


We know Mayor Verner is both an urbanist and an environmentalist (pro-business positions, really). Along with putting an end to any talk of recreating that long lost Monroe- Post couplet, she might want to consider forming a committee to make recommendations to look into the feasibility of redesigning streets throughout the downtown core, extending both north and south and on through the near-in neighborhoods.
Post, as we know, was redesigned as a two-way several years back. Riverside is two-way. But why stop with these two streets?
Consideration could be given to making Spokane Falls Boulevard a two-way (and, then trying to turn it into a serious boulevard). But what about Main? Sprague? First Avenue? Second? Even Third.
Angle parking should also be reconsidered.
Despite the predictable fearmongering of the traffic engineers, we got angle parking in Carnegie Square, with good results. Other wide streets would have similar experience with angle parking. One lane is plenty for most streets, and the extra parking is needed. They have angle parking on Queen Anne Hill in Seattle, a neighborhood with a higher population density than Spokane. Seems to work just fine there.
In the meantime, it falls to the mayor to make it clear to those well-meaning city professionals who just love the smell of hot asphalt on a crisp October morning. Yes, there are many improvements we could make to our traffic system, but seldom do they begin with the term "improving flow."