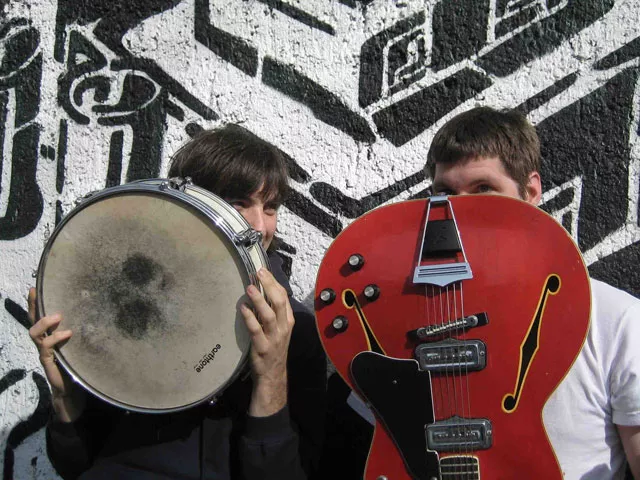 EARTHOLOGY
Whitefield Bros.
Now-Again
Everyone wants to like world music. It makes you feel cultured and adventurous, like a pre-pubescent teenage boy flipping pie-eyed through old National Geographics for indigenous boobage. But the apparent novelty of world music thins quickly, leaving only the most devout NPR fans by the stereo as our pre-pubescent teenage metaphor raids the attic for harder stuff.
Enter the Whitefield Brothers! They spent a decade and a half traveling the world, recording samples and playing with bands and musicians from all over the world for their world psyche-funk opus Earthology. Somehow, they successfully fuse '70s psychedelia and funk with the unfamiliar scales and structures of the world — the sounds of the Orient and Arabia — without dipping into schlock or kitsch.
Earthology doesn't falter for a minute, oozing with all the novelty and exotica of world music, but kept in lively focus with a sturdy backbone of fiery funk.
Download: "Sad Nile"