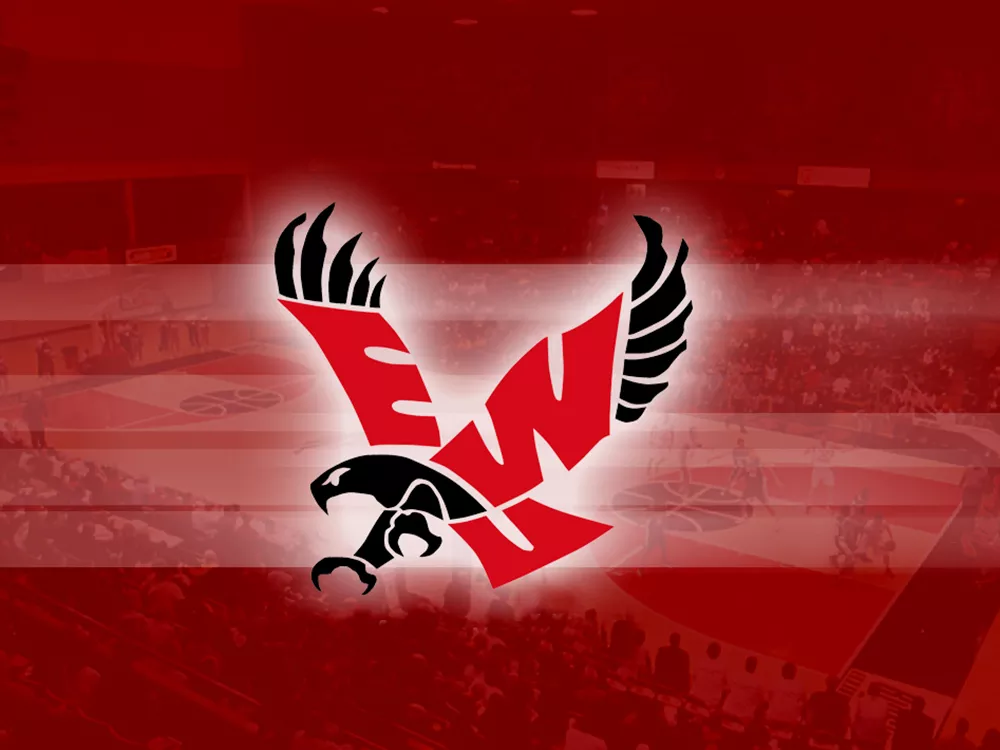 Eastern fans hope the Eagles start the 2013 season with the same sort of explosive offensive output they displayed in capping off their 2012 campaign. After trailing 35-0 against Sam Houston State in the semifinals of the FCS playoffs, the Eagles' offense erupted for 42 second-half points. They lost that game, but it was impressive to see quarterback Vernon Adams — now a sophomore — throw for 364 passing yards and tie a school record with six touchdown passes.
The Eagles, coming off another playoff appearance (and a season that saw them beat FBS neighbors Idaho and nearly knock off WSU), will try to keep that momentum going. They're starting off with lofty expectations, thanks in part to a No. 3 ranking in the FCS coaches preseason poll. Head coach Beau Baldwin has a cadre of offensive weapons. Adams will throw to a talented crew of receivers, including freshman Cooper Kupp.
Baldwin has watched Adams progress in the offseason and is clearly confident in the sophomore from Pasadena, Calif.
"He is never satisfied. He has stepped up as a leader. I have watched him inspire people even when the situation doesn't go great. That is the definition of a leader," says Baldwin. "He can bring people up, going forward, and keep their heads up when things are not going well. That is the true definition of a leader. I am seeing him do that more and more with the group."
The Eagles will need to fire on all cylinders this season, as their schedule includes four top-25 teams, including a rematch at Sam Houston State, where they'll need to get off to a better start than last year.
---
2012 record: 11-3, 7-1 Big Sky Conference
Preseason FCS ranking: 3 (coaches poll)
Key games: at Oregon State, at Sam Houston State, Montana State
Key returning players: QB Vernon Adams, G Steven Forgette, DT Andru Pulu, LB Ronnie Hamlin, LB Cody McCarthy, CB T.J. Lee III, S Tevin McDonald