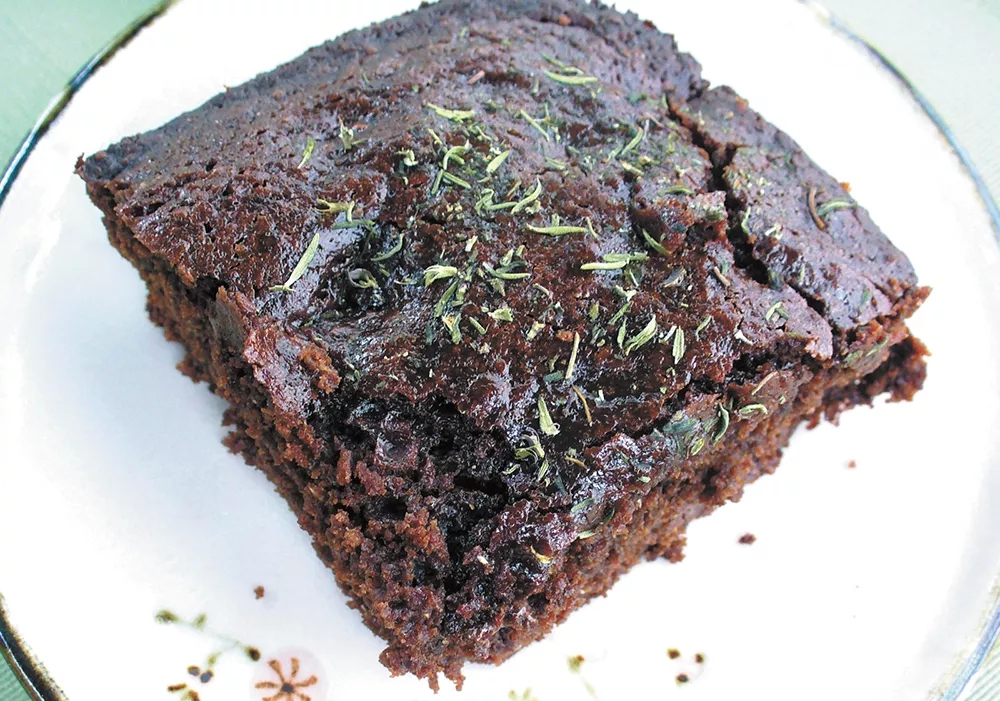 Last month, the first legal edibles were sold in the state of Washington. While the weed-infused carnival nuts, trail mix and other goodies sold out on their first day, the concern about the potency of edibles is food for thought.
Most attest that the high is greater than from smoking — if that is what you're after — but regulation of edibles is in the infancy stage. and you should be warned that the innocent-looking brownie, Rice Krispy treat or cookie could cause you serious harm.
Washington has set up state-run labs to help regulate consistency, but here are a few steps you can take to dope appropriately.
1 - Know your body: Understand how marijuana affects you based on your body mass, age, gender, metabolism and body chemistry. Convey your information to the budtender, regardless of how much you smoke, and take his or her advice on how much to consume. Plus, remember that THC — the active ingredient in marijuana — has a fickle relationship with fat cells, and the THC "lives" in your body long after you've consumed it.
2 - Eat before you eat: Treat an edible like you would Vicodin, Percocet or other painkillers — never consume it on an empty stomach. Even if you are just going to eat a little bit of an edible, make sure to eat it with non-cannabis food.
3 - Wait: Start slow, and then wait. THC can take much longer to take effect than when smoking — sometimes as long as two hours. So wait before consuming a second dose.
4 - Expect a different high: Even regular smokers should be aware that the high is different and plan accordingly. Because edibles typically have a much higher amount of THC — up to 10 times as much — the high can literally lay people out. n