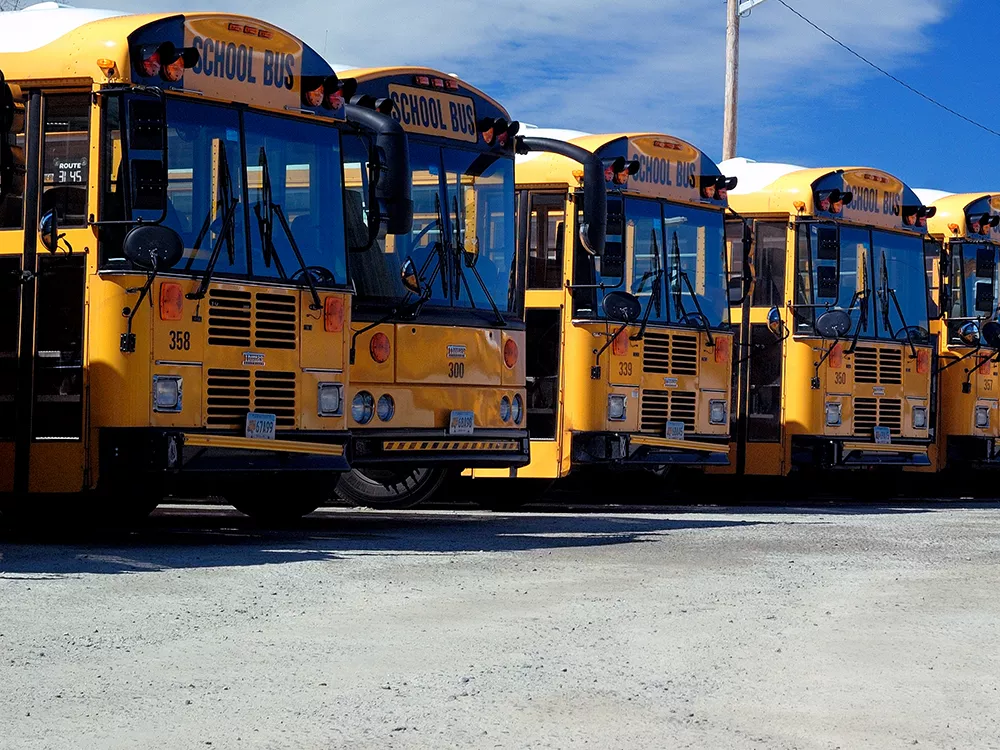 Not Quite Vouchers, But Close
As conservative as Idaho is, the state has never had a voucher system to help parents pay for their children to go to private schools. The reason goes all the way back to 1890, when Idaho's Constitution was written. It specifically says that the government and other public agencies are barred from spending public money to "support or sustain any school" controlled by a religious denomination.
But now, state Rep. Bob Nonini from Coeur d'Alene, is floating a bill that may be able to get around that restriction. It would give tax credits for Idaho residents and corporations who donate to private-school scholarship funds. He believes it will ultimately save money, by causing thousands of Idaho students to transfer to private school, saving the state the cost of educating them.
Post Falls' Genesis Prep, a non-denominational Christian school, has been asking its families to "show the Legislature that Idahoans support this legislation."
Some legislators don't believe the bill is constitutional. And the Idaho Education Association isn't supportive. IEA Executive Director Robin Nettinga worries it could mean another blow to public schools. If students leave empty seats, districts still have to pay fixed prices for costs like buildings and custodial work.
"Rather than save money, school districts are going to have to make do with less," Nettinga says.
Stages of Grievance
The International Baccalaureate program, a global high-standards curriculum, and the Primary Years Programme, its grade school equivalent, continue to raise controversy in Coeur d'Alene schools months after being eliminated.
In 2010, community members had packed school board meetings, with some arguing that IB was pushing a liberal agenda for the United Nations. After an election and a few appointments replaced most school board members, the new board voted to eliminate IB, citing high cost and low enrollments and test scores. The elimination of PYP soon followed.
Now comes the backlash. A group has emerged, organized to, in their words, "take action against a decision they viewed as unethical, unfair, and an abuse of power."
After several months, they penned a 20-page grievance against the school board and sent it to everyone from the Idaho Human Rights Commission to the U.S. Department of Justice. For starters, the group accuses the school district of relying on personal bias, discriminating against religion, ignoring their own code of ethics and violating Coeur d'Alene's open meeting laws.
"We're just trying to make things fair," says Ashlie Unruh, one of the authors of the grievance. The board, Unruh says, should have let the district try to fix the problems people had with the program, instead of just eliminating it.
"We will discuss it and decide as a board how to proceed," Board Chairman Tom Hamilton says. "I would imagine that once that is done, we will ask the district to release a statement regarding the board's action on the matter."
Unruh says the group expects the board to respond to the open meetings complaint within 14 days, and the rest within 30 days.