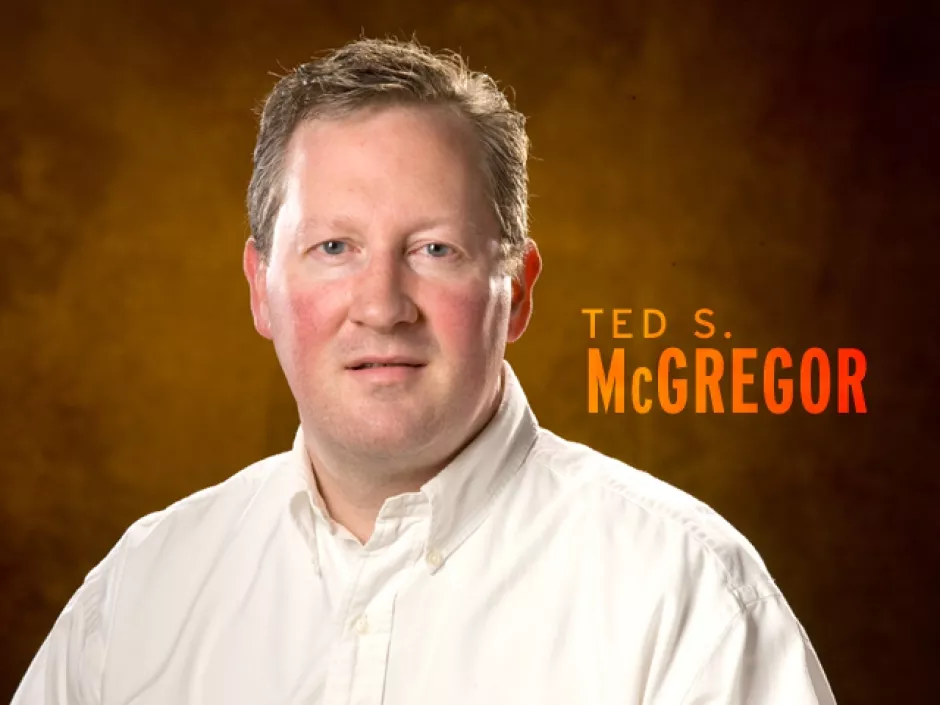 With a growing list of options here in the Inland Northwest — new programs are coming to Coeur d'Alene and Spokane all the time — more people than ever are seeking higher education. Add in new presidents at Whitworth and Gonzaga (don't forget the red turf at EWU), and the future is bright.
If, that is, you can afford it.
In the 30 years between 1980 and 2010, tuition and fees at American universities have grown by 325 percent. Most experts agree that at universities and two-year schools funded in part by the public — where 70 percent of students enroll — the system is broken. Under pressure from budget deficits, statehouses have punted and simply allow state schools to increase tuition and cut enrollment. This has been going on for some time, but we don't seem to have reached the breaking point. Enrollment is booming, with 5 million more students in college today than in the late 1980s.
Maybe people are simply adjusting. Anecdotes about the high cost of education are everywhere — a recent New York Times Magazine story details the plight of 20 somethings too broke to move out of their parents' basements. Young people — and, often, mom and dad — are finishing college with unprecedented debt loads.
To put it in the visceral parlance of contemporary politics, it's like a tax on trying hard.
By choosing not to fund higher ed, our leaders are over burdening the newest recruits to the working class — and potentially crippling our economic future. Some are giving up. According to a recent Delta Project report on higher ed, more college students today are abandoning their education, and low-income applicants are finding it particularly hard to take those first steps toward realizing the American Dream.
But education goes beyond economics and into our national character. We need a populace that thinks for itself and relies on facts to move forward. The father of our country knew this.
"Promote then," George Washington wrote in his Farewell Address, "…institutions for the general diffusion of knowledge. In proportion as the structure of a government gives force to public opinion, it is essential that public opinion should be enlightened."
It's sad, then, that here in the state named for him, our great institutions for the general diffusion of knowledge are increasingly being reserved for the rich.