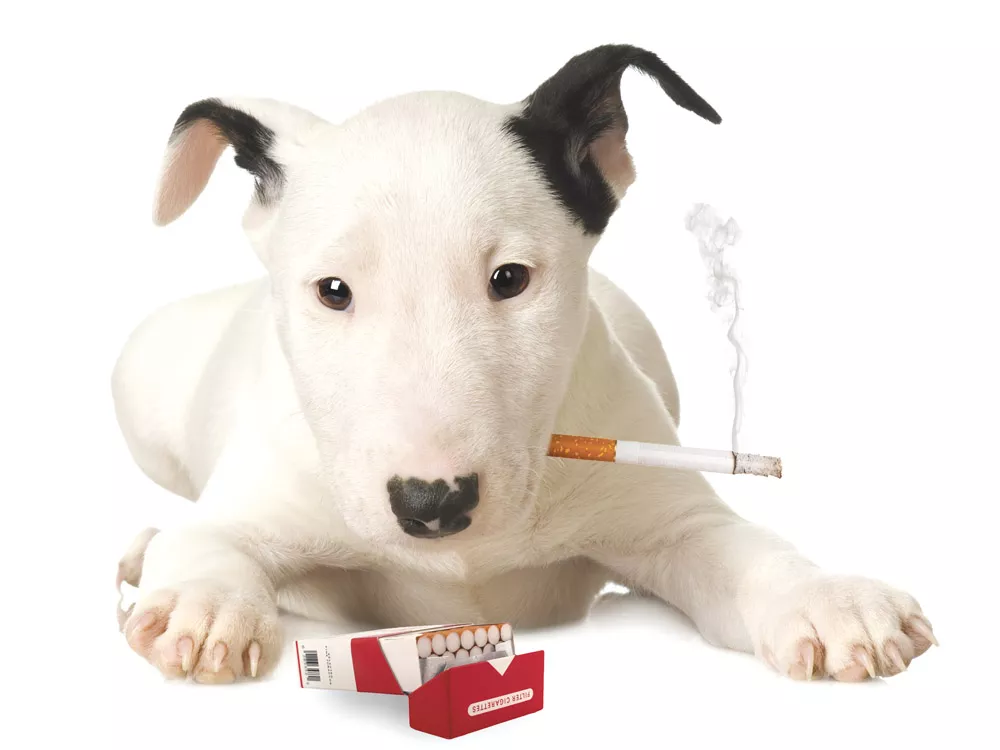 "Shaming and Demeaning"
The Idaho state Senate passed a bill on Monday that would require any woman trying to get an abortion to first undergo an ultrasound to show her an image of the fetus. If the bill is signed into law, Idaho would join Texas and Virginia as the three states with abortion ultrasound requirements, according to Sarah Kiesler, spokeswoman of Planned Parenthood Votes Northwest.
Kiesler, who characterizes the legislation as "shaming and demeaning" to women, says that the bill is a government intrusion into private life.
"We think it is cruel that our legislators make no exceptions for rape or incest who are seeking abortion," Kiesler says.
Susie Pouliot of the Idaho Medical Association says her organization opposes the bill because a trans-vaginal ultrasound may have to be used. "It appears to be a government intrusion into medical decision-making and into the physician-patient relationship," Pouliot says.
Rep. Vito Barbieri, R-Dalton Gardens, disagrees. "It's the government's responsibility to preserve life," Barbieri says.
One Of Three
Idaho's other one-in-three moment comes with a pair of animal cruelty bills. The Gem State is one of only three states that don't have felony animal cruelty laws, according to Virginia Hemingway, president of Idaho 1 of 3, an organization trying to get a strong animal cruelty law on the ballot for a public vote in November.
But the two bills the state has in the hopper don't go far enough, says Hemingway, whose organization is pushing to get a public vote on its own bill.
"They are what we call fake felonies," Hemingway says.
Senate Bill 1303 is "the cattleman's association … response to block" the public referendum, Hemingway says. And the House version of the legislation doesn't consider animal animal cruelty a felony until a third conviction.
Sen. Steve Vick, R-Dalton Gardens, says the bills are a step in the right direction.
"Anytime you try to change the statute, you need to take it incrementally. It's very difficult to make it go from no felony to a felony on first conviction," Vick says. "I think this is an incremental step."
Social Engineering
The Senate also scuttled a bill to raise Idaho's taxes on cigarettes. The bill would have prevented over 12,000 Idaho children from starting to smoke, according to Susie Pouliot of the Idaho Medical Association.
"Kids are especially price-sensitive," she says.
A 2012 American Lung Association report gave Idaho an "F" for its cigarette tax, which is currently at 57 cents per pack. Idaho joins 14 other states with a per-pack cigarette tax below 75 cents. By comparison, Washington's cigarette tax is $3.02 per pack.
Rep. Vito Barbieri, R-Dalton Gardens, called the legislation social engineering through tax policy.
"What's wrong with education?" he says. "You want to put some money toward educating these kids … then that makes sense.
"Youth that want to get cigarettes — guess what? — will," Barbieri adds. "They're going to buy them elsewhere."
One of Their Own
The Idaho Senate also convened an ethics investigation into the conduct of one of its own members, Sen. Monty Pearce, for an alleged conflict of interest.
After leading committee hearings and voting on oil and gas legislation all session, Pearce announced that he has had gas leases on his land for decades.
Sen. Sheryl Nuxoll, R-Cottonwood, says that she doesn't think much will come of the investigation.
"I would be very surprised if they came out against him. He's just a very good guy," Nuxoll says. "There's probably nothing there."
Democrats, meanwhile, have called for Pearce to resign.
Texting for Life
The Senate and House also passed a bill that bans texting while driving on Idaho roads. Senate Bill 1274, originally sponsored by Sen. Jim Hammond, R-Coeur d'Alene, passed the House Monday morning.
Rep. Vito Barbieri, R-Dalton Gardens, who opposed the bill, says he expects Gov. Butch Otter to sign it. Barbieri say he thinks the bill will be too tough to enforce, and that kids may try to hide their texting and cause even more accidents.
"I think it's going to create, like many laws do, more problems than it solves," he says.
A 2010 study in the American Journal of Public Health found that between 2001 and 2007, about 16,000 people died talking or texting on cellphones while driving.