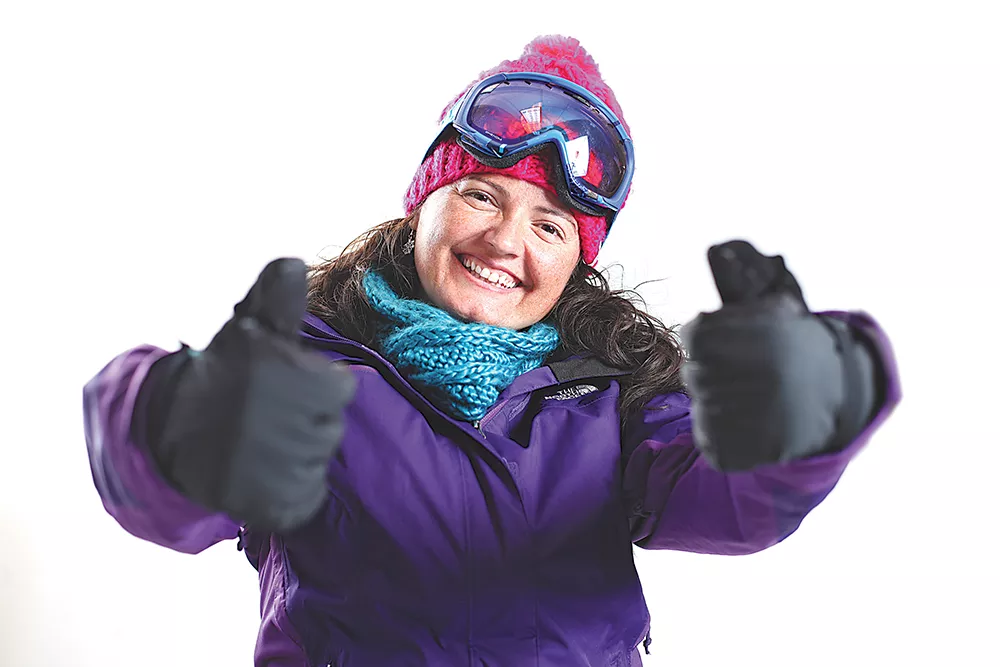 Over the past decade and a half I've lived here, I can't remember when there was so much excitement for the upcoming winter season. Predictions started early about the 2016-17 season being a La Niña year. While some forecast heavy snow for the region, others say it might not bring as much precipitation as previous visits from El Niño's sister; the 1998-99 season brought 30-plus feet to area resorts! Even if what Ullr brings us is average, statistically, "average" in the Inland Northwest can mean epic. For those who don't ski, the next few months could be rough. But if you do, this is fantastic news!
The forecast couldn't come at a better time for area ski resorts pushing their last-minute deals on season passes, lodging deals and multi-ticket packs before their deadlines. Here at Inlander/Snowlander world headquarters, we're busy planning the annual Winter Party, taking place at the Spokane Convention Center Nov. 11 and 12. This year will feature additional retailers and educational seminars at the Snowlander Expo, more craft beer and ciders from area breweries and cideries, and the addition of live music at the PowderKeg Brewfest. This event has always been a great opportunity to catch up with winter friends, a couple of weeks before meeting them on the chairlift.
We'll reveal more details of the Winter Party in the next Snowlander. In the meantime, enjoy this season's first. Check out our website and Facebook page for more events, articles and stoke.
See you on the mountain!