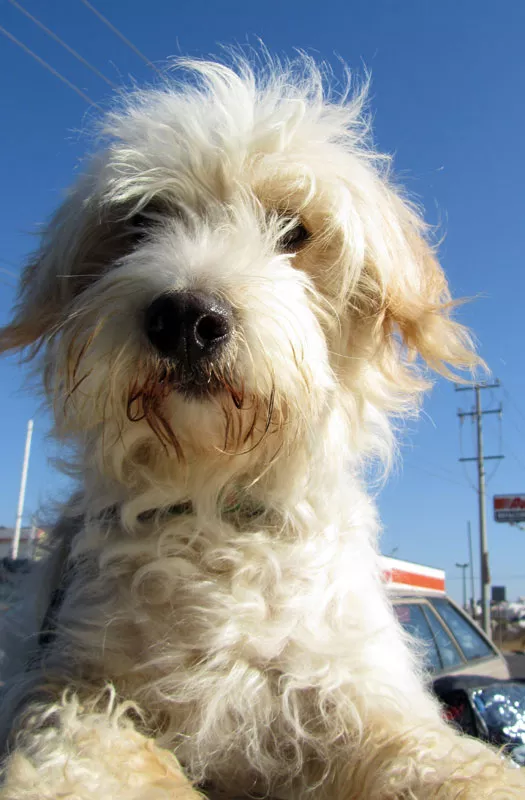 Each year hundreds of individuals are injured from dog bites and dog attacks in Spokane County. Most dog bites are preventable if owners practice responsible pet ownership. The best first step is to make your pet a member of your family. Dogs are social animals and need to be part of a pack. If they spend too much time alone or tied in the back yard, dogs have a much greater chance of developing aggressive behavioral problems. The rules are that owners must keep their dogs confined to their property, while dogs off their property must be on a leash.
Dog owners should never assume their dog will not bite. Dogs may bite for many reasons such as being fearful, protective, aggressive, or when they're provoked or defending their territory. Unsterilized animals are more likely to bite, so pets should be spayed or neutered.
Dog training classes help teach a dog proper behavior as well as socialization. Well-socialized dogs have learned to successfully interact with people and other pets. But always err on the safe side. If you don't know how your dog might react to a new situation, be cautious. If you think your dog could panic in a crowd, leave your pet at home. If your dog may overreact or be uncomfortable around delivery persons or other visitors, keep your pet in another room. Help your dog become accustomed to a variety of social settings and people.
If you encounter a dog, here are some tips to avoid getting bitten:
If you are threatened by a dog, do not scream and run. Simply turn and face the dog, stand still and talk quietly to the dog. Always avoid direct eye contact — watch the dog but do not stare at it. Then as you are able, back slowly away to a point of safety — such as behind a gate or other barrier.

A barrier defense can also be helpful in warding off a dog bite or attack. It can be anything, including something that you have with you like a backpack or a jacket, or a nearby object such as a trash can or lawn furniture. Placed between you and the dog, the barrier will limit the dog's ability to bite. Simply hold it between you and the animal so that it cannot reach you. Keep the barrier device between you and the dog while backing away carefully to a point of safety.

If you are riding a bicycle and a dog chases you, stop and get off the bike. Then place the bike between you and the dog as a barrier. Dogs are often excited by movement, and getting off the bike will reduce your risk of both an accident and a dog bite. All dog bites should be reported to your local animal control authority. The Spokane County Regional Health District requires dogs that bite be quarantined for 10 days for a rabies observation period.

Finally, never approach a stray dog that you do not know. The dog may feel threatened by your presence. And always ask owners if you may pet their dog and respect their decision.
Nancy Hill is the director of the Spokane County Regional Animal Protection Service.
GET A LESSON
You can help prevent dog bites by taking your pet to a basic obedience class. SCRAPS offers free dog training classes to the public on the first and third Saturday of the month at 11 am; call in advance to reserve a spot. Call (509) 477-2532.
About SCRAPS
The Spokane County Regional Animal Protection Service (SCRAPS) is a progressive municipal animal care and protection agency serving the unincorporated areas of Spokane County, along with the cities of Spokane Valley, Liberty Lake, Millwood and Cheney.
SCRAPS' mission is "Building a more humane community, protecting public safety and ensuring animal welfare through compassionate, responsive, professional enforcement of laws and public policy."
SCRAPS has deputized animal protection officers extensively trained to enforce animal laws and respond to emergency situations. SCRAPS is also active in educational and community outreach programs and is dedicated to its continued investment in innovative behavioral programs.
SCRAPS also has volunteer opportunities. Volunteers visit area schools, businesses and service groups, educating them on dog bite prevention, animal behavior and warning signs along with responsible pet ownership.
Learn more at spokanecounty.org/scraps or call (509) 477-2532.