Pot's legal — but are you prepared for the barrage of weed terms that will come your way this week when recreational cannabis shops open? Before you step up to the counter, you might want to know the difference between an indica and a sativa, or whether you want to smoke, vaporize, dab or eat your pot. We called up Dan Skye, an editor at High Times, and asked him to break down some basics for you pot newbies out there.
INLANDER: Now that legal pot is available here in Washington, there's going to be a lot of first-timers lined up at pot shops. What advice do you have for first-time smokers?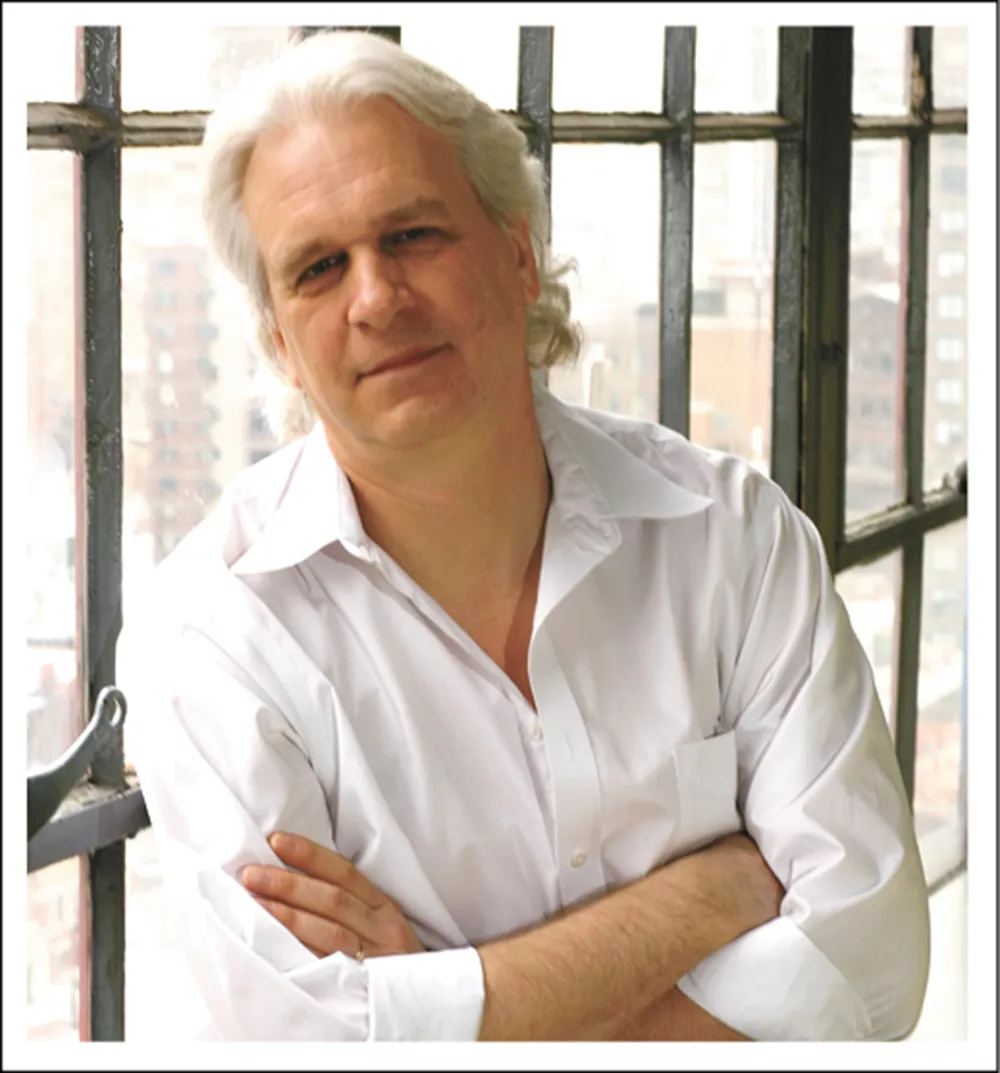 SKYE: I was there on January 1 [when Colorado's recreational marijuana stores opened]; the funny thing is there are so many people who don't have any experience with any types of weed. A lot of the dispensaries have 30 to 40 strains in stock. So the wait at the counters is going to be long. People don't know what they're doing. There's a big learning curve: the thing for people to do is learn the difference between a sativa and an indica. If they're going to be doing edibles, don't buy a high dose. No, do buy a high dose, but take it in increments.
And there are all kinds of different contraptions these days: pipes, joints, vaporizers. And then you get into concentrates: the very, very high-powered extractions. The nice part of [concentrates] is you can use less. Most people won't use as much concentrates — there's no reason to.
But still, concentrates are something you approach with care. As most marijuana smokers know, everyone develops a tolerance for pot. You earn your pilot's license, if you will. And most people who smoke marijuana function very, very well. That's one of the myths about marijuana: that they're airheads walking around. That's just not the case.
You brought up indicas and sativas —what's the difference?
Indica: Basically think of it as the restful pot. It's a very good pain reliever, because it helps you rest. People think of indica as the one that chills you out. Sativas, though, for some people, can be a very energizing strain. They can have the ability to really, really stoke your creativity. Those are the basic qualities.
And edibles — they're sneaky. I always have to remind myself that I may be able to eat an entire bag of Sour Patch Kids, but I can literally only eat ONE pot gummy candy.
[laughs] That's true. I never thought of it that way. People tend to eat things like that because they're used to having little packages of candy. But people have to really curb their pleasure. You don't want to wake up on the other side of the tracks, if you will. You have to exercise caution. Once again, with edibles, you have to know your dosage.
When I was in Colorado [when pot was legalized], I remember asking all of these people in line, "So you've never tried pot in your life, huh?" It's hard to imagine all of these people who have obeyed the law all this time, and now it's legal, so they'll buy it.
Do you think now that it's legal, that weed culture will change? Not to sound corny, but, for example, if you have a joint, it's customary to share it...
Not at all. Here's the thing about marijuana: There's always going to be a great part of the population that doesn't smoke. When two people sit down and find out they both smoke weed, it's an instant connection. ... You see it with stoners: "You smoke pot?" You have a lot in common instantly. I don't think that will ever leave, because there's a connection that people make with marijuana that you won't otherwise.
In all seriousness, did you ever think when you started working for High Times that pot would get legalized?
I never thought it would happen this quickly. It was amazing — three or four years ago, it felt like we were just slogging along. [Now High Times'] bottom line is totally up. We have 162 pages in our magazine. The ads are rolling in. Our website's traffic has increased tenfold. You look at Sports Illustrated, they only have 68 pages.
I'm totally optimistic that [legalization] is going to transform economies and people's lives, and make people happier. ♦