Todd Claypool slugs down beer from a red Solo cup as he flips and prods the hissing sausages on his hibachi.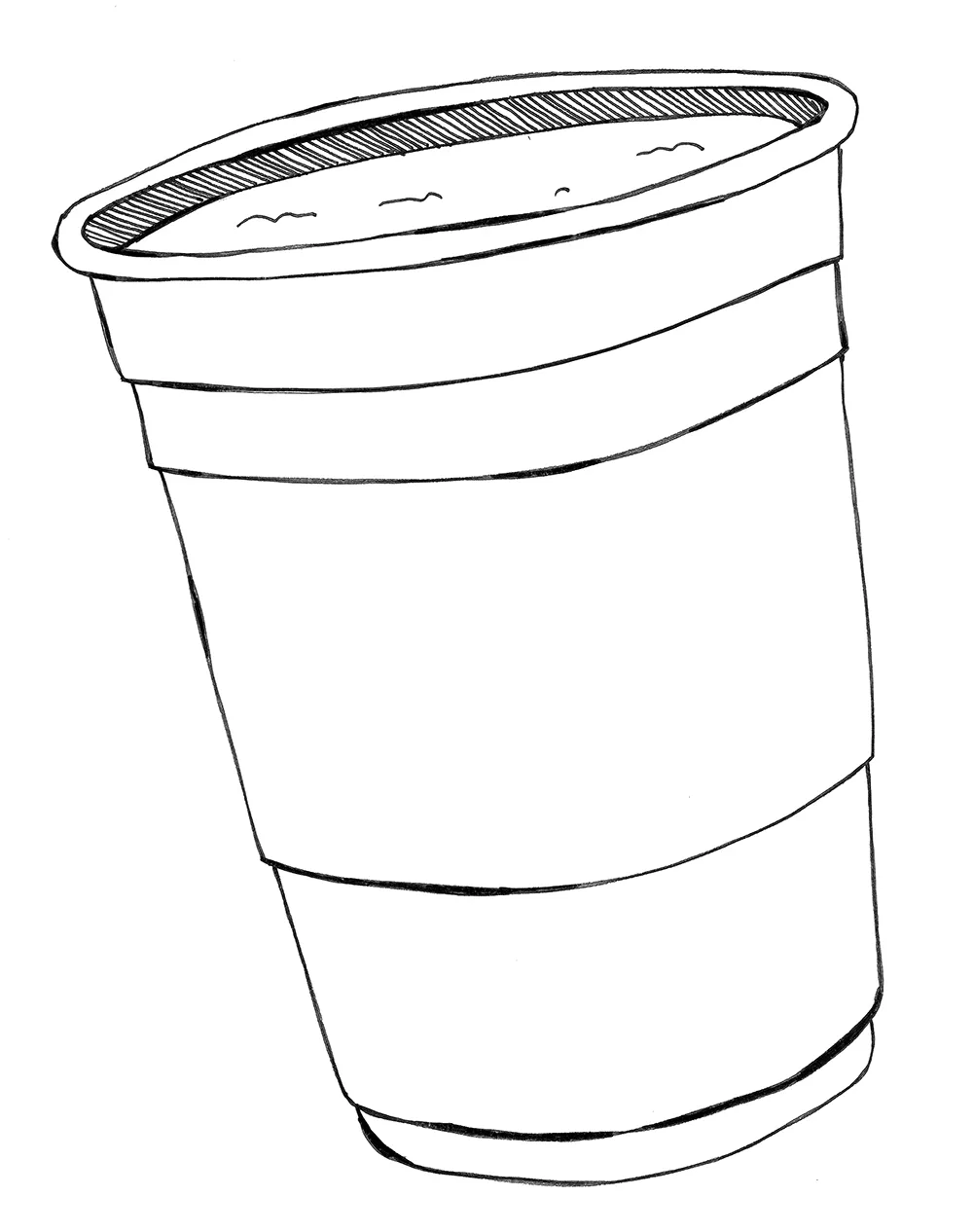 The rain is holding off for the moment and his family buzzes around. One stirs some bubbling chili. Another secures the bright-red Eastern Washington University tents used to mark the group's slab of parking lot. Someone mixes cocktails from the ad hoc bar in the back of a white GMC Acadia. The truck is pumping Joan Jett and the Blackhearts, then Sly Fox, then late-period Billy Joel; it's an '80s soundtrack fit for a guy like Todd, class of '87.
During the week, he's a Spokane-based financial advisor. But on fall weekends, he's a crimson-clad, Cheney-based party host, chef and ringleader.
This isn't a family by blood, although there's a little of that. Todd's sister married Kay's son. Mike and Todd went to high school together. Kay is married to Dave, a '68 grad, and their friend Randy is here, too. Others drop in and out of the scene throughout the morning, the tailgate version of distant cousins who visit only for big occasions.
This is a family by choice, a group drawn together as football fans and lovers of a good pregame party. Enough so that two hours before kickoff — in a playoff game against familiar foes from Montana — they've already weathered the frigid December blacktop for two hours. And that doesn't take into account that Todd's transmission blew on the drive to Cheney, forcing a family rescue to gather him (and his much-needed supplies) along the side of the road.
The truck can stay there 'til later: It's Game Day.
Like a traditional family holiday gathering, everyone knows his or her role. Some cook, some clean, some freeload off the generosity of the more organized. The little ones bounce around the periphery, while some elders lounge in chairs waiting to be served.
The family is ever expanding, and Todd seems determined to include as many passersby as he can. "Hey, get over here!" he calls to familiar faces from past weeks/months/years at Roos Field.
A quick handshake. A shared beer or shot from a flask. Memories of past Eagles — and tailgate — glories exchanged as the wind kicks up and the smoke from the sausages blows its tempting aroma toward another family's RV nearby.
"Remember when we could have open-pit fires out here?"
"Man, Brian has a combine wheel he's made into a grill!"
"Remember when the snow was piled up to the sign on the light poles? It was 9 degrees!"
Another visitor pops by with an outdated cellphone and promptly pulls off its "antenna" to reveal its true purpose. Covert booze. Todd takes a pull, and his family tree grows. ♦