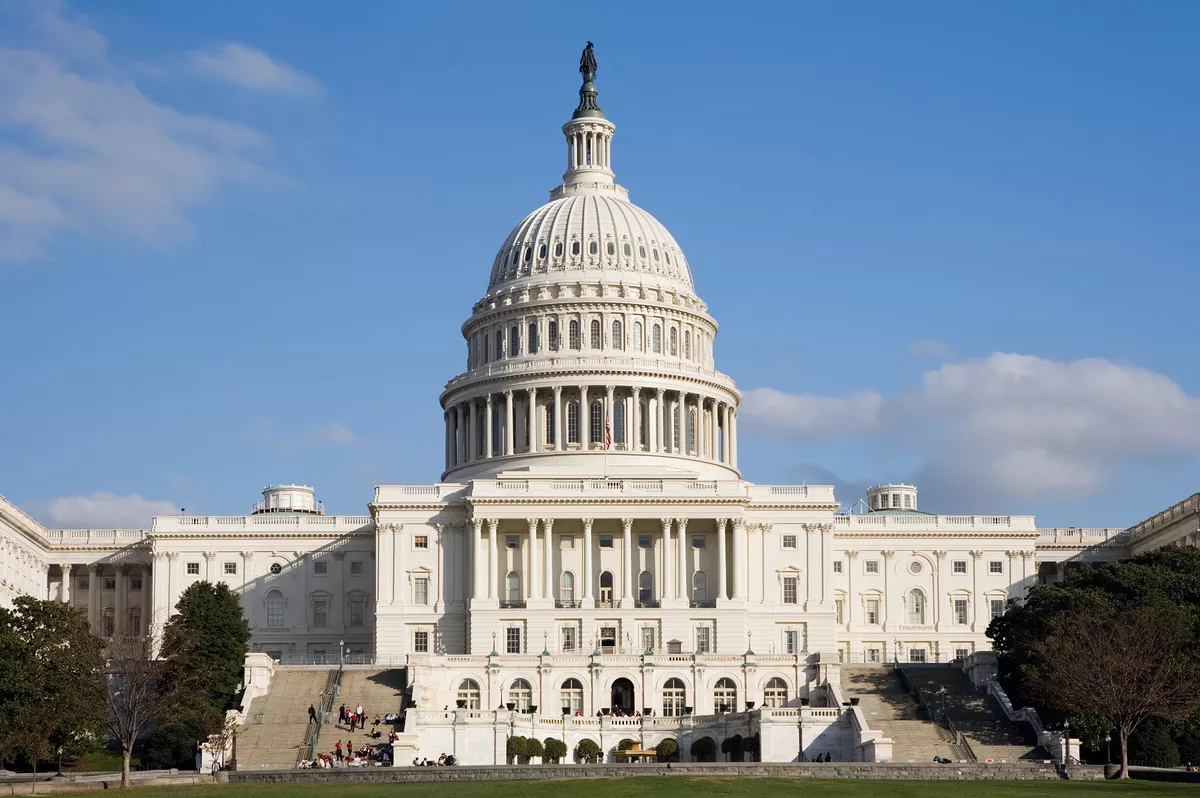 Medical marijuana inches one step closer to federal legalization. A bipartisan group introduced the Compassionate Access, Research Expansion, and Respect States (CARERS) Act on March 10 in the Senate, which would eliminate the federal ban on medical marijuana in states where it's already legal. A bipartisan group introduced a companion bill in the House on March 24.
The act was sponsored in the Senate by Kirsten Gillibrand, D-New York; Rand Paul, R-Kentucky; and Cory Booker, D-New Jersey. The companion bill was sponsored in the House by Reps. Steve Cohen, D-Tennessee, and Don Young, R-Alaska.
The act would reschedule marijuana from a Schedule I to a Schedule II drug, allowing doctors to prescribe it. If signed into law, the legislation would give states the freedom to set their own medical marijuana policies, eliminating federal prosecution of patients, providers and businesses in states with existing medical marijuana programs.
CARERS legislation would also:
Facilitate marijuana research;
Remove high-CBD marijuana from the schedule;
Prevent banks from rejecting marijuana-related businesses;
Allow doctors from the U.S. Department of Veterans Affairs to prescribe medical marijuana.
So what does this mean for the Evergreen State, where medical marijuana was legalized in 1998 and recreational use was legalized in 2012? It would mean protection from the feds, and solid protection for the state's medical marijuana program.
Federal protection would prevent trials against groups like the Kettle Falls Five — a group of medical marijuana growers who were tried and acquitted by a jury last month on four of the five charges they faced. Legalization could foster research at places like Washington State University, where researchers are already developing marijuana breathalyzer tests and examining THC sensitivities based on gender.
Legalization would prevent banks from discriminating against marijuana businesses, opening the market for lenders to join the likes of the Fourth Corner Credit Union and MBank. Legalization also would allow doctors, through the Veterans Health Administration, to authorize prescribing marijuana to the estimated 600,000 veterans living in Washington state. ♦