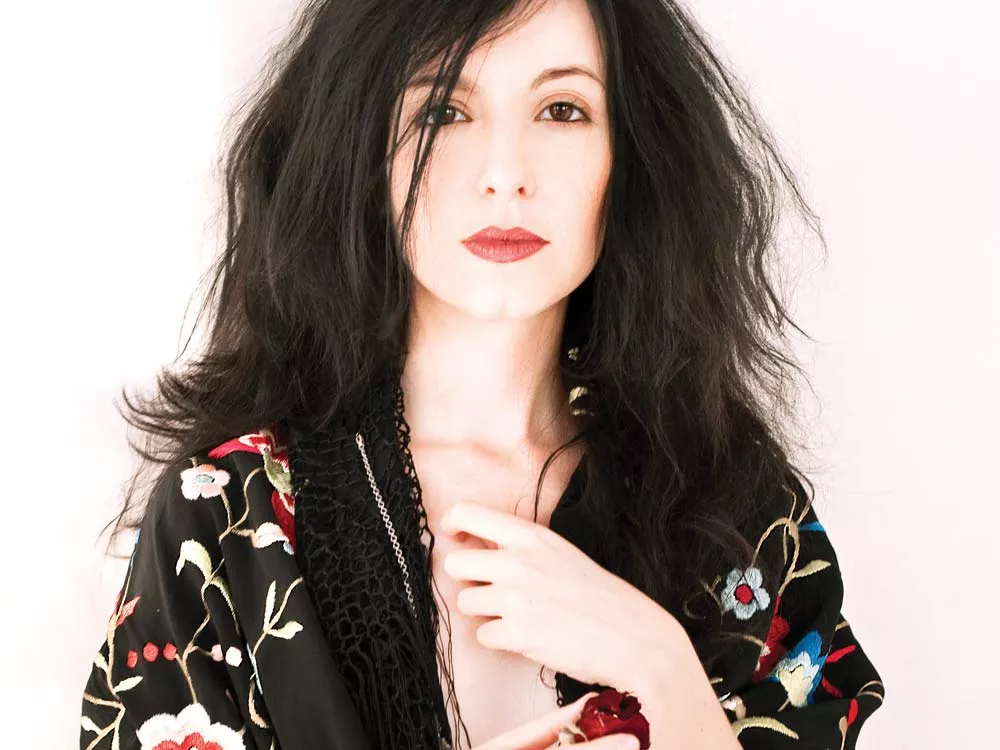 Eliza Rickman had to overcome a lot to become a singer — namely, the fact that she despised the sound of her own voice.
From ages to 10 to 20, the Los Angeles-based performer says, she hated her voice so much that she refused to sing a single note. Her code of silence only ended when she was forced to take a vocal class at Azusa Pacific University, where she was studying ragtime piano.
"As luck would have it," she says, "I was one of just four people called up to sing on the very first day of class."
Despite breaking out in a cold sweat, she managed to belt out the required song, and to her surprise, her professor remarked that she should try out for the women's choir.
"'Yeah right,'" she recalls thinking. "But then, I didn't hear her say it to anyone else."
Rickman began to grow into her voice, training herself to sing by crooning over and over again into a four-track recorder. She penned a few dramatic, melancholy songs and started to perform them at small gigs around LA.
The only problem? As a solo artist, she had difficulty lugging around the heavy keyboards she took to shows.
"I was hauling around these 90-pound keyboards all over LA — and I'm about 90 pounds," she says.
So one night, on a whim, she grabbed a toy piano instead.
The playful chirping of the instrument suited her somber vocals, creating a sound that was distinct, odd and more than a little spooky.
Rickman says the toy piano became her shtick for a while, providing the foundation for her debut EP, 2009's Gild the Lily. But she has since rounded out her sound. Onstage, she balances an accordion, looping pedals and a full-size piano along with her toy piano.
No matter what her accompaniment, though, the audience's attention will likely be drawn to Rickman's former object of hatred. After hearing her sing, they'll likely find it hard to believe that she needed so much encouragement to use it.

Eliza Rickman plays with Cyrus Fell Down, My Pinky Has a Name and Hannah Reader • Saturday, Jan. 29, at 9 pm • Mootsy's • $5 • 21 • 838-1570