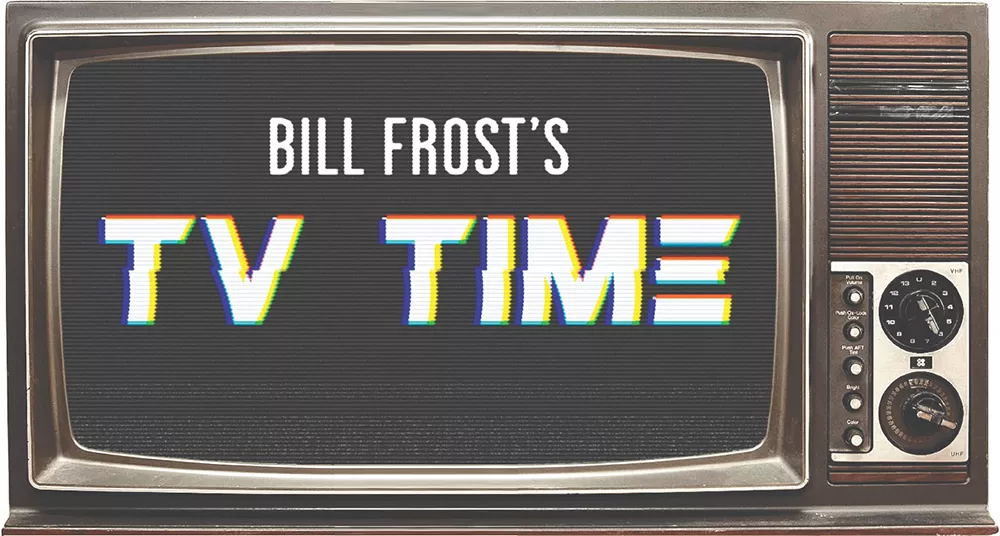 New Year, new you? Likely not — but at least there's new TV to stream.
You're thinking, "New TV? I'm not even caught up on last year's shows!" Onward and upward, or at least fast-forward. Here are five new streaming shows to kick off the New Year.
Reprisal (streaming now on Hulu)
A flashy bouillabaisse of Tarantino pulp, rockabilly fetishism and neon-noir camp, Reprisal was lost in December's streaming overload — that WTF? synopsis certainly didn't help. The plot is simpler than the execution: a wronged woman (Abigail Spencer) out for revenge against the savage hot-rod gang who left her for dead. Reprisal is weird and imperfect, but rarely dull.
The Witcher (streaming now on Netflix)
Speaking of weird and imperfect, you've probably heard of The Witcher; former Superman Henry Cavill's pecs and He-Man wig are nearly as meme-able as Baby Yoda. For a Netflix series with a mild TV-MA rating, The Witcher is as much blood 'n' boobs as it is swords 'n' sorcery, like a dollar-store Game of Thrones with a sense of humor. Beats the hell out of The Mandalorian.
Medical Police (Streaming Jan. 10 on Netflix)
A sequel to 2010-16 Adult Swim cult favorite Childrens Hospital, Medical Police stars several OG series doctors (including Erinn Hayes and Rob Huebel) as undercover CDC agents recruited to stop a global bioterrorism plot. It's a mashup of Childrens Hospital and Jack Ryan that's still less ridiculous than Jack Ryan, or (stay with me here) a sub-homage to Baywatch Nights.
The Outsider (streaming Jan. 12 on HBO Now)
The murder of a small-town Georgia child leads to a solid-but-not-really case against a teacher (Jason Bateman), so it's up to a pair of mismatched PIs (Ben Mendelsohn and Cynthia Erivo) to crack it. Spoiler: The Outsider is based on a Stephen King novel; there's supernaturalism afoot. As with King adaptation Mr. Mercedes (which no one saw), subtlety makes it work.
Star Trek: Picard
(streaming Jan. 23 on CBS All Access)
As annoyingly reductive as the nostalgia-reboot trend is, there's always room for more Star Trek — if it involves Capt. Jean-Luc Picard (Patrick Stewart), even better. Picard picks up with the retired Starfleet commander in 2399, taking on a new mission with help from new and classic characters (including Borg Seven of Nine in odd militant-hippie mode). Make it so! ♦
Visit billfrost.tv for more trenchant television coverage.