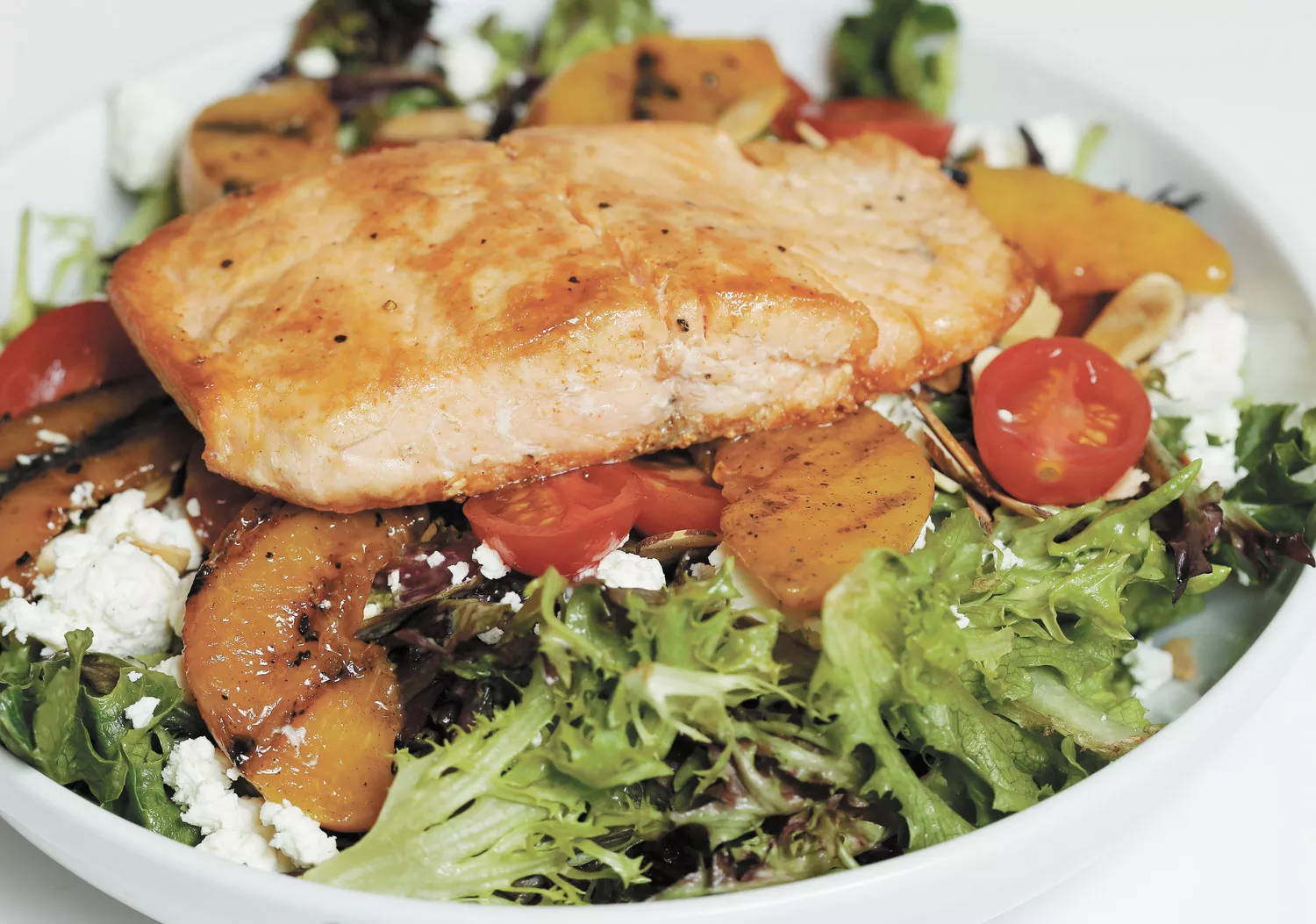 Spice up the last few weeks of winter and treat yourself when INLANDER RESTAURANT WEEK returns for its 11th annual run, happening Feb. 23 through March 4.
This year, more than 100 local eateries stretching across Spokane into the Idaho Panhandle are serving up delicious, three-course menus. Find all 113 of those restaurant's menus online at InlanderRestaurantWeek.com, and in the Feb. 23 issue of the Inlander.
This year's event offers diners a chance to enjoy a huge range of cuisine from American-style pub fare to international dishes, and traditional fine dining to creative culinary fusion. Three menu price points are once again offered at $25, $35 or $45 per person. Local beer, wine, spirits, cider, coffee, tea and more are also highlighted on each menu for Restaurant Week's Drink Local highlight, which celebrates the Inland Northwest's flourishing craft beverage industry that directly complements and boosts the region's unique flavor identity.
Among this year's participants are 21 brand new or returning venues, including plenty of buzzworthy spots that have opened since last year, like East Pan Asian Cuisine at Northern Quest, and chef Ian Wingate's Outsider. Dozens of local favorites are back, too, with mouth-watering favorites and brand new specials.
Inlander Restaurant Week is partnering with Spokane-based nonprofit Big Table to help support workers in the hospitality industry. For donations made to Big Table (there's a QR code on each menu to make a donation at your table), MultiCare is matching funds to provide medical, dental and mental health services to local hospitality workers. So go dine out, do some good and enjoy!