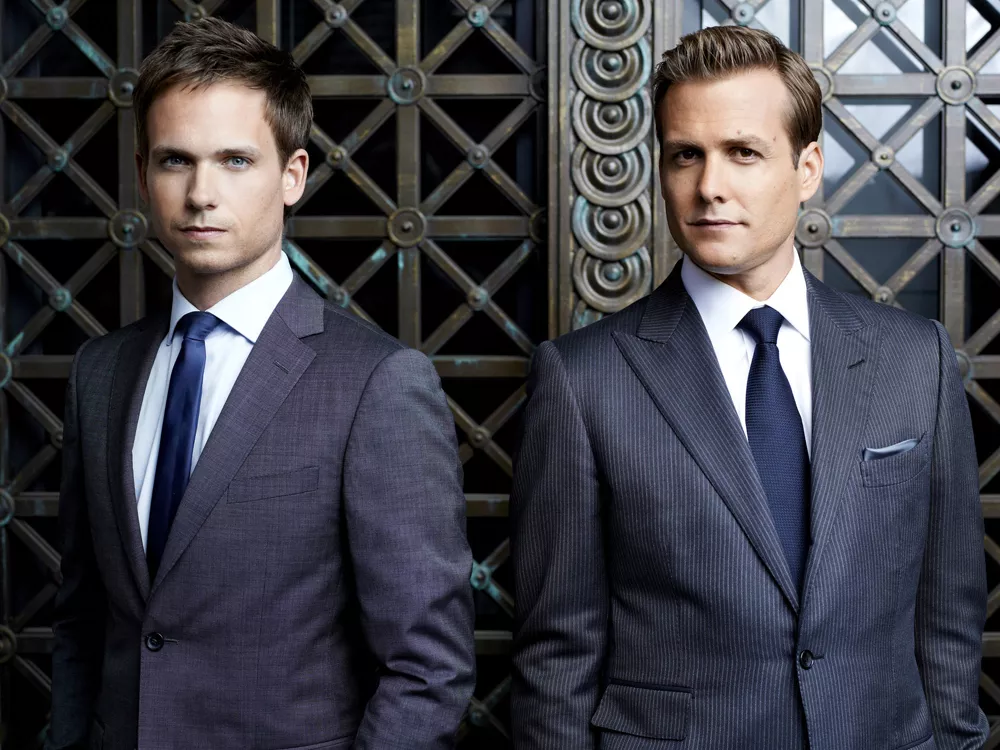 TV
A Good-Will-Hunting-type genius kid agrees to help his buddy push some weed but it's a setup. He escapes the cops by sneaking into an interview with a super high-powered law office and, because he's a genius, gets the job. This is the set up of Suits, USA network's escapist dramedy, the second season of which kicked off last week. The next 12 hours of the series (with 12 more coming) blow by in no time, as the kid and his equally genius mentor argue and trick and outthink their competitors and even some of their teammates. Suits is not world-changing television, but it's quick-paced, heavy on the repartee, and fun as hell.
ALBUM
It has taken a month to realize how truly refreshing Father John Misty's
Fear Fun
is. The first album from the newly rebranded J Tillman (formerly of the Fleet Foxes' drum kit) is ostensibly rock-tinged folk, but it's way more upbeat than most Seattle-sound folk. More importantly, the brightness of the music mirrors lyrical levity. Tillman swears that he plays with mythology and gender roles. Most importantly, he has fun. What's rare is that the album foregoes wallowing in some gauzy hipster image of the past, choosing to look forward to a time when people who like folk (me) can have fun again.
BOOKS
If you love your romance super chaste, if
Twilight
was a tad too bawdy — and too darn full of
vampires
! — boy have we got a quasi-sub-genre for you. Amish Romance! It's full of people who want to be married but can't be married and outsiders who stumble upon this simple, pure life and suddenly can't imagine owning a dishwasher anymore. Beverly Lewis is the Jackie Collins of the genre and Bethany House Publishing is its Harlequin Romance. Now that we've shown you this weird little swimming hole, go ahead, dive right in.