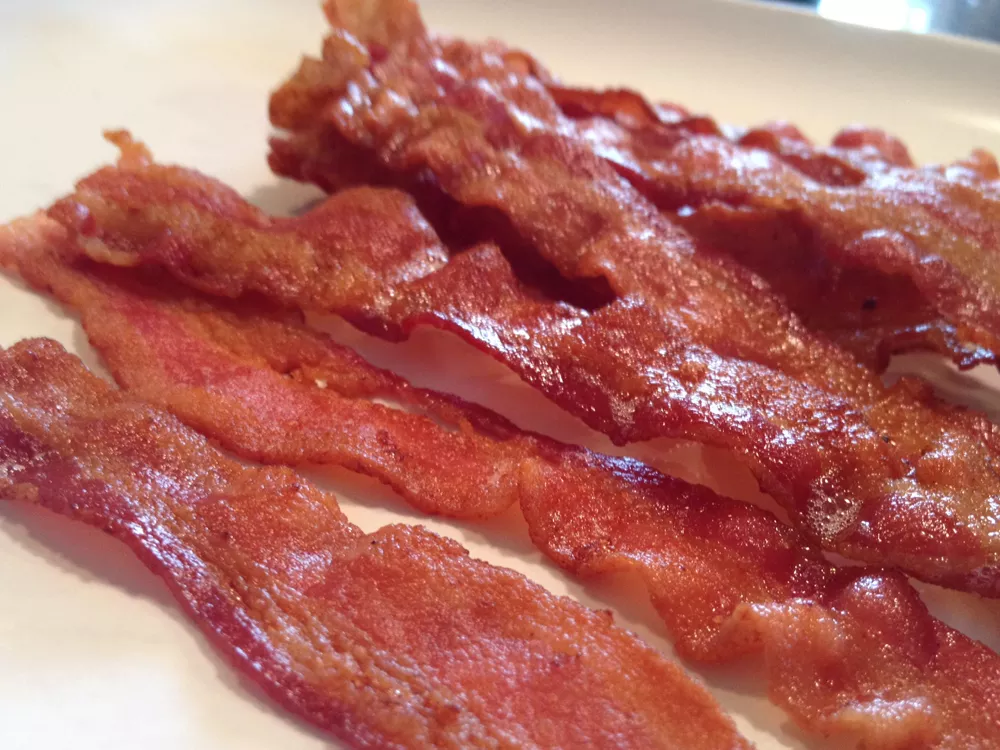 FOOD
It's in our toothpaste, on our maple bars and protruding from our cupcakes. Now the bacon craze has hit the campground. Have some leftover savory strips from breakfast? You'd be hard pressed to find a better meat product to place between two graham crackers. Then, add a few marshmallows and some chocolate and soon be indulging in bacon s'mores. But if you want to get your bacon fix in a more streamlined fashion, try products from J&D's Foods. With a motto proclaiming: "Everything should taste like bacon," J&D's provides bacon-flavored products ranging from lip balm and popcorn to envelopes that tease you with a little bacon taste at the seal.
BOOK
What happens when Alan Lightman, author and theoretical physicist at MIT, decides to tackle an issue like creation? Well, you get a chaotic tale of the beginning of the beginning, titled
Mr. g
. Unlike Lightman's previous international bestseller,
Einstein's Dream
,
Mr. g
has yet to achieve widespread notoriety, but it's well worth a peek. Lightman presents the creation of time, space and the universe as told by God. The novel portrays a deity who, suffering boredom, took it upon himself to create a universe via trial and error. Lighman's scientific mind couples with his ability as a creative wordsmith to bring forth wit, intellect, imagination and beauty in order to form a novel that challenges the psyche and explores the chaos and grace of the universe.
MUSIC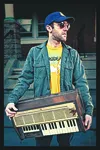 Despite being called Icebird, vocalist Aaron Livingston does anything but tweet. His slow, soulful voice combined with the beats of producer RJD2 gives Icebird's album,
Abandoned Lullaby
, a dynamic sound that vibrates through the speakers with a sweet thrill. The album has yet to strike a chord on Inland Northwest airwaves, but its experimental style and intentional juxtaposition of bluesy blasts, plinking instrumentals and slow low vocals is well worth the listen.