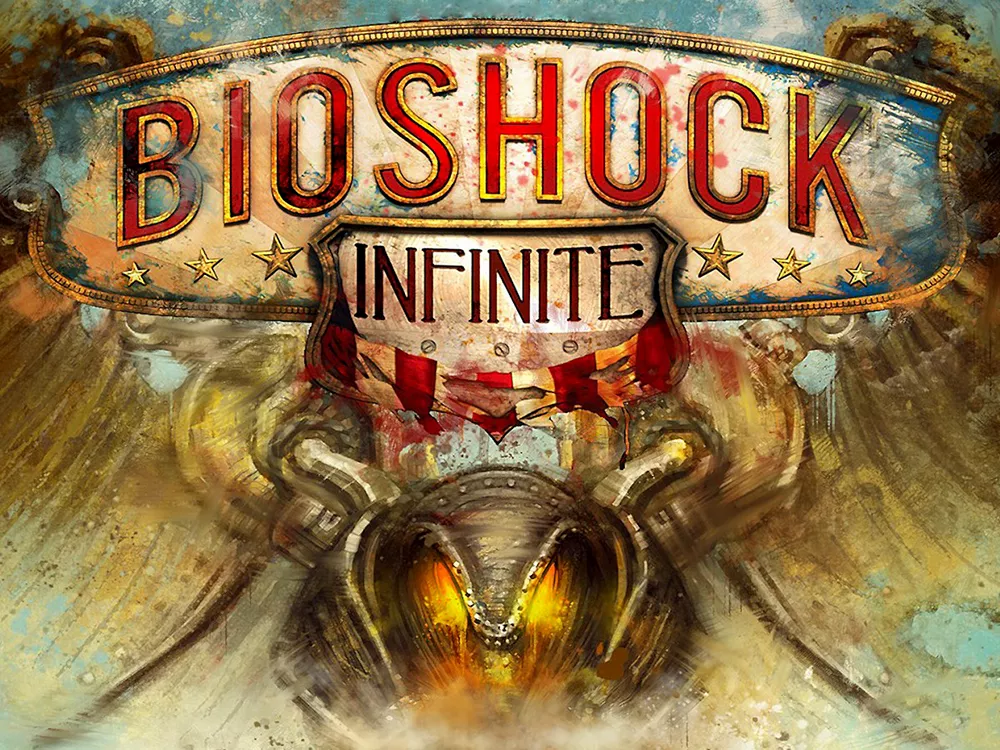 VIDEOGAME
The BioShock games understand, as few videogames do, the power of setting. The first game sent you underwater to the Art Deco ruins of a libertarianism-gone-horribly-wrong city inspired by Ayn Rand. Bioshock Infinite sends you to the clouds, to the impossible, midair red-white-and-blue city of Columbia, whose gorgeous vistas contrast brilliantly with the ugly racism and corruption just under the surface. It's simultaneously a caricature of the worst and best of turn-of-the-century America, and a game.
TV
Game of Thrones shares a quality of most HBO series, dishing out numerous characters and expecting you to keep track of them all. Many historical dramas fade into a blur of poofy dresses and obscure geography. The advantage of Game of Thrones, an unhistorical drama, is that most of the characters are so vibrant, the casting so spot-on, they elevate the drama from confusion to complexity. Yes, your favorite characters will die. But it's worth it. (Sundays, 9 pm, HBO)
WEBSITE
In the grim future, all news will be communicated via adorable cat GIFs and bulleted lists. Until then, enjoy
Mentalfloss.com
, one of the better practitioners of the genre. Rather than just using lists like "17 Pictures Guaranteed to Increase Web Traffic," it focuses on more esoteric subjects like "14 Words That Are Their Own Opposites" and "7 Fun Facts About the Dothraki Language of
Game of Thrones
." Truly, facts useful for everyday life.