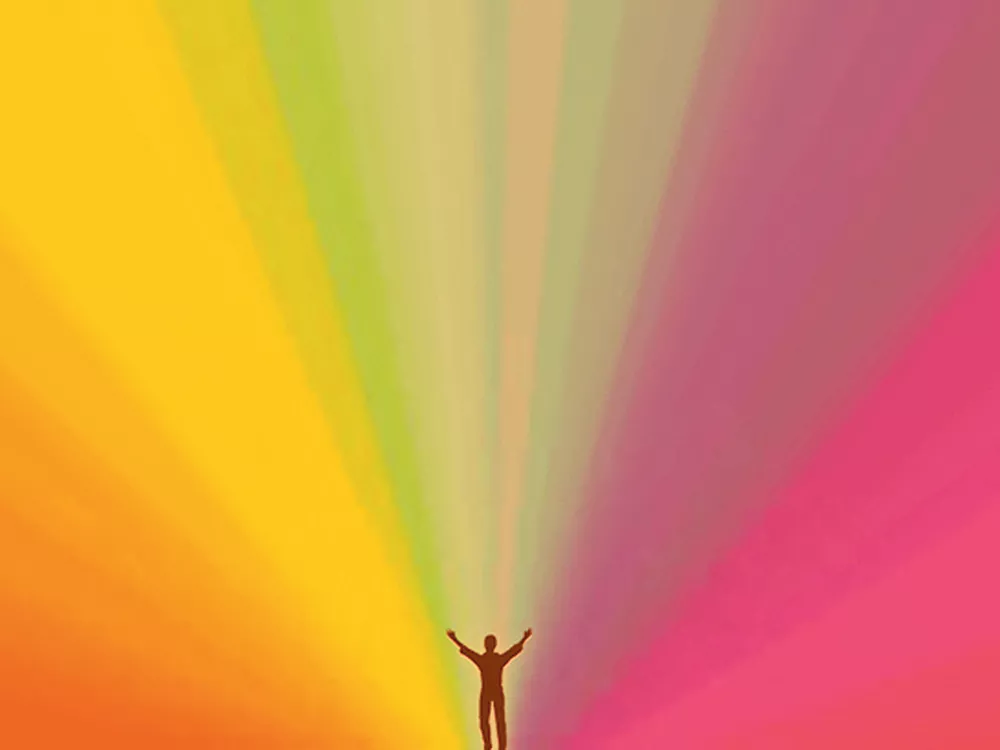 MUSIC | The folk-revival movement isn't going anywhere any time soon. One good indication of this is the newest self-titled record put out by California hippie/folk supergroup Edward Sharpe & The Magnetic Zeros. It's the band's third studio album and though it came out much later than anticipated, fans and even casual listeners of the 1960s-esque psychedelic pop group should agree it was worth the wait. Rather than releasing a third album just months after their 2012 record Here, or making that record into a double album, bandleader Alex Ebert decided to put more work into perfecting and developing the extra songs from Here for a new record. The result: a polished album that showcases solid songwriting and vocals.
---

GAME | Grown-up kids of the '80s and '90s arguably experienced some of the best video games ever created, like Super Mario Brothers, Ms. Pac-Man, Tetris and other classics. Even though 8-bit style graphics are now considered retro by some standards, indie developers get that those simpler games are something many of us still fondly reminisce about, as did the creator of Super Puzzle Platformer Deluxe. The platform-style game combines some of the best old-school gaming elements: chiptunes music, unlockable features and cutesy pixel art. Gamers maneuver a simple square-shaped character through a falling block puzzle, but instead of just matching up the colored blocks to gain points and level up, shoot up the blocks while surviving as long as you can.
---

BLOG | First, I'll be honest and confess that I don't particularly like to cook. After discovering the food blog Thug Kitchen, though, I'm feeling slight urges to want to cook. With a tagline of "Eat like you give a f***," this tongue-in-cheek blog takes a sarcastic approach to healthy and tasty food, paired with the more serious intent of breaking down stereotypes about people who make conscious healthy-eating choices. Each week TK features one or two creative new recipes for everything from sandwiches and smoothies to alcoholic drinks and seasonal ingredient dishes. Get excited now, because The Official Thug Kitchen Cookbook is set to come out in fall 2014. Until then, follow TK on Facebook, Twitter or just check the damn blog (thugkitchen.com) every week.